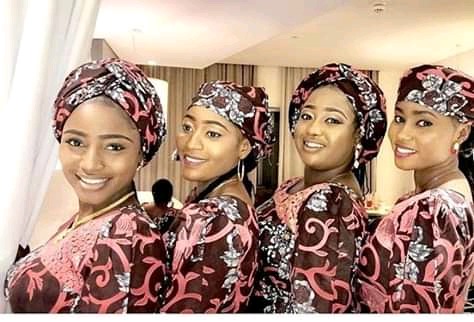 Who is most beautiful Maryam Yahaya Hassana Muhammed, Teema Yola and Bilkisu Shema. Who do you think is the most Beautiful amongst these four beautiful actresses. These actresses are Maryam Yahaya, Hassana Muhammad, Teema Yola and Bilkisu Shema. Furthermore, they are Kannywood actors from the Northern part of Nigeria. Read to learn more about the actors below.
The Kannywood Industry
The Kannywood film industry is filled with very talented, intelligent, skillful and beautiful actors and actresses. The film industry has contributed immensely in the development of entertaiment in Nigeria. Kannywood film industry is strickly being broadcast in Hausa Languages. The main medium of communication is also the the Hausa language. Actors must have the mastery of the language.
Meet Kannywood Actrees Bilkisu Shema
As earlier mentioned the four actors are all beautiful and unique in their own ways. But i n addition to that, each one of these actresses have their individual characteristics that differentiate one to the other. Hence they also have their individual lifestyles. Lets have a tour in to their individual gallery to understand who can be crown to be the most beautiful.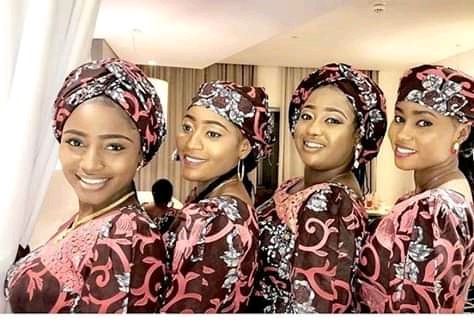 Maryam Yahaya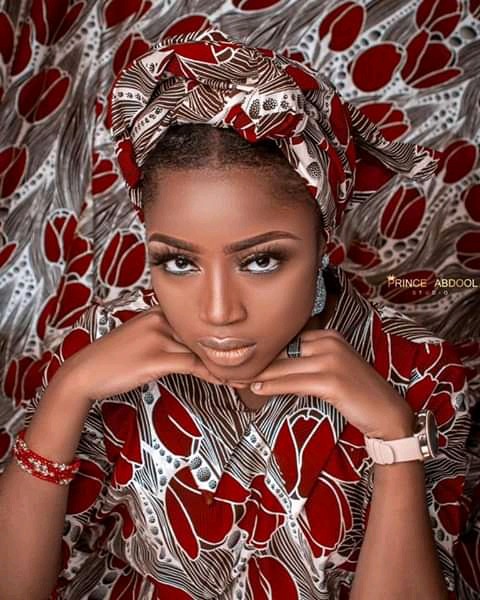 Kannywood actress Maryam Yahaya is a very young beautiful actress. She came into prominence after featuring in the film Mansoor.
Biography and 10 stunning Pictures of Kannywood Actress Hassana Muhammed
Furthermore, Maryam Yahaya is tall slim fit and just twenty three years told. Maryam Yahaya is also Hassana isebony colour and is a beauty queen in her own way. See her beautiful pictures of the actress below
Beautiful Pictures of Maryam Yahaya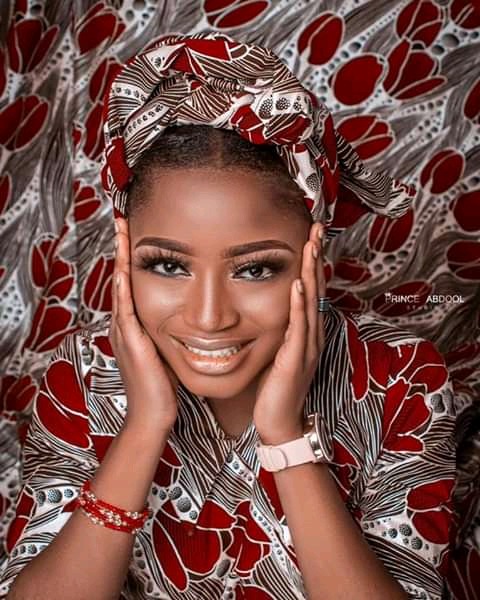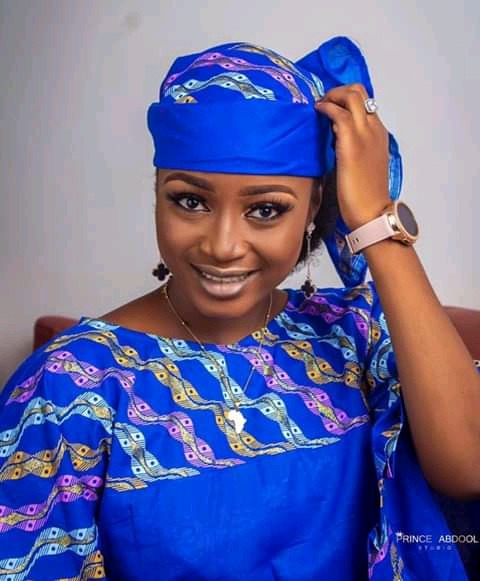 Latest Pictures Hafsat Idris and Her Children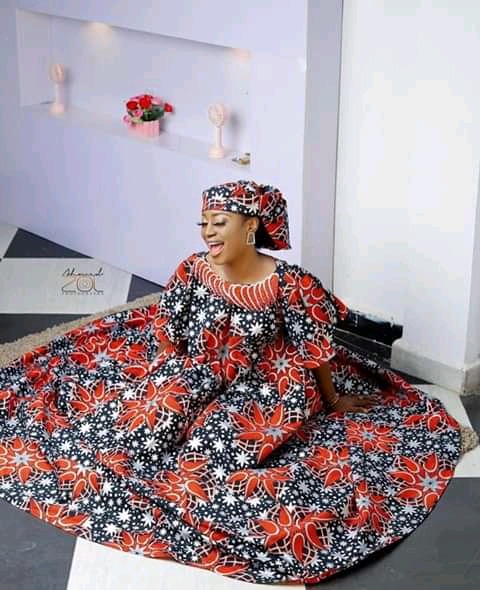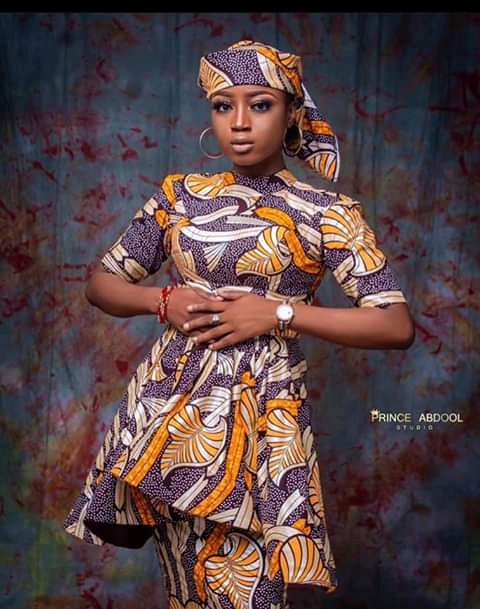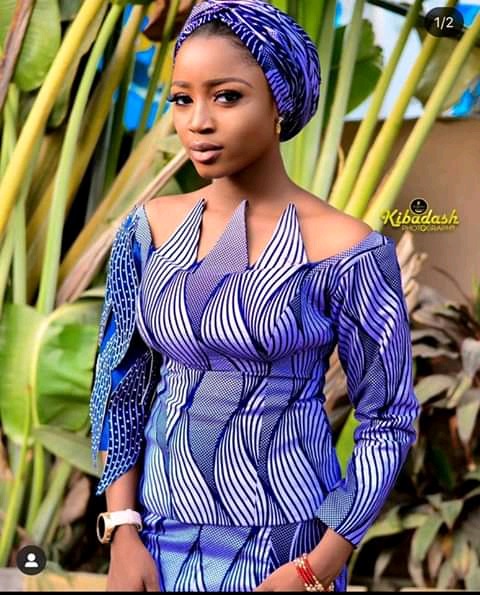 Biography Acting Career of Kannywood Actress Maryam Malika
Hassana Muhammad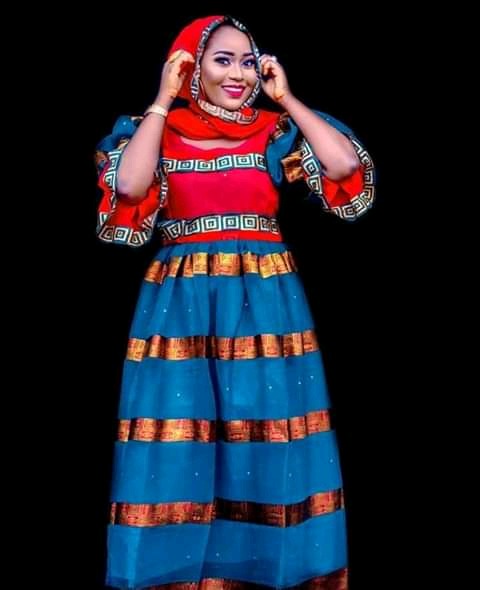 Beautiful Kannywood actress Hassana Muhammad is from Kano State. The actress came into prominence after she got featured in the film Hafiz. Ha is really a beauty icon to reckoned with. Hassana Muhammad has a very untainted light skin. She is also 23 years old. See her beautiful pictures below.
Latest Pictures Ummi Rahab With Friends and Celebrities
See Beautiful Pictures of Hassana Muhammed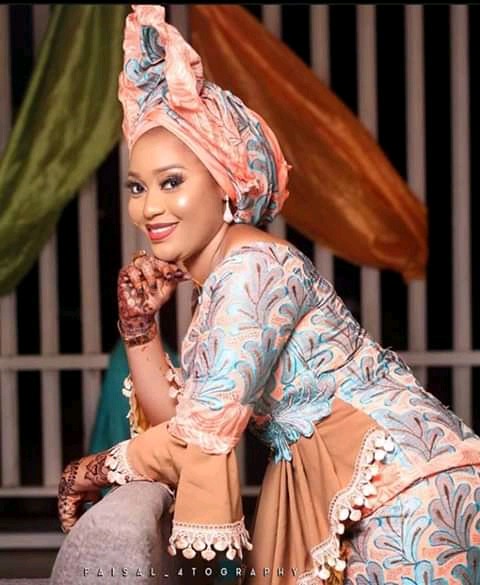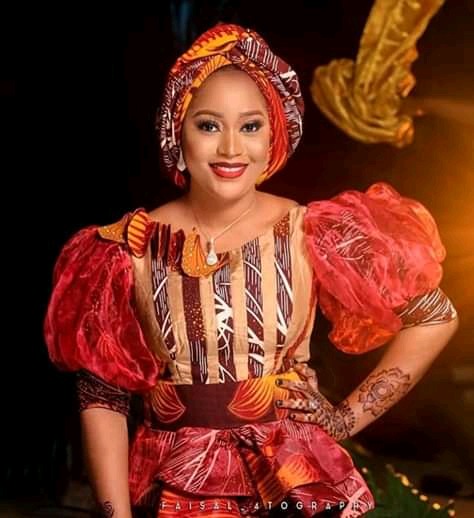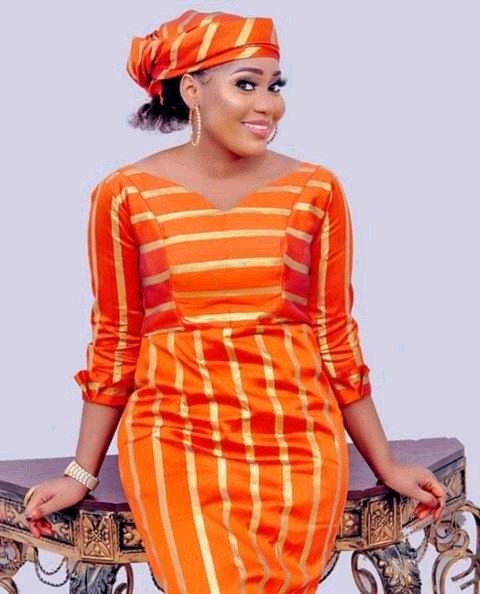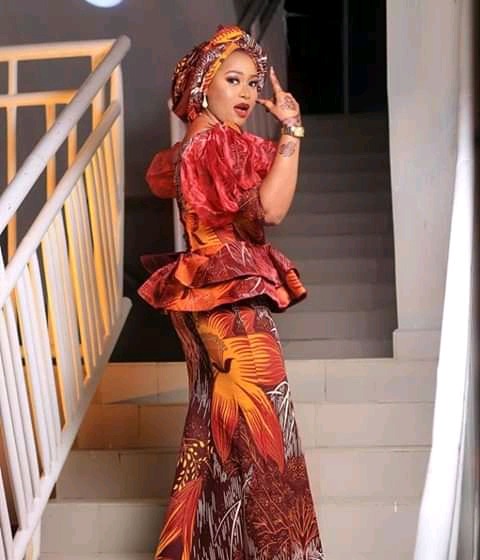 Teema Yola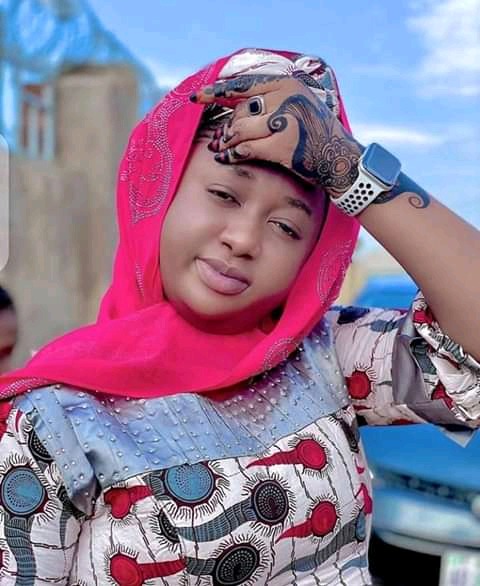 Teema Yola became a household name after she got featured in the Arewa 24 series film Labarina. Teema Yola and dogged actress acts as the fearless and out spoken friend of Sumayya.
In the film, she starred as Rukayya who is always protecting her bosom friend against her infatuation toward Mahmud. Teema Yola also has a moderate skin colour and is a fair skin to compliment her looks. See Teema Yola pictures below.
See How Maryam Booth Defines a Woman
Beautiful Pictures of Teema Yola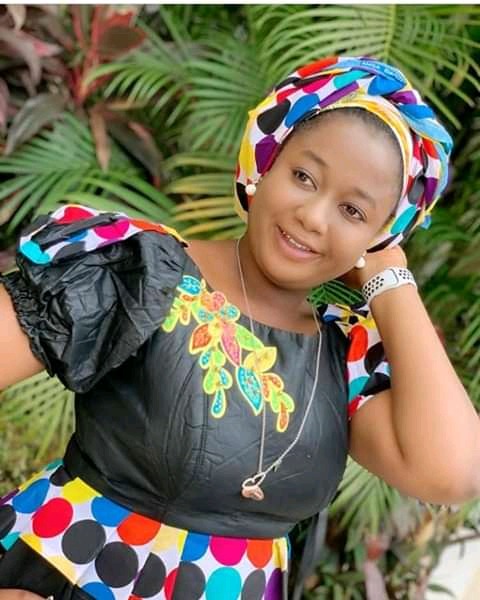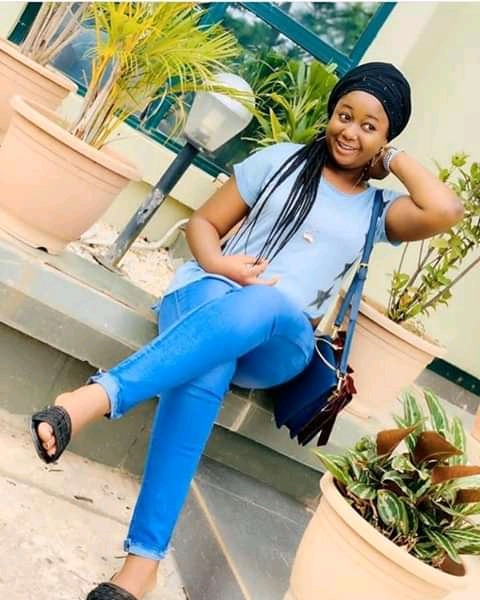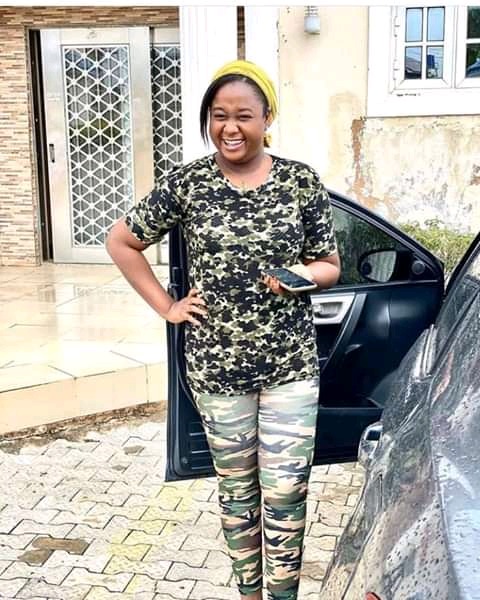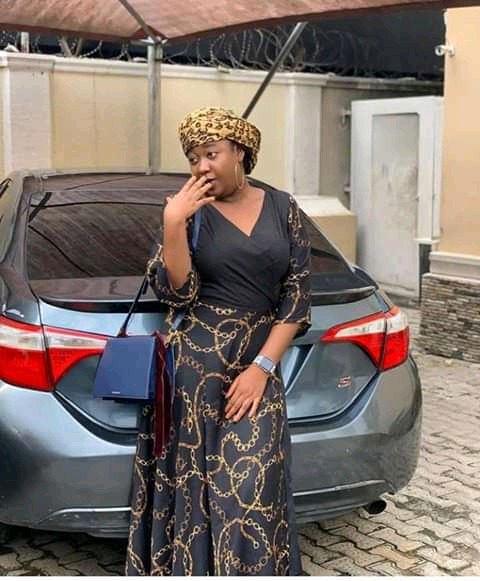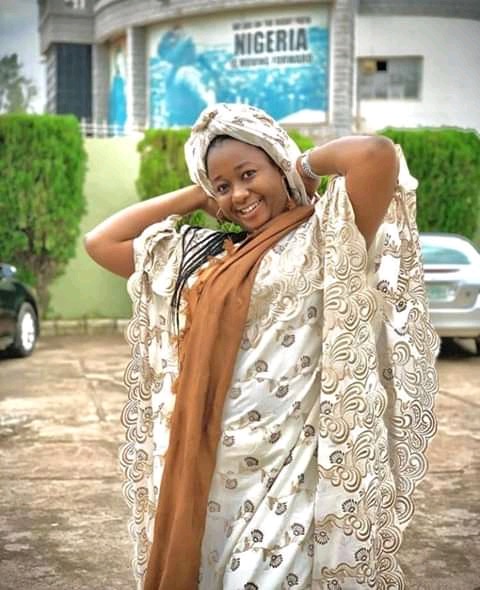 Bilkisu Shema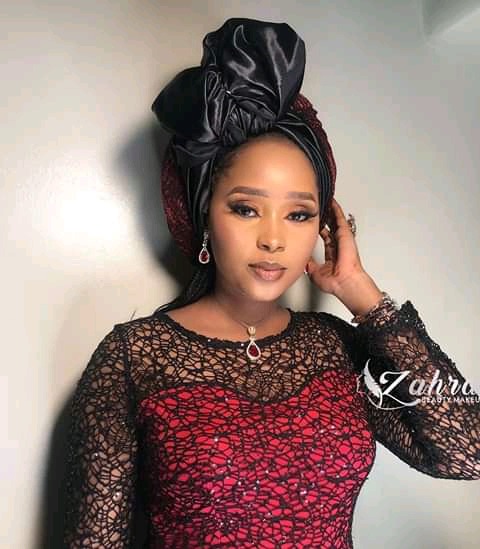 Bilkisu Shema is among the most beautiful actresses in Kannywood film industry. The young ,tall, pretty and intelligent. Bilkisu Shema is alsovwhat you can call a natural beauty.
Furthermore, Bilkisu Shema likes the light makeup and has maintained her slim fit body physique. Lets have a tour into her beautiful gallery. See her pictures below.
Checkout Beautiful Pictures of Bilkisu Shema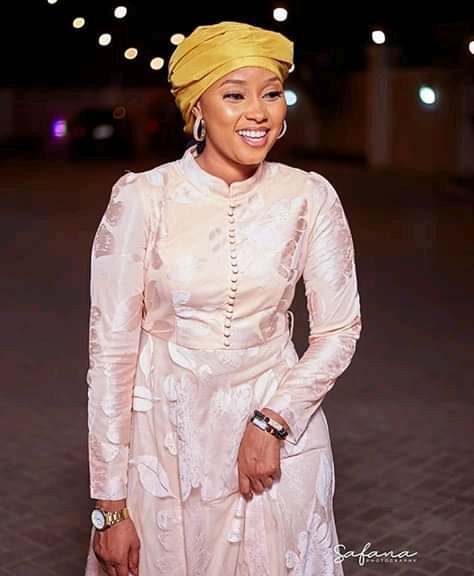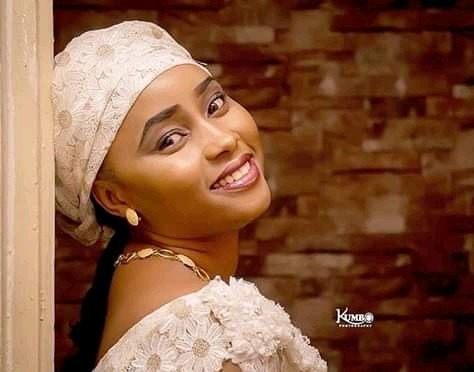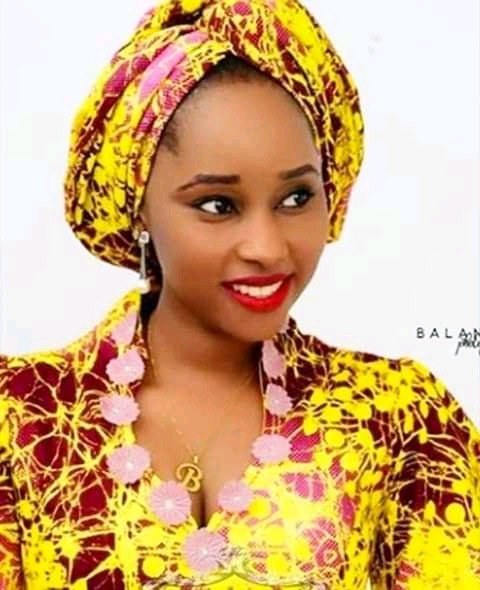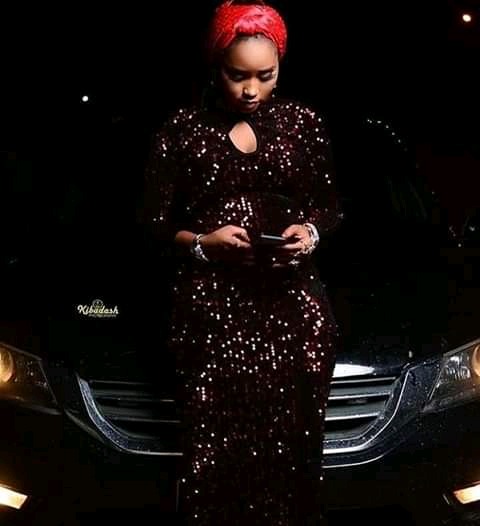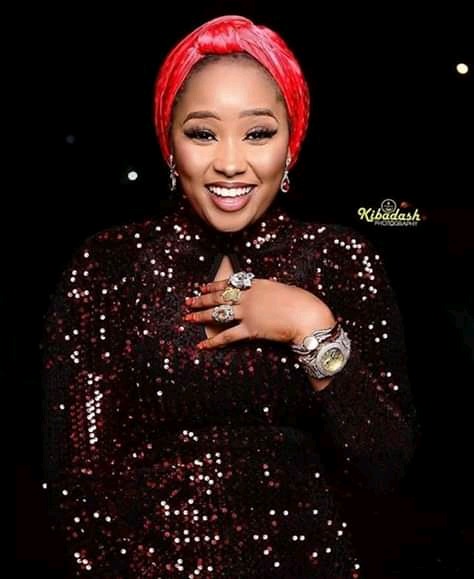 Between the four actors who do you choose as the most beautiful? You can join our conversation by contributing your views by commenting below.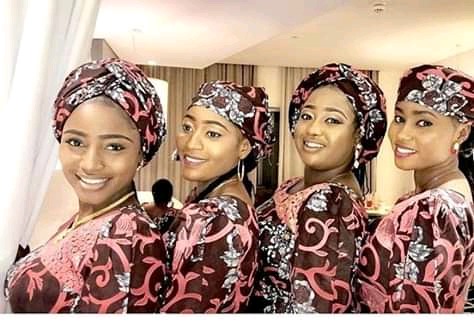 About Post Author