The Life of a promiscuous woman. A promiscuous woman is a woman who goes about sleeping around with different men. She is the lazy type, who doesn't want to work or learn a trade. A promiscuous woman is a home breaker. She destroys other homes and also her own.
Nothing really matters to a promiscuous woman. Even if she is educated, she keeps on moving from one man to another, she cannot work, acquire a skill or search for a job. The promiscuous woman prefers easy money she gets from men.
BBNG S6: Saga Accuses Maria of Defiling Him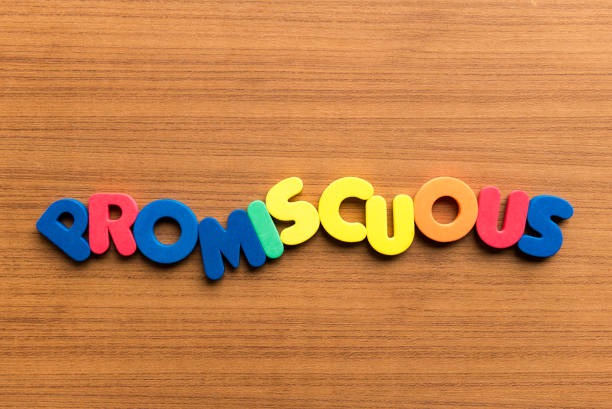 A promiscuous woman doesn't do her house chores. Never!, she finds it difficult to wash plates,sweep the house or cook. No she can't do that, she rather employs a house help or call street children who goes about houses looking menial jobs to do it for her. She is what you called the "Irresponsible Woman".
Manny met Lilly in a bear parlour he went to passed away his time. While at the bar,he saw Lilly and fell in love with her. Lilly was a very beautiful woman.
Manny called her to his table and they began to chat. He bought some refreshment for her and she kept him company. When it was time for him to leave, he asked her whether she might want to follow him to his house and she instantly agreed.
Rahama Sadau Celebrate Lookalike Sister's Birthday with Lovely Pictures
WARNING SIGNS
What kind of a woman follows an unknown man to his house?only a promiscuous woman does that. A promiscuous woman is a risk taker. She is ready to die for money as that is how she survives. It was supposed to be a warning sign for Manny but he was blinded by infatuation.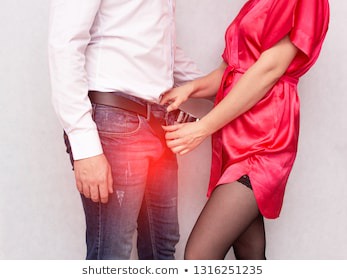 On arrival to Manny house, Lilly was very excited to see the house of a bachelor looking furnished and well kempt. Manny asked her to feel at home and relaxed. He then asked her why she chooses the life she lives. Trust street women, they are good story tellers. She made-up a sweet story and told Manny about her life and he swiftly agreed.
Biography of Kannywood Actress Surayya Aminu(Rayya Kwana Casa'in)
Lilly story was about how her parents died and left her and her younger ones alone with no help. She explains how she left home at a very tender age to look for means of how to assist herself and her younger siblings.
Promiscuous women always have one story. Either they lament their promiscuous lifestyles to poverty, hardship or forced marriages.
5 Lessons To Learn From The Murder of Hanifa by Class Teacher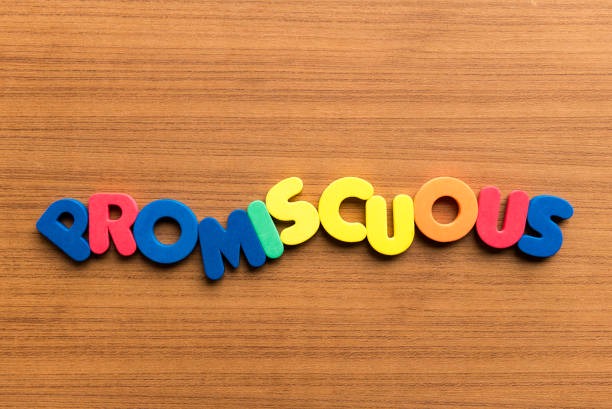 Manny was touched by Lilly's story and he comforted her. In the morning he gave her enough Money to buy items for her younger ones. To cut the story short, Manny and Lilly became inseparable and Manny decided to Marry Lilly.
Upon all the warning signs he saw. Lilly was too lazy of a woman. She doesn't know how to cook nor do house chores ,not even the bed she sleeps on,she doesn't get it prepared.
Manny was fooled by her story of not getting proper home training from childhood due to her parents death. He was the sympathetic type with human feelings. He wanted to change her life but got the opposite.
Ali Nuhu Saves Ummi Rahab as Adam A Zango Reveals Relationship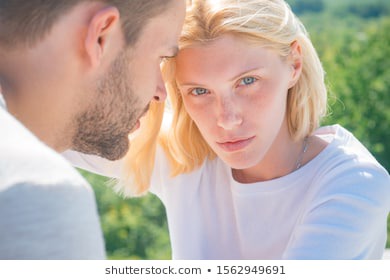 Manny got married to Lilly in a lavished wedding. It was a sight to behold. It was a white and green theme decorated marriage. They travelled to Ghana for their honeymoon and came back after two weeks.
Well things went on fine for the first three months before everybody's true colours came out. Lilly's character worsened.
Lilly doesn't do any house chores. A house help was employed for her. Manny tried to enrolled her on almost five skills,for her to have something doing. But she ends up leaving the skill acquisition centre. Lilly cannot stay put and learn anything.
Ali Nuhu Saves Ummi Rahab as Adam A Zango Reveals Relationship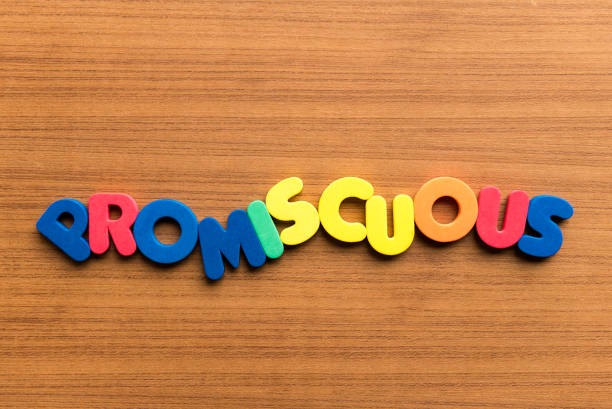 When Lilly gave birth to her first and second children. Her character worsened day in day out and her real self emerges. You know you cant pretend for long time with a spouse. She became something else.
Lilly always have excuses to leave the children with the house help to move about on the pretext of visiting friends, naming ceremonies and marriages. Lilly was always out and leaving her children to the mercy of her house help.
Lilly's problem didn't just stopped with being irresponsible towards her children but a little more cash given to Lilly by men can confused her mind. She loves money,fashionable items and all the good things of life but cannot legally earned it. She prefers to used what she has to get what she wants.
Liily had more than ten house helps in her five years of marriage. It's either a house help or the children are left to linger around the streets ,moving from one house to another as if they have no parents. That is what you get when you her married to a promiscuous woman.
Manny became frustrated,he was always arguing with Lilly over the children but she was too stubborn to Listen. Sometimes their argument results to fights but she wouldn't listen. All she does is to move about following men around who can give her a handsome cash. Her children nor husband was her problem. That is what you get when you make a promiscuous woman as a life partner.
When Manny was sick with hypertension and went to the hospital, he decided to run a general test. When the test results came out he was tested positive of HIV.
Consequences of our Wrong decisions
Well he brought it upon himself. He was warned by his family his friends. But he kept deaf ears to their warnings. Even when he clearly saw the warning signs of her lazy and promiscuous character or even her careless attitude towards life, he never woke up from his slumber. That was his gain for loving a promiscuous woman
Well at the end Manny got infected with HIV. To add more pains to his injury,it was discovered that one of his two children wasn't his child. Lastly When you marry a promiscuous woman that is what you get.
What do you think about Manny and Lilly's story. Should Manny divorced Lilly or continue to spend the rest of his life with his promiscuous woman?Share your views comment and follow us for more on entertainment and more. We waiting to see your constructive views.
References
True Life Experiences
Pictures
Unsplash.com googles