Stunning pictures of Kannywood actress Maryam Yahaya. The beautiful actress is just too beautiful. The actress is elegant and fashionable. Maryam Yahaya Shares beautiful stunning pictures of herself and it was just too beautiful. Kannywood actress Maryam Yahaya is amongst the most popular upcoming Kannywood actresses presently. The actress is among the youngest but very intelligent and skillful.
Maryam Yahaya came into prominence when she acted in the film Mansoor. Maryam was just in her teenage age freshly graduated from high school . The actress had the passion of becoming an actress from childhood but waited to complete her secondary education before venturing into acting.
Why Maryam Booth is the Most Fashionable Actress in Kannywood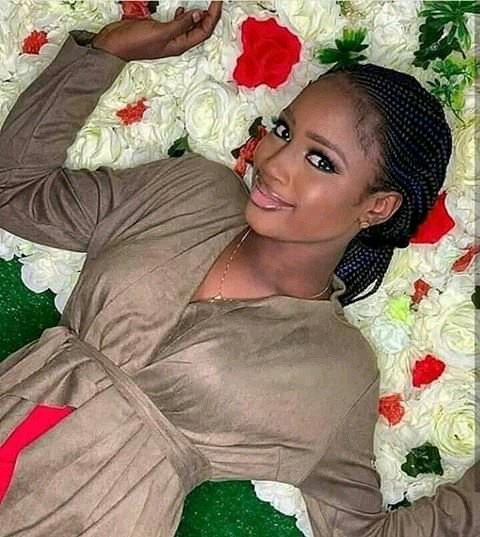 Maryam's passion for acting took her to participate in the audition of the blockbuster film Mansoor. Initially the actress was billed to be auditioned as one of the featured actresses but as luck would have it,fate had a different twist for her.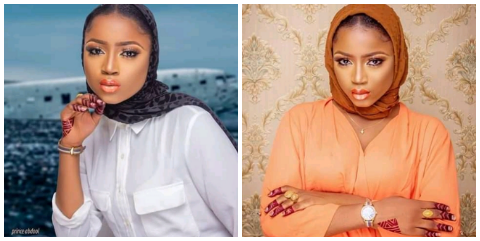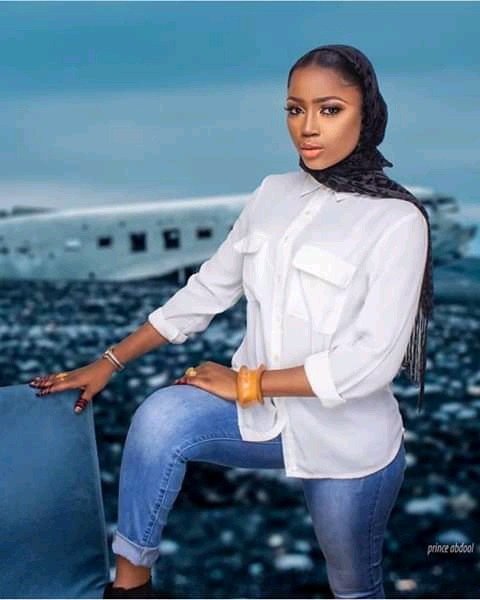 Bilkisu Shema Shares Love Up Pictures With Actor Zaharaddin Sani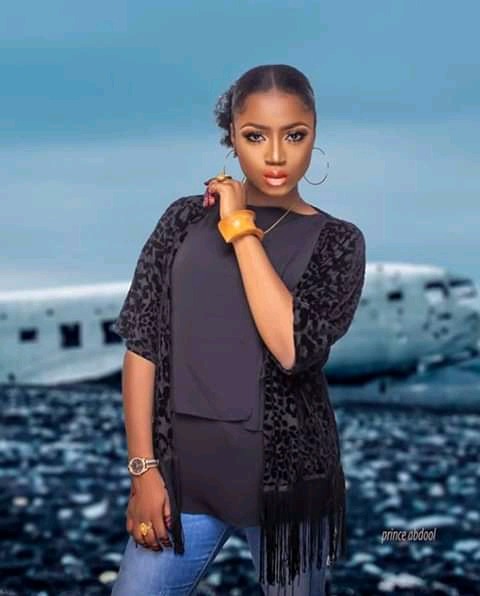 Well the good luck was the absence of the main character and star actress during the period of auditioning was her turning point. The producer asked Maryam Yahaya and another actress who came for auditioning to read and assimilate the script and fit into character.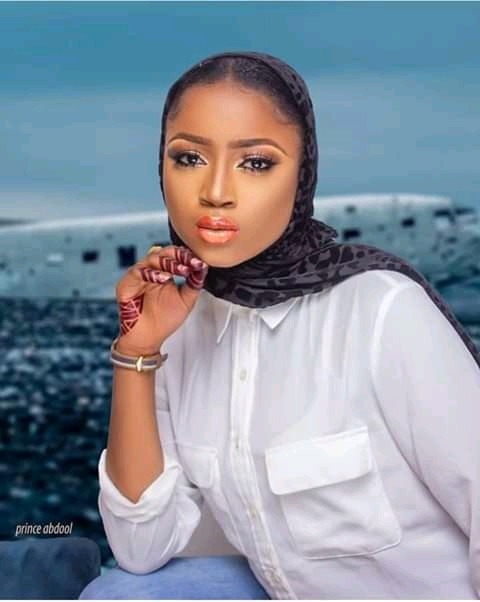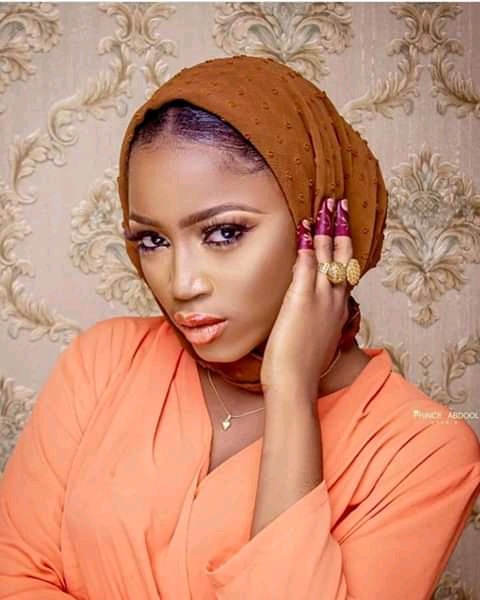 After the actors were tried,Maryam Yahaya came out victorious as she was able to prove herself worthy of being picked as the main character and star actress in the film Mansoor. Maryam explained ho she was happy seeing how the spectators were applauding her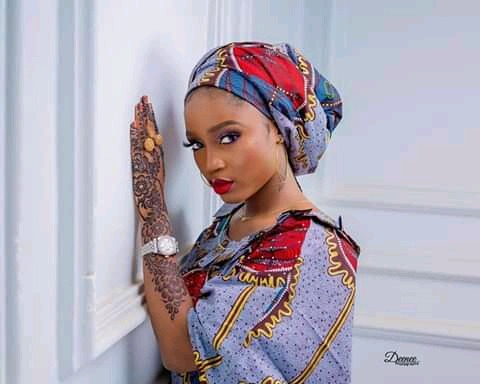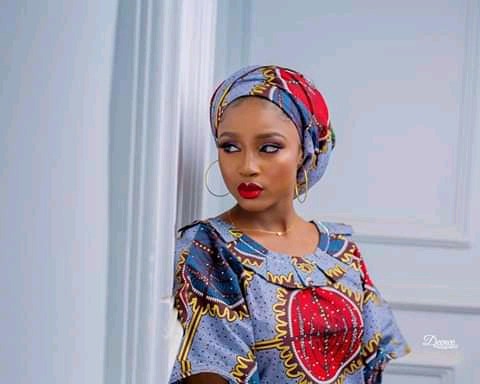 Since then the actress has gone out to get featured in many blockbuster films. Maryam Yahaya has featured in more than a dozen film and even got recognized by Vogue magazine. This is really a plus for a young actress of her age.
Latest Pictures Hafsat Idris and Her Children
See More Recent Stunning Pictures of Maryam Yahaya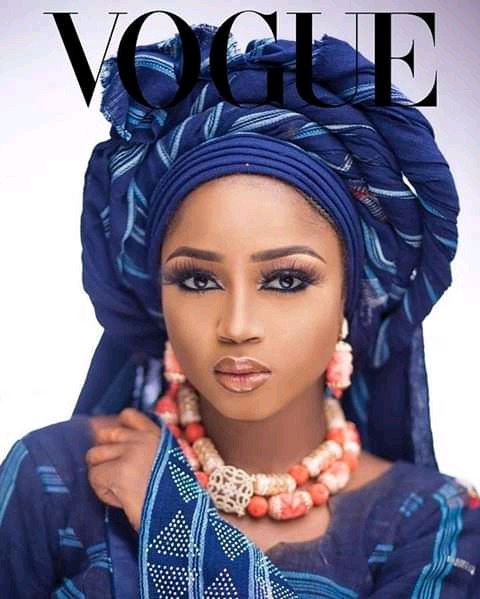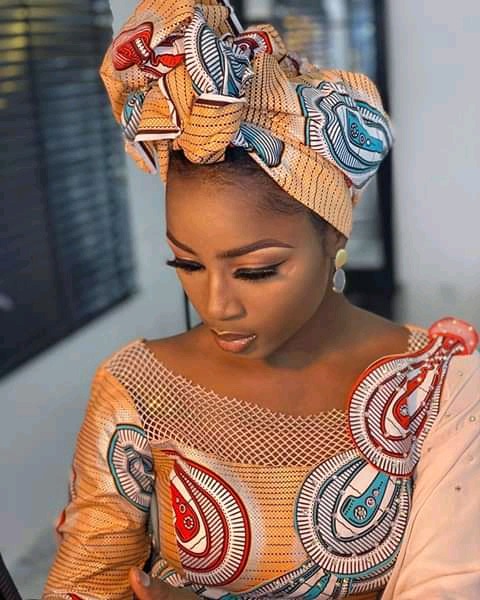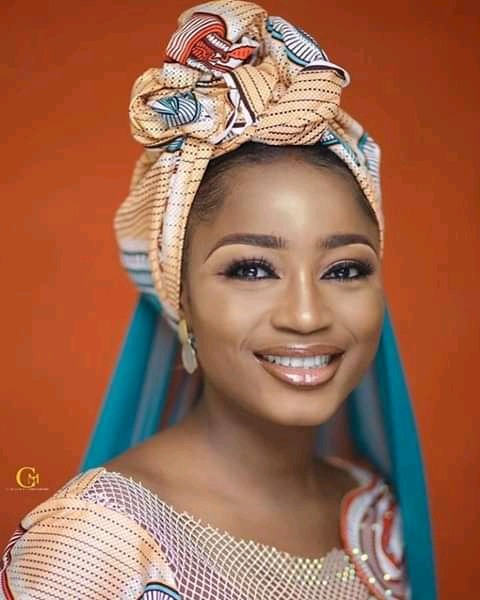 Pictures of Kannywood Actor Baba Sadiq and His Bride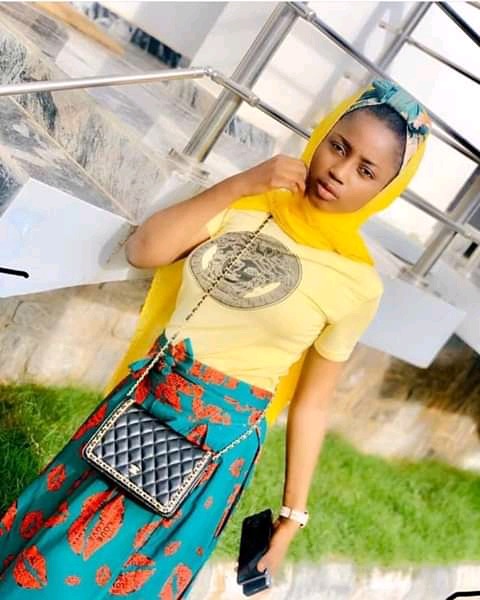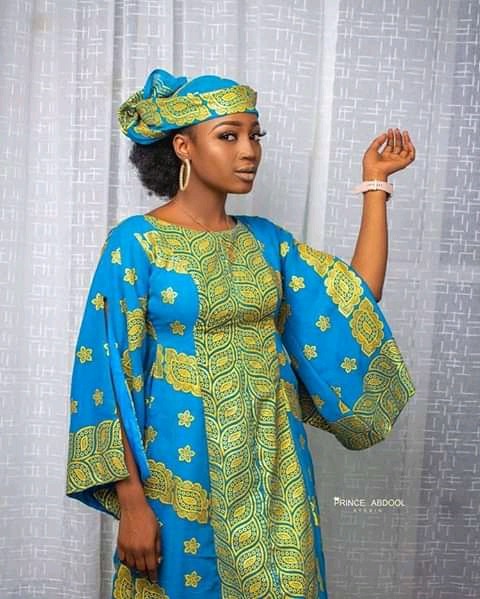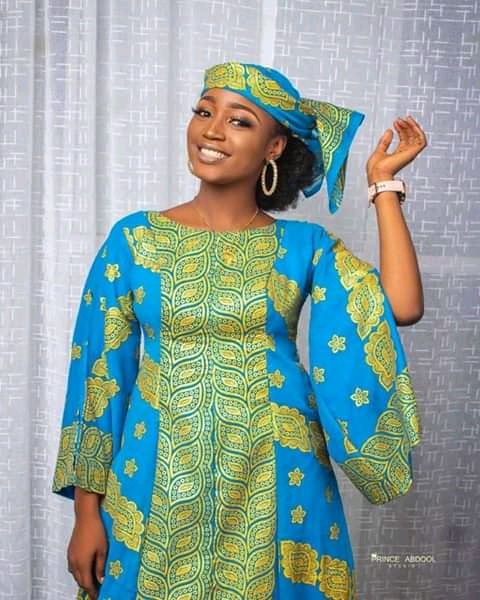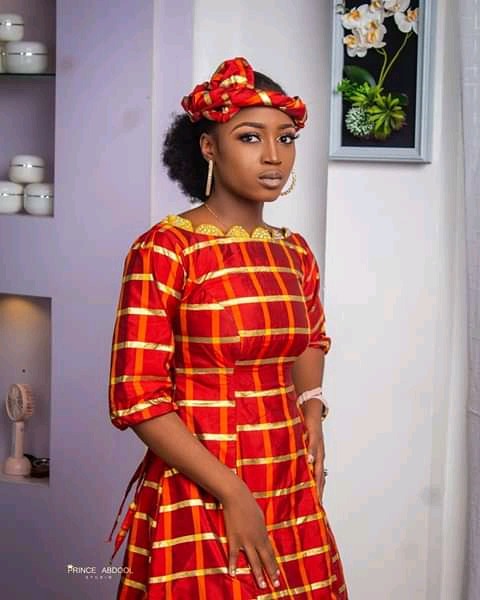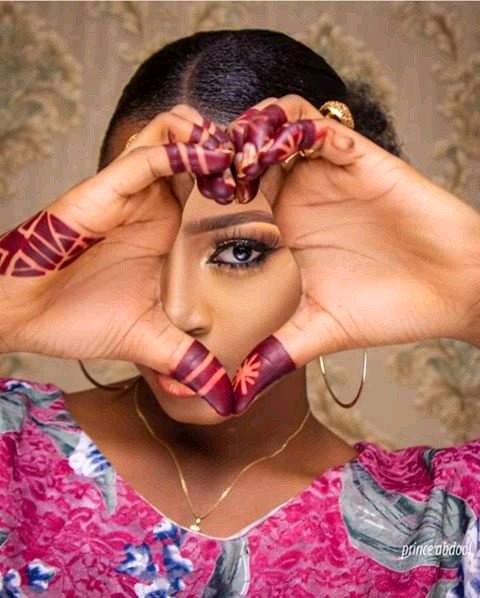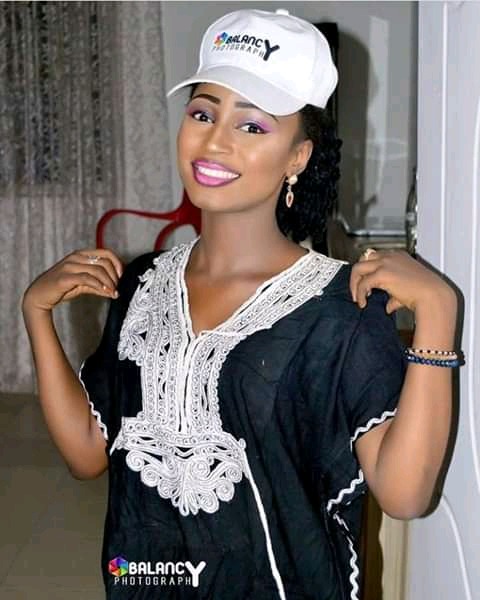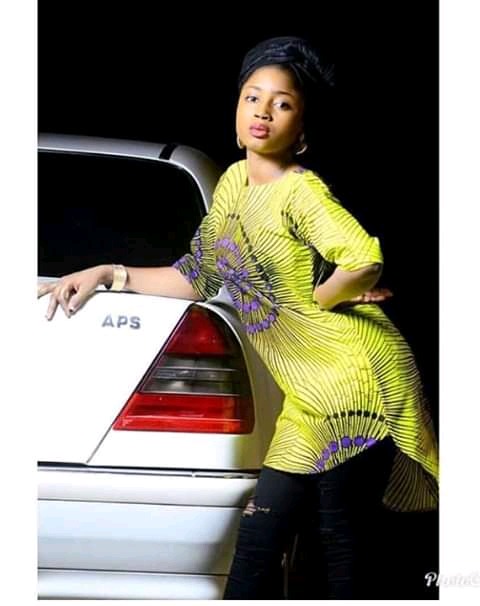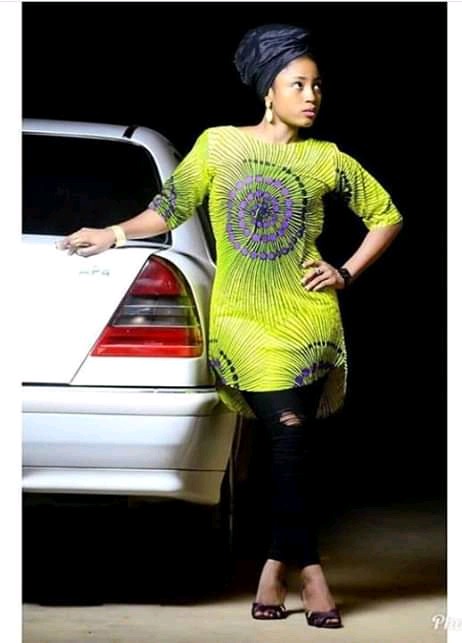 What is your views of the actress?Share your views of the actress?share your views of the actress by commenting below. You can also share ,like and follow us for more on entertainment news and more.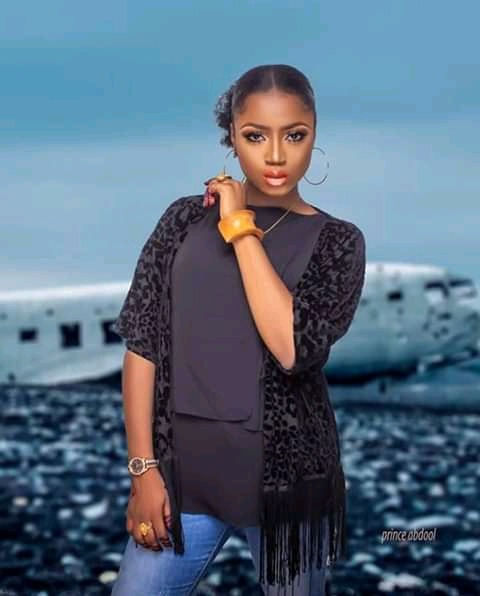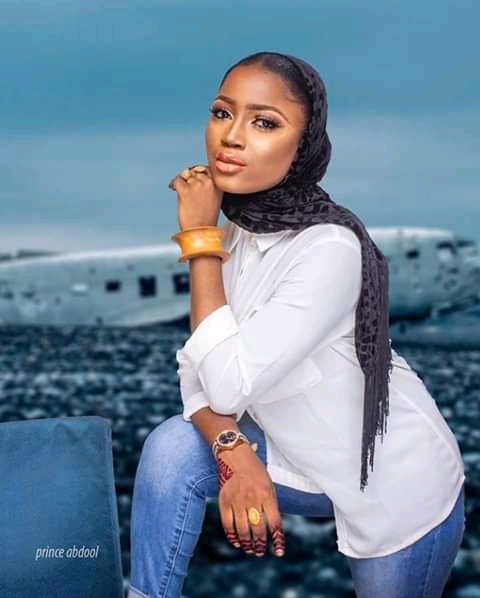 References and Pictures
Maryam Yahaya Social Media Handles
About Post Author