See what Nafisat Abdullahi told her fans to do. Kannywood actress Nafisat Abdullahi has been in good spirit of recent. The actress has been dishing out good advice to her fans and also motivating them. Nafisat is among the most intelligent, skillful and talented actress in Kannywood.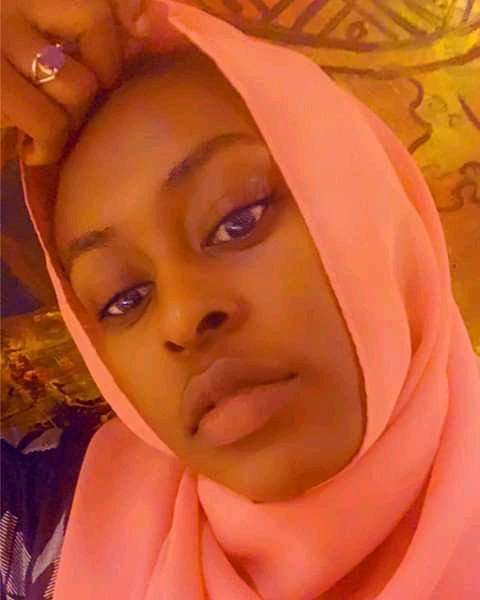 Presently the actress is proud to possessed her Masters degree,a photography skills,a production company called Naf entertainment and so many other projects to her credit. The actress recently took to her social media handle to offer a point of advice to her fans. Nafisat told her fans that"Don't let yesterday take too much of your tomorrow. Indeed this is a food for thought.
Biography and Career of Kannywood Actress Zainab Ishola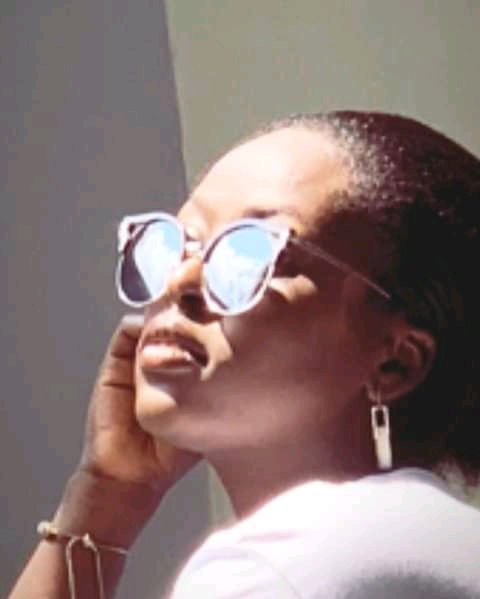 Yes indeed we shouldn't allow the troubles and the failures of yesterday, determined what we would achieved in the nearest future. Just because you lost your job, failed your exams in school, had a business that failed,never had a child in your marriage doesn't mean today you wouldn't have them.
Hauwa Ayawa Azeema Answers 12 Questions About Her Lifestyle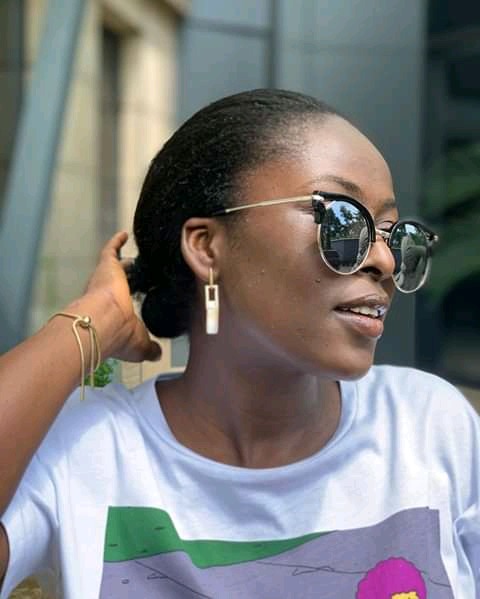 Whatever happened in the past is meant for us to reflect on either good or bad but not for it to determined our pace in life. Today will always have more to life than yesterday. Failures,disappointments are there to make us grow stronger , to be more determined and to forged ahead.
Many people have become their own enemies because they hold on to the bad memories of the past. Whatever that has passed cannot be regained back but definitely it can be changed and fixed up in the future.
Latest Pictures Hafsat Idris and Her Children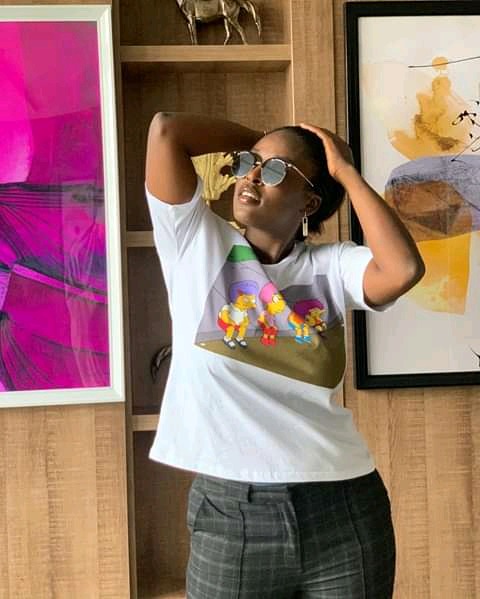 If you are the kind of persons that believes that yesterday will determined your tomorrow then please changed your mindset. Released the past,throw those negative energy away and start a fresh. When you have an opportunity now its better than clinching to sorrow and negative thoughts.
Nafisat Abdullahi Shares Pictures Dressed in Navy Camouflage
The world is dynamic,changing and those changes cannot take place until you changed yourself. Begin a new life today as it's what is at your disposal now. See the original post of the actress below.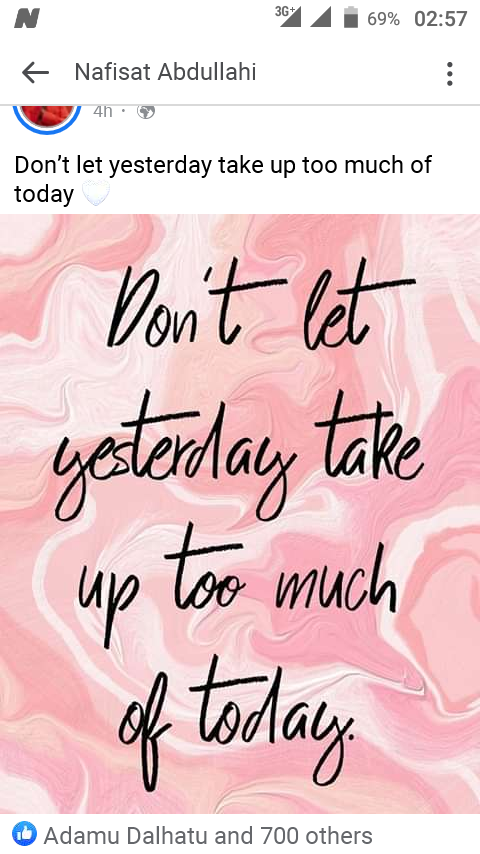 See more recent pictures of the actress below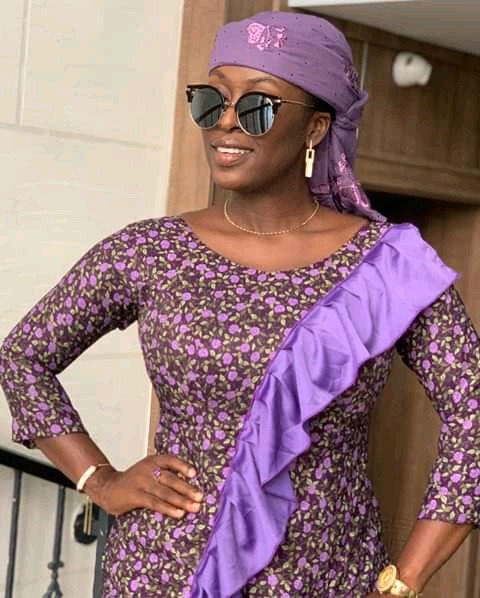 Recent Pictures of Bilkisu Shema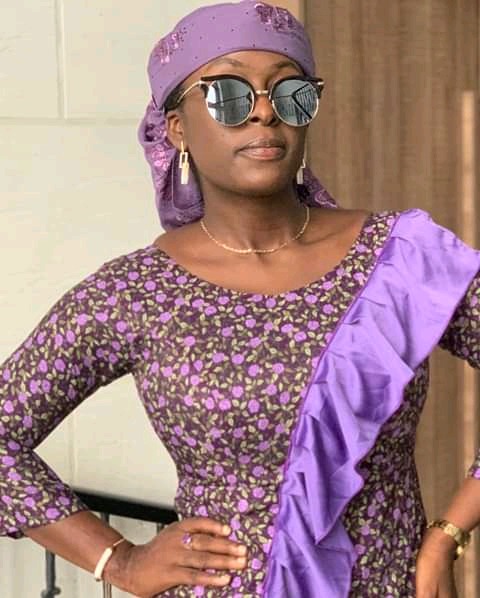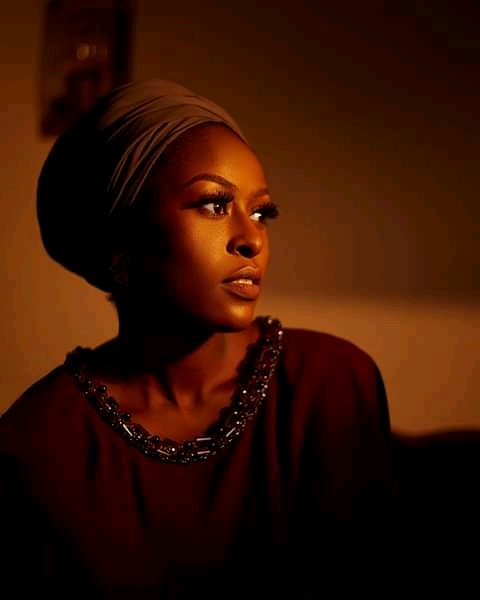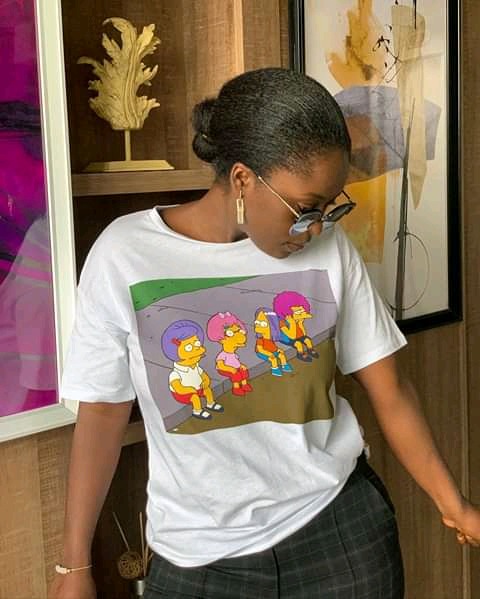 Are you one of those people that always clinched to past?are you ready to excelled and make the best out of your lives,do you remain resolute that nothing good will come out of today? Then forget our past, forget yesterday and make use of today because today holds a better and prosperous life for you.
[contact-form][contact-field label="Name" type="name" required="true" /][contact-field label="Email" type="email" required="true" /][contact-field label="Website" type="url" /][contact-field label="Message" type="textarea" /][/contact-form]
About Post Author
Social Bar