Reactions as Adam A Zango Shares Beautiful Picture of Ex Wife Maryam AB Yola. The beautiful actress, is Adam A Zango's ex wife. She is from Adamawa State. The actress is just 27 years old. Maryam AB Yola joined the Kannywood film industry almost a decade ago, in 2011. But due to her excellent acting skills, she was able to achieved a considerable success at the Kannywood film industry.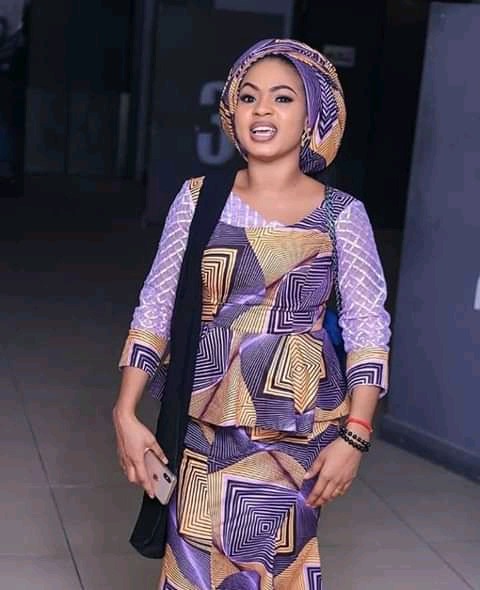 Maryam AB is tall, beautiful, fair and charismatic. Maryam Ab Yola has always had the smiling beauty face, which makes fans termed her as friendly. Maryam always moved the crowd with her beauty.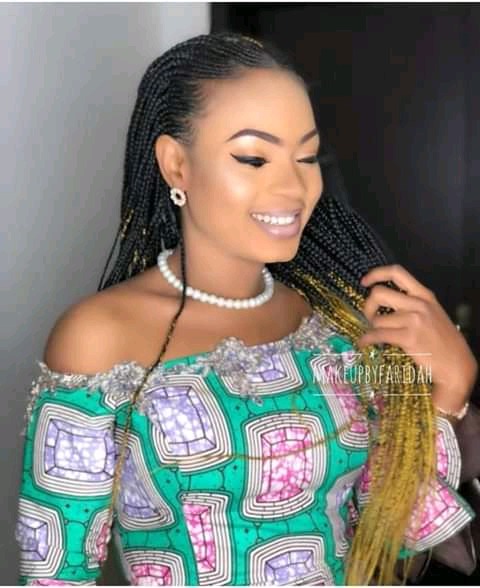 Relationship With Adam A Zango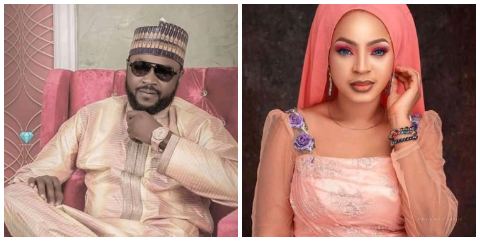 Maryam AB Yola came into prominence in 2011, when she gotfeatured alongside Adam A Zango, in the film Nass. Maryam AB yola started a relationship with Adam A Zango. That was after the shooting of the film ended. The relationship grew into a blossomed one. In 2013, the beautiful couples tied the knots. It was a beautiful love story . Everyone was happy for them. But as we say nothing last forever, the relationship didn't last long. The relationship hit the rocks and it resulted into a divorce.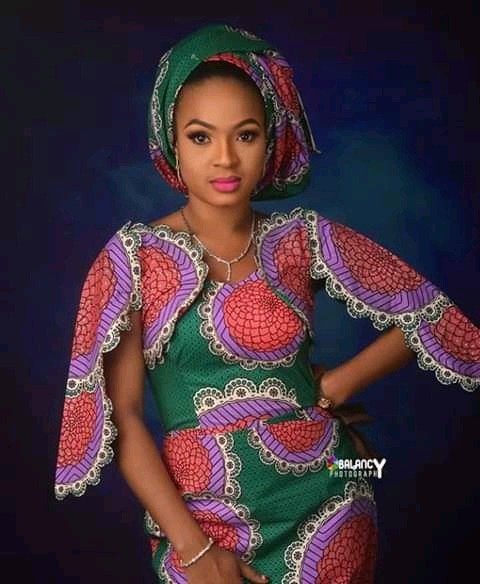 Many fans accused Adam A Zango for his attitude of marrying and divorcing younger women. Fans of both Adam and Maryam were not happy with the way the marriage ended. They trolled him how why he made a young teenager, Maryam Ab Yola,to become a divorcee. Remembered, it was at a very tender teenage age he married the actress. Maryam AB Yola went off the scene for a while and later resurfaced. Maryam came back to continued her acting profession. It was cut short then, by her short lived marriage.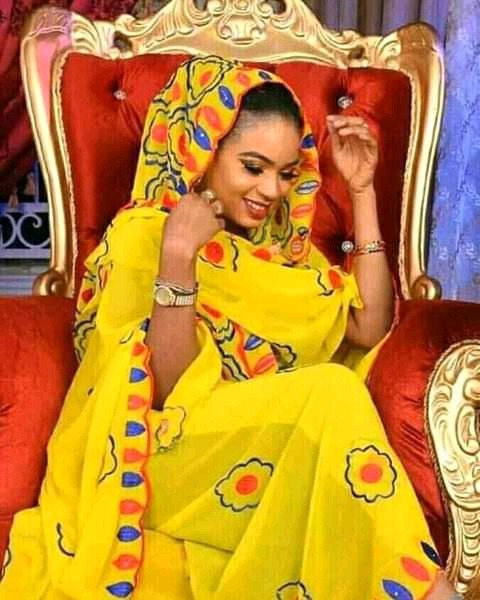 Well it seems that the old love has rekindling itself back. This was because Adam A Zango recently shared a beautiful picture of Maryam AB Yola on his Instagram page. Adam A Zango asked fans to comment on what they think about the picture. Many fans were happy for him that he was rekindling his old love back. Fans wished Adam A Zango could take her back Maryam back as a wife. See a cross sections of comments below.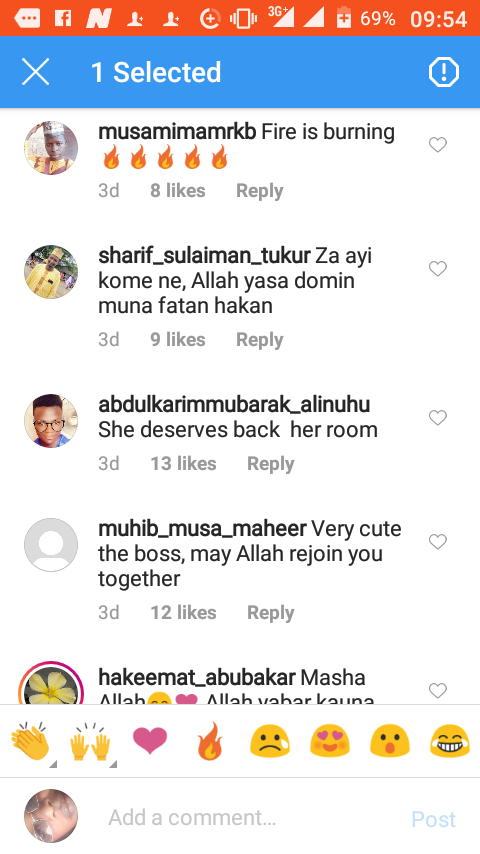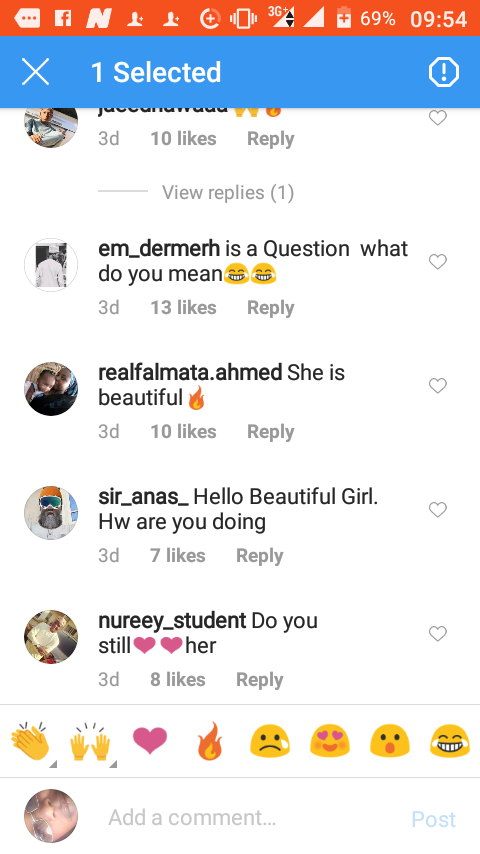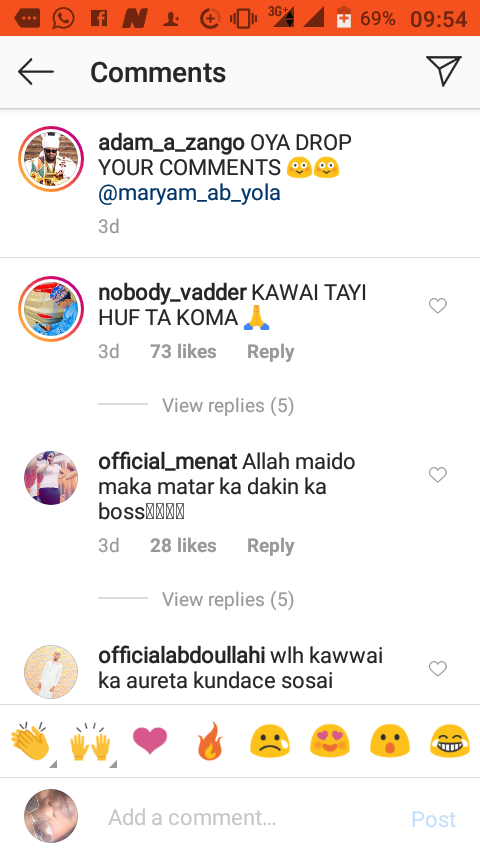 We are hoping that something good will come out of the relationship. And Adam A Zango would take her back Maryam AB Yola. Marriage is a very important aspect of our lives. Being married is amongst the best experiences that a person can passed through. See original post below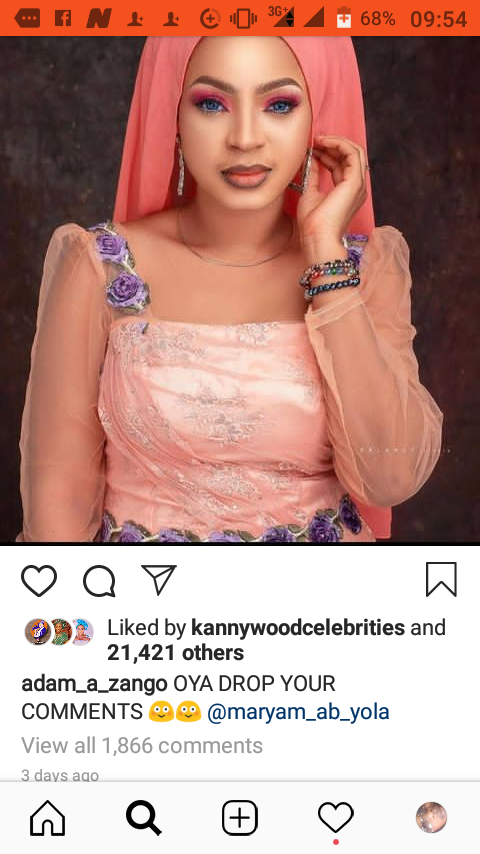 Biography of Maryam Ab Yola
Maryam Ab Yola was born on the 25 the of December 1993 in Yola, Adamawa State. The actress completed her Primary and Secondary education all in Adamawa State before joining the Kannywood industry. The actress is Fulani by tribe.Beautiful Pictures of the Maryam Ab Yola Below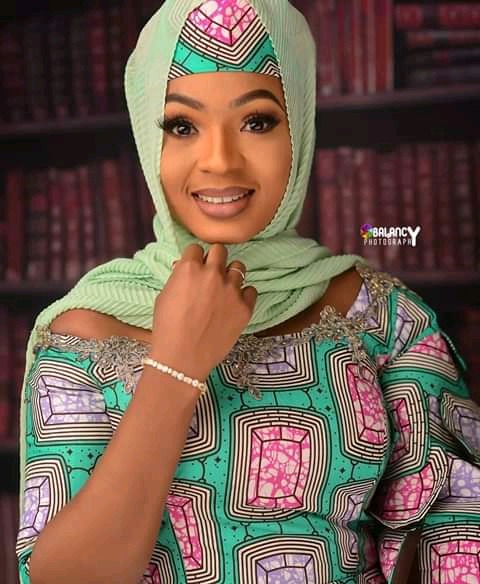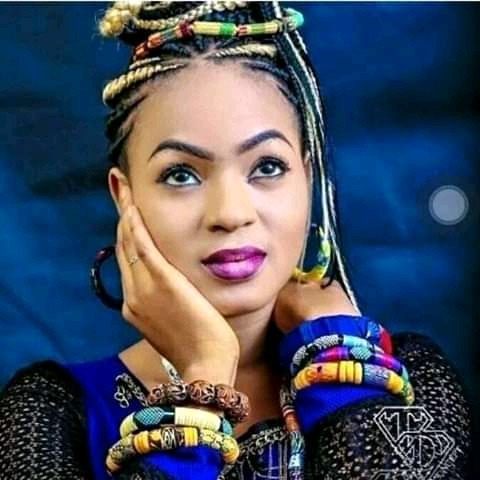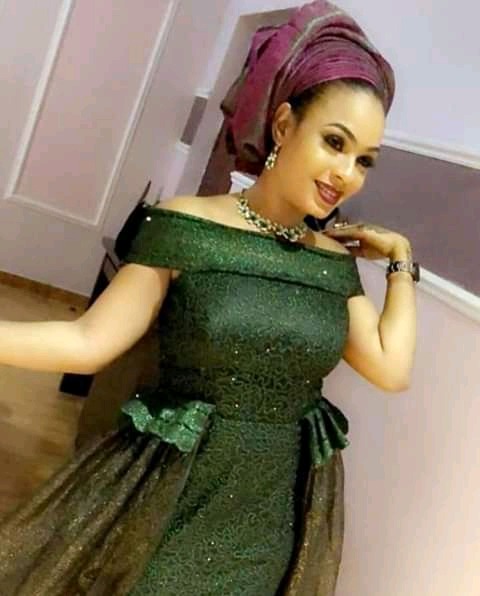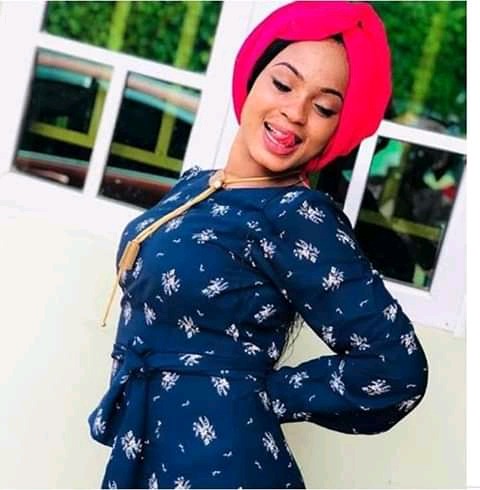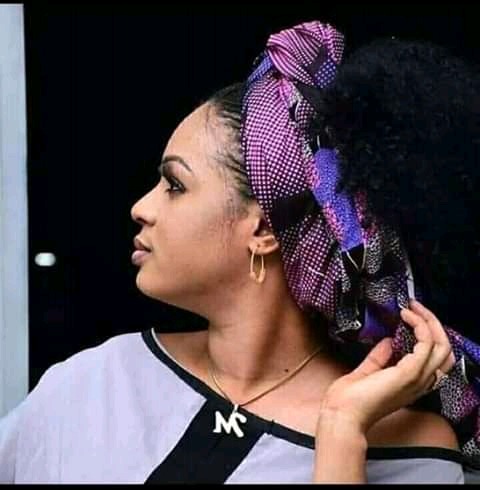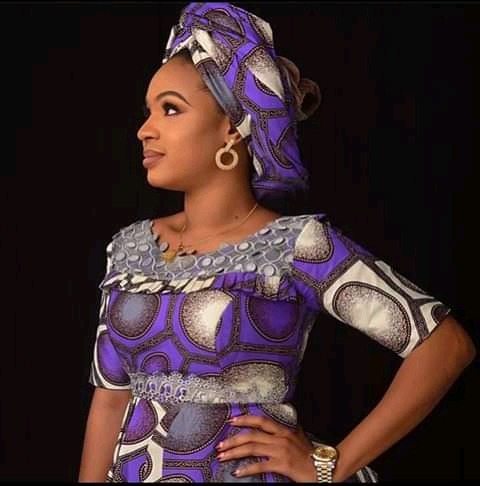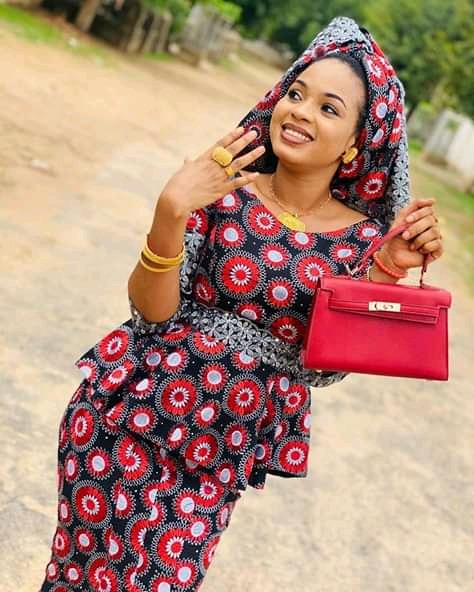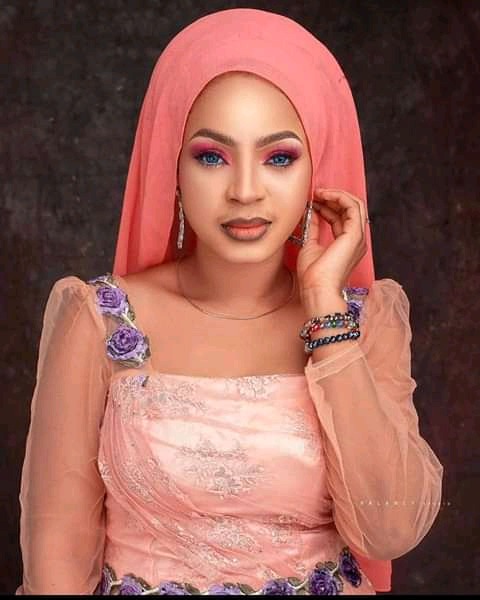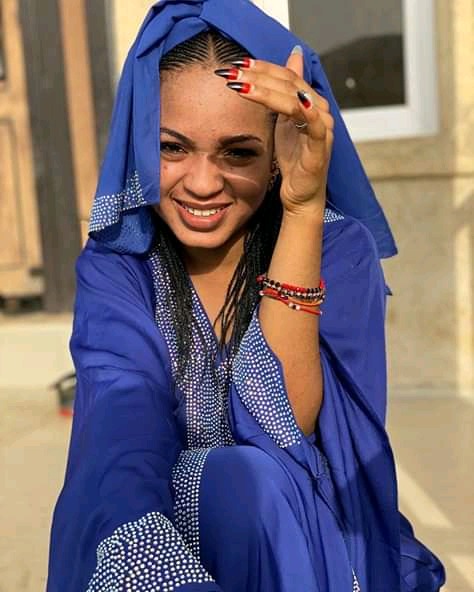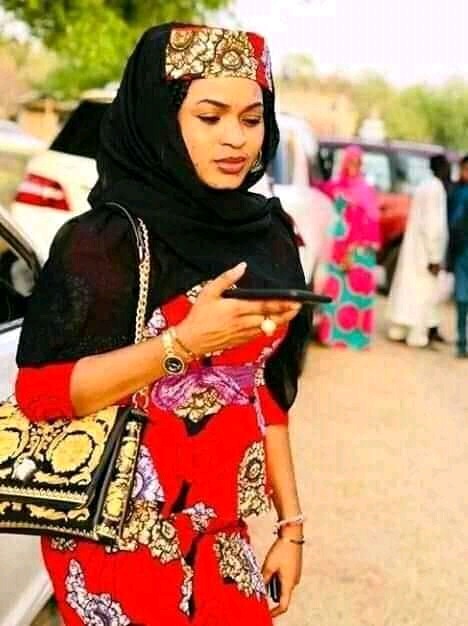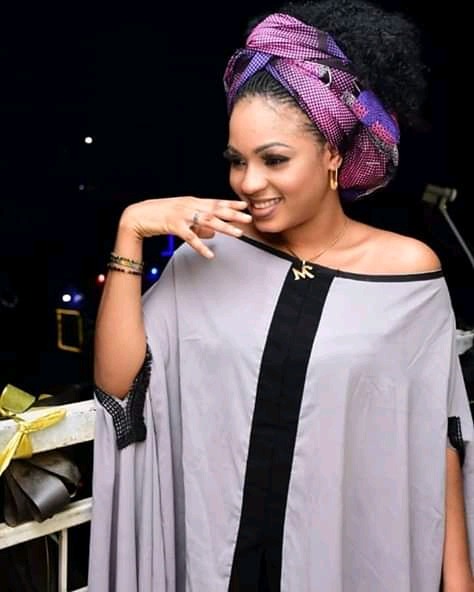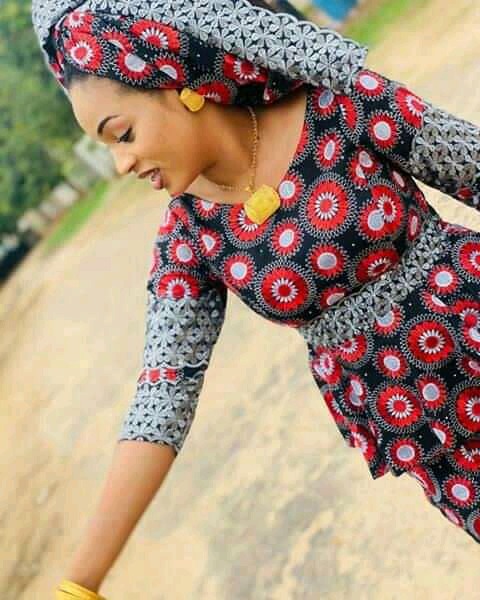 What are your views about the latest development? Do you think going back to Adam A Zango's home as a wife is the best option for Maryam AB Yola? Share your views by commenting below. You can also like,share and follow us for more on entertainment news and more. Waiting to hear from you.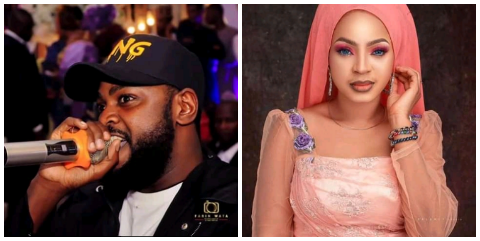 About Post Author