Recent pictures of Bilkisu Shema. The actress was looking so beautiful and polished in those pictures. This can be attributed to the more endorsements and films she had been acting recently.
Kannywood actress Bilkisu Shema is looking really beautiful always. Her stars has continue to shine in the Kannywood industry. Making her to be amongst the most celebrated and popular actress in the Hausa entertaiment. She is currently is one of actresses making waves in the Kannywood industry.
Biography and Career of Kannywood Actress Zainab Ishola
Bilkisu Shema Accords The Respect of Her Colleagues in Kannywood Industry
Beautiful actress Bilkisu Shema is amongst the most respected actresses in the Kannywood industry. This is because the actress has really conducted herself in a very respectful manner in the industry.
The actress is young, intelligent and skillfull and a role model to upcoming actresses in the Kannywood industry. She makes sure not to be caught in any conflicts that will tarnished her image.
Why Maryam Booth is the Most Fashionable Actress in Kannywood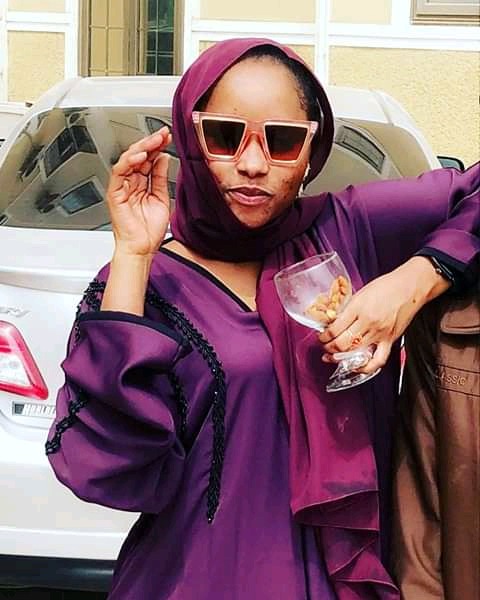 Bilkisu who actually from Katsina State Dutsin Ma ,Northeastern Nigeria was born on in 1994. The Mujaddala actress has really achieved a lot with blockbuster films and even worn awards.
Biography and Acting Career of Rakiya Moussa Poussi
About Bilkisu Shema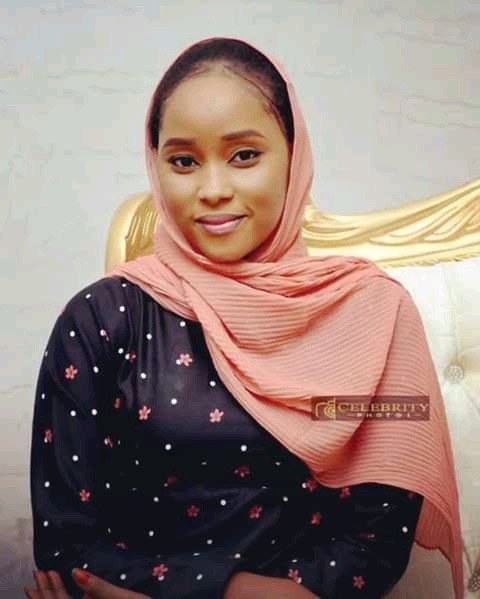 Furthermore, Bilkisu is an epitome of beauty. The actress is naturally endowed and round and has maintained her slim fit body posture. Maybe she has a clear healthy diet and may usually undergo vigorous exercises in order to keep fit.
Have You Seen Bilkisu Shema of Recent? See how she looks in her recent Pictures
Bilkisu has a natural fair complexion. She will continue to shine and be among those actresses who would continued to dominant our screens.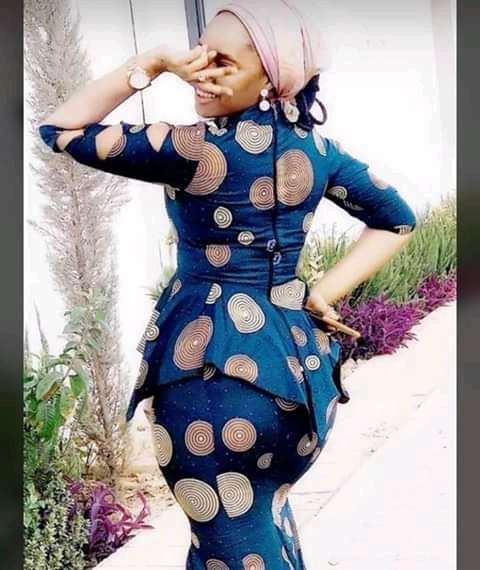 Latest Pictures of Bilkisu Shema
Back to our beautiful actress recent pictures on her social media handles. She was looking fresh and more refined. What's the secret of her undying beauty? we don't know but the actress has maintained her clean untainted skin. In addition to that she also dresses simple but gorgeous. Checkout these beautiful pictures below.
See what Nafisat Abdullahi told her Fans to do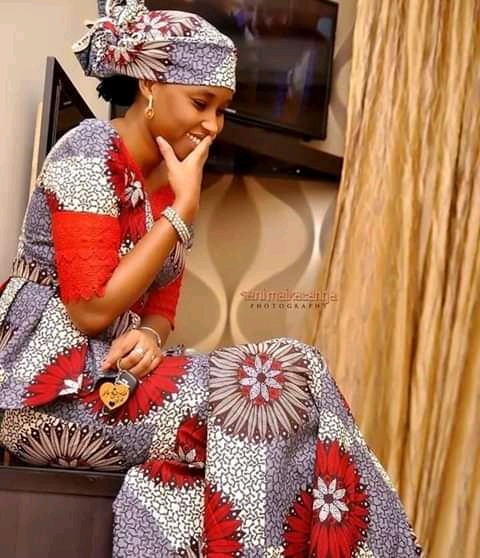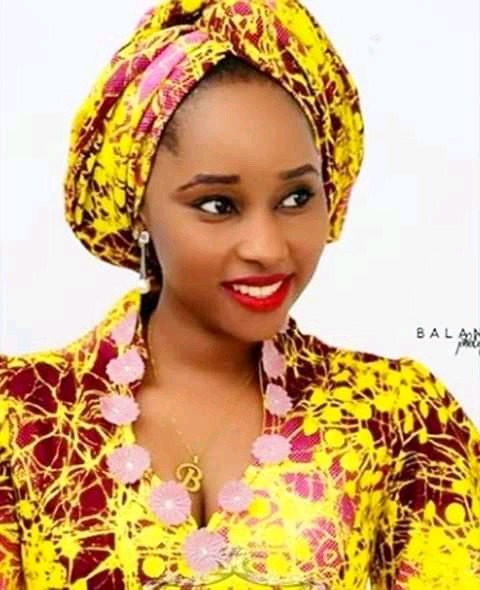 See what Nafisat Abdullahi told her Fans to do
More Pictures of the Actress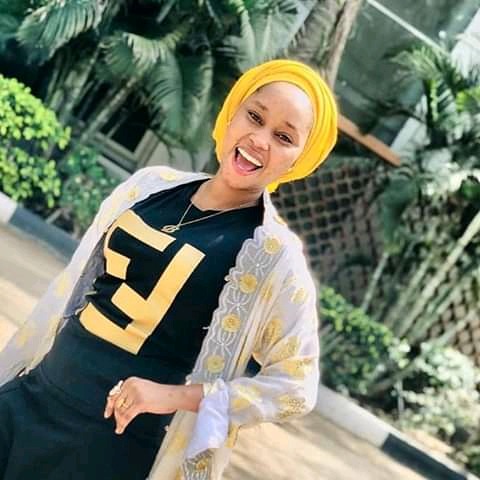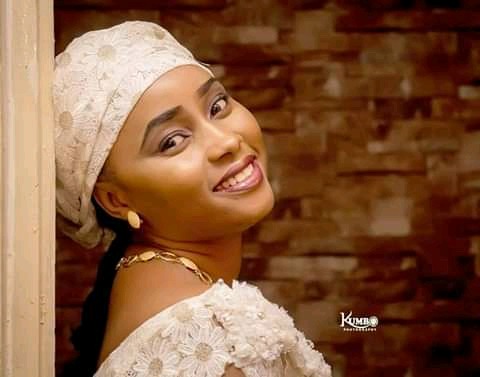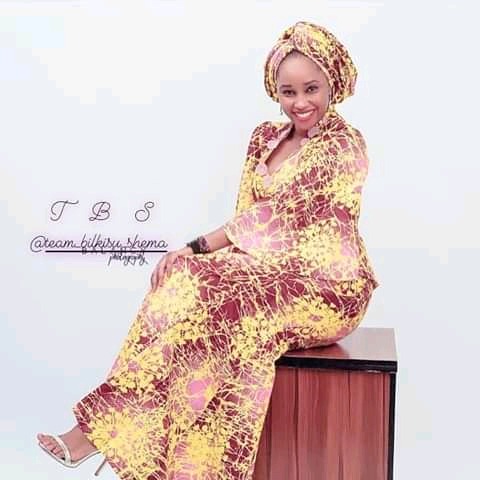 What is your views of the beautiful actress?Which film did you first know about her? You can comment below at the comment. Don't forget to like ,share and follow us at our social media handles for more in entertainment news and more box. Follow us at our Facebook page at Sahara News Watch.
References and Pictures: Bilkisu Shema Social Media Handles
About Post Author