Pictures of Kannywood actor Baba Sadiq. The actor presently starred as the son of Alfawa governor(Dan Governor Alfawa). The program is being aired in the Arewa 24 series film called Kwana Casa'in. Read to learn more about the actor.
Who is Baba Sadiq Kwana Casa'in
Baba Sadiq is known for his brilliant performances in the Kwana Casa'ain series sitcom. The actor who got married during weekend, was full of smiles and love. Although Baba Sadiq is active in the entertainment industry, he is also full of many talents. He was relatively not known until he got featured in the soap opera being aired by Arewa24 TV.
Beautiful Pictures of Rahama Sadau Dressed In India Sari
Furthermore, Baba Sadiq is a computer a certified computer analyst. The actor has a shop in which he deals in different phones. In addition to that, Baba Sadiq also deals in hardware Networking, at Jangar International Limited. Baba Sadiq is also a proud graduate of Saint Monica University at Cisco Academy.
Baba Sadiq Role in Kwana Casa'in series sitcom
In the series sitcom Kwana Casa'in, Baba Sadiq is known to be the spoilt child of the Governor of Alfawa State. He indulges in very corrupt activities. Even though his father is an upright person and incorruptible leader.
Furthermore, Baba Sadiq assumed the role of a prodigal son who was spoiled by his mother. Due to Baba Sadiq numerous acts of indiscipline, his mother wasn't able contained his behaviors. Hence she took the decision to hand him back to his father. Baba Sadiq is known in the film for always going contrary to his father's ethics and believes.
Meet Kannywood Actress Rahama MK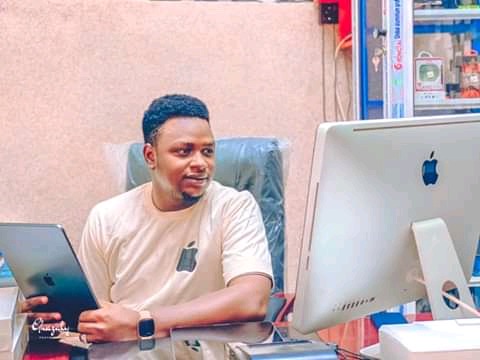 Baba Sadiq's father on the hand, starred as the simple minded politician who is incorruptible even as a governor. He was a governor to be principle and also live wan upright life.
The reason Baba Sadiq's father in th film became a governor was with the mission of setting right the corrupt practices in Alfawa State. He also wanted to set right the affairs of the State. But the governor's main problem was his son's attitude which is that of Baba Sadiq. Lastly, Baba Sadiq can be said to be an actor with a difference. He showcases his explicit acting skills, at the same time adding flavour to the film. The film is a must watch and currently in the fifth season.
Reason Why Salma Was Removed From The Cast of Kwana Casa'in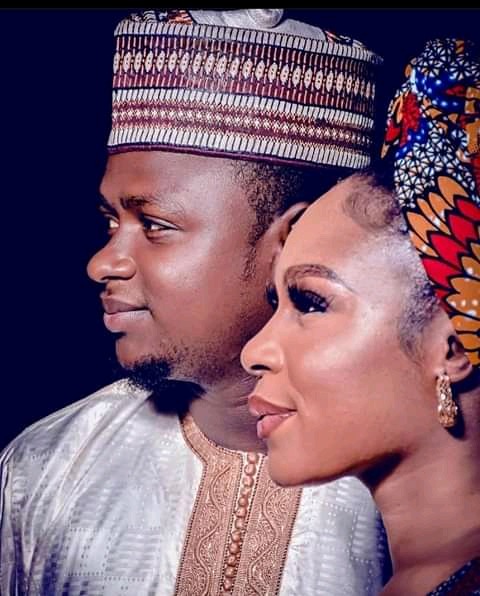 Baba Sadiq Ties The Knot With His Beautiful Bride
Back to the main topic which is about the couples tying the knot. Marriage is one of the most important phase of our lives. In fact, it is one of the things we want to accomplished in our lives. This is because it is usually a new chapter filled with many life experiences.
Hoping that the actor will have a fruitful married life. Wwishing Baba Sadiq many happy sweet moments in his life. We wish he will also displays patience, perseverance and dedication towsrdw his marriage. In order to make it live the taste of time. Congratulations to able our actor, Sadiq Baba.
How Maryam Yahaya Celebrated Her Comeback To Kannywood
Beautiful Pictures of Baba Sadiq Kwana Casa'in and Wife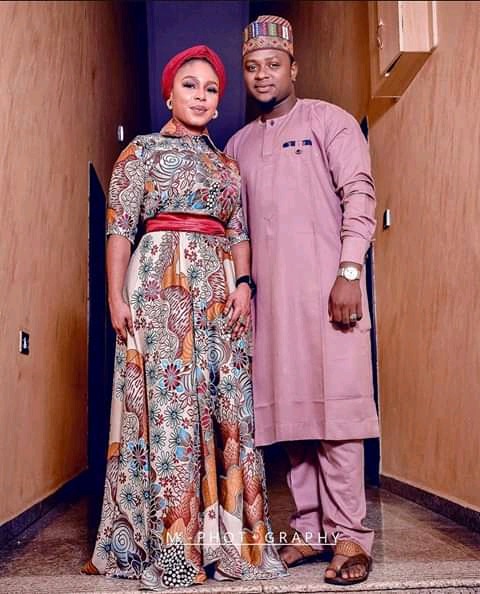 Checkout more pictures below. Are they not looking so lovely?What are your views about the newly couples of kwana Casa'in? You can joined the conversation by commenting below. Like share and follow us for entertainment news and more. Wish the couple a prayer.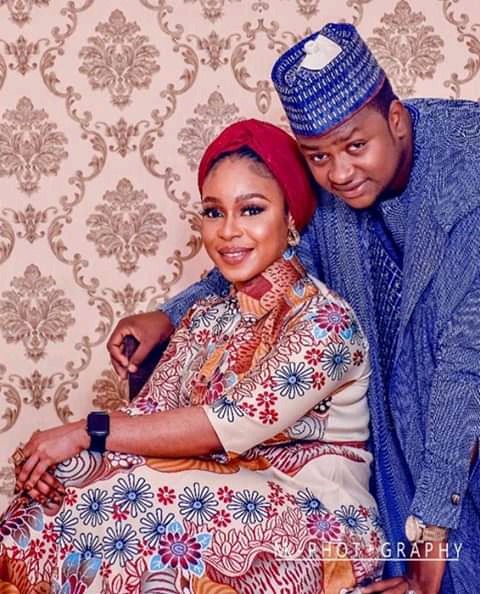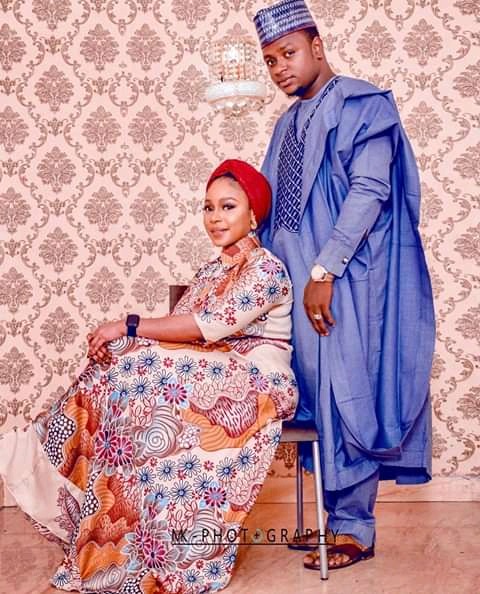 12 Signs a Man Shows When He is in Love With You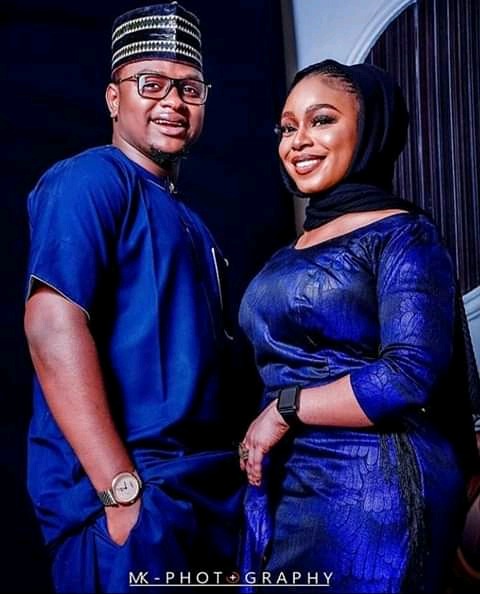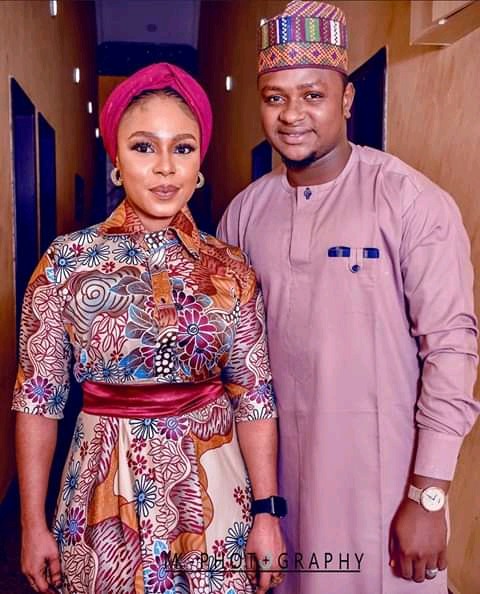 More Pictures Below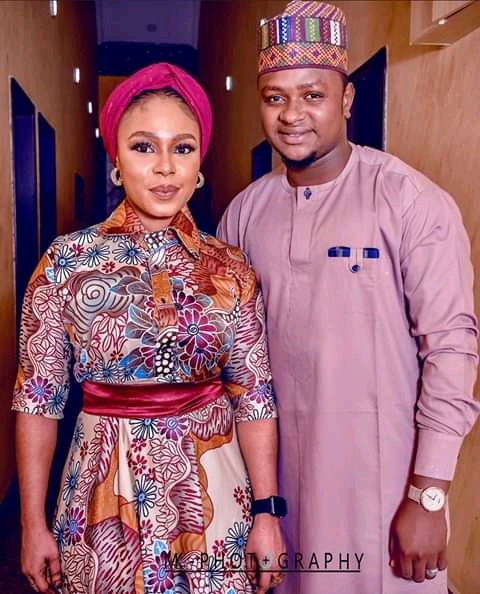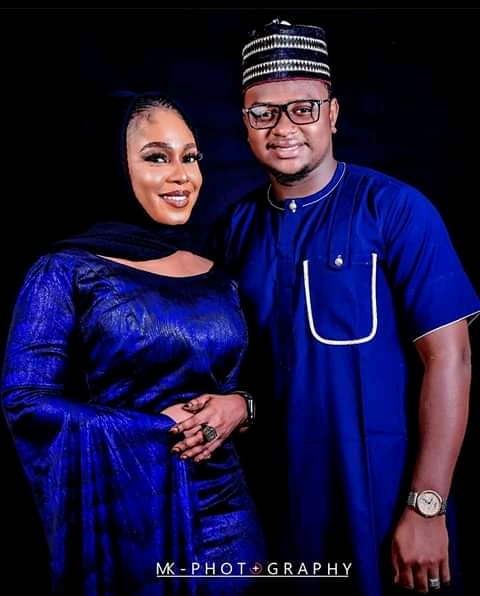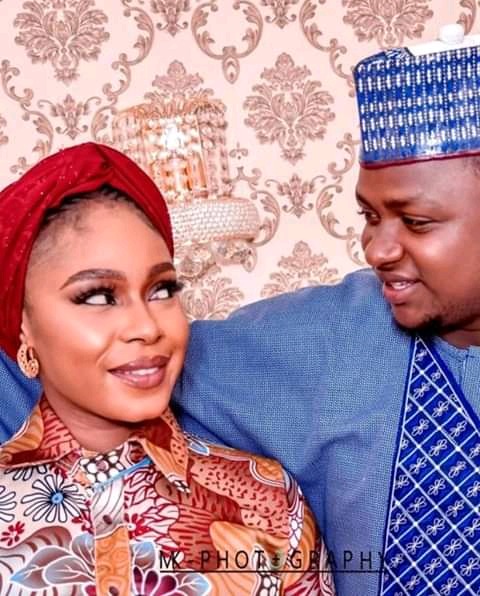 Pictures and References
Mk Photography
Kannywood Celebrities
Baba Sadiq Kwana Casa'in Social Media Handles
About Post Author
Social Bar