Meet Kannywood actress Amal Umar, Biography, acting career and more. The actress is amongst the most celebrated upcoming actresses in Kannywood. Amal Umar is indeed the most promising actress in Kannywood film industry, looking at her fast rising progress in her career. She is young but talented.
Furthermore, Amal Umar has proven to the world, that age is just number and talents supersede age. Amal Umar is also amongst the youngsters actors who is termed to be discipline, intelligent and innovative.
Amal Umar started her acting career not very long. But she was able to extend her tentacles to penetrate the Kannywood industry and even beyond. Amal Umar has also extend it towards Nollywood film industry. This has earned her more roles and recognition in her career.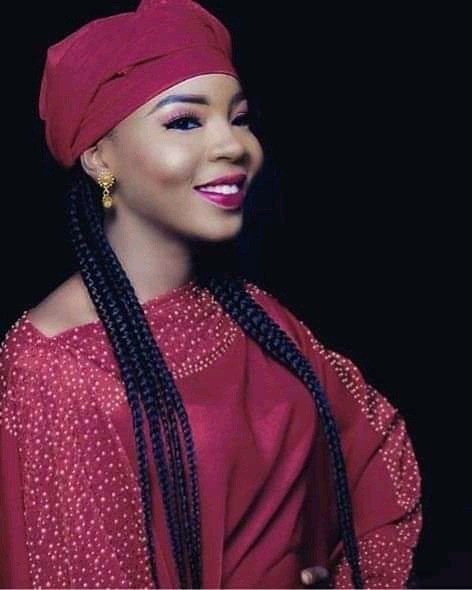 Kande Gao State Reason For Learning Hausa Language
Biography of Amal Umar
Amal Umar was born on the 21st of October 1997. The actress was raised and brought up in Kano State. In addition to that, Amal Umar did her Primary and Secondary education all in Kano State before venturing into acting as a young teenager. Amal Umar graduated from Maitama Sule University with Diploma Certificate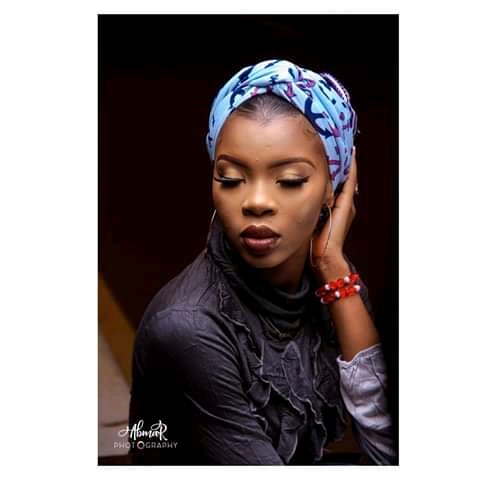 Acting Career
Amal Umar had the passion for acting from childhood. The actress waited to finished her secondary education first before venturing into acting. Amal Umar started acting in 2015, when she joined the Kannywood industry. The actress was relatively not known until she got featured in the film Itikam. Since Amal Umar's appearance in the film Itikam,the actress became famous and also known.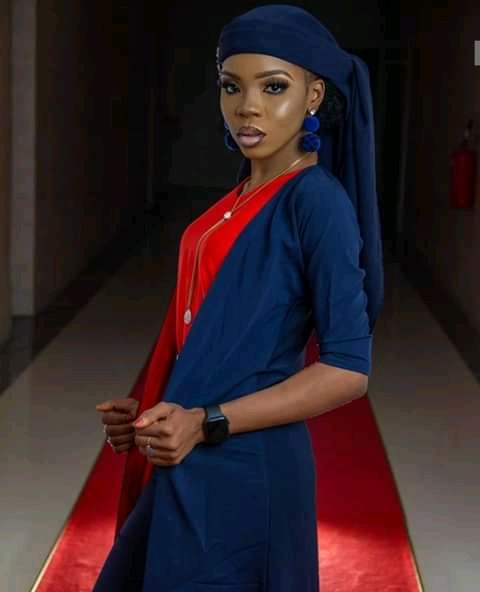 In addition to that, Amal Umar acts in both Hausa and English Nollywood films. Amal has featured in the film Mind consciousness, where she showcased her mastery of the English language.
Amal Umar's ability to merged and expressed herself in both Hausa and English languages fluently has given her and edge over many Hausa actors in the Kannywood film industry. We can't forget her role in the MTV film Shuga were age acted as Hadiza.
Latest Pictures Ummi Rahab With Friends and Celebrities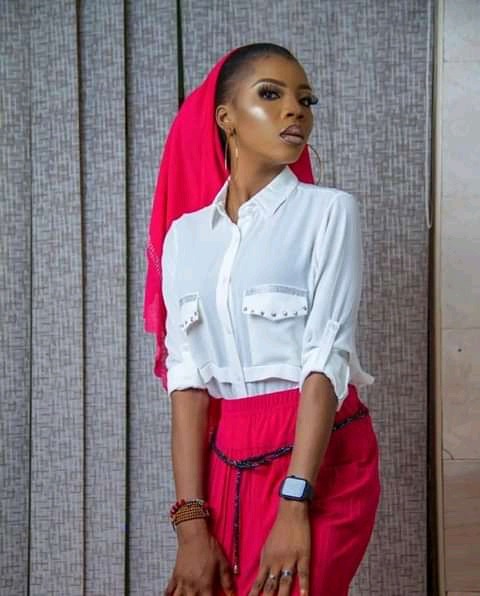 The Film Shuga
In the film Shuga, Amal Umar acted (Hadiza) a young teenager who was married off to an older man. But not contented with her marriage status hence she felt the need to explore better life opportunities. Hadiza(Amal Umar) decided to take a bold step towards leaving her marriage. And starting life a fesh
The reason was because Amal(Hadiza) wanted to pursue her dream. She ran away with her mother to Lagos State. The film is interesting, educative and entertaining and intriguing. Amal Umar has so far featured in more than 50 films,among which was Sarauniya, Gwaska's return and many more.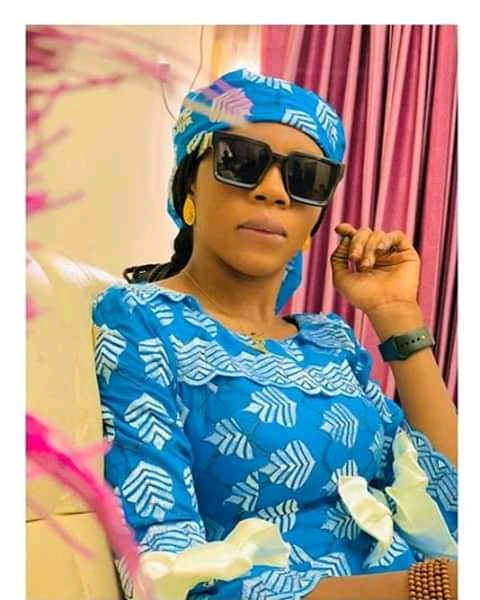 In addition to that, Amal Umar is presently being featured in the film "Yar Minister". She acts alongside Rahama Sadau. The film Yar Minister, showcases how the rich and mighty children misbehave. It also showcased the consequences behind their negative actions.
Awards and Nominations
Amal Umar has won many awards and also been nominated for awards. Among the awards she worn, include City People Movie Awards For Kannywood Most Promising Actress. Amal Umar has also been nominated for the City People Movie Award for the Kannywood Best Supporting Actress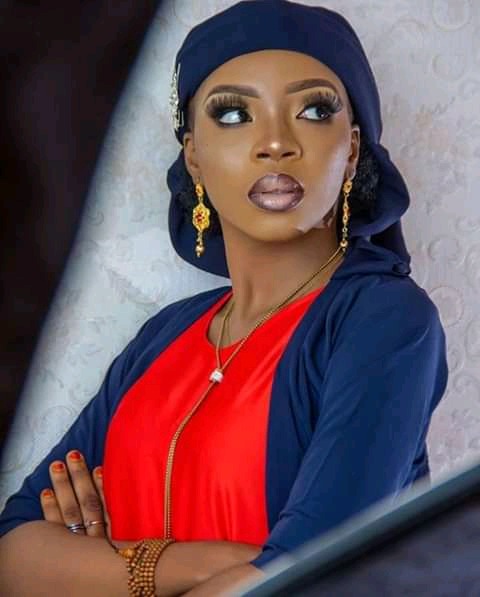 See More Latest Pictures of the Actress Below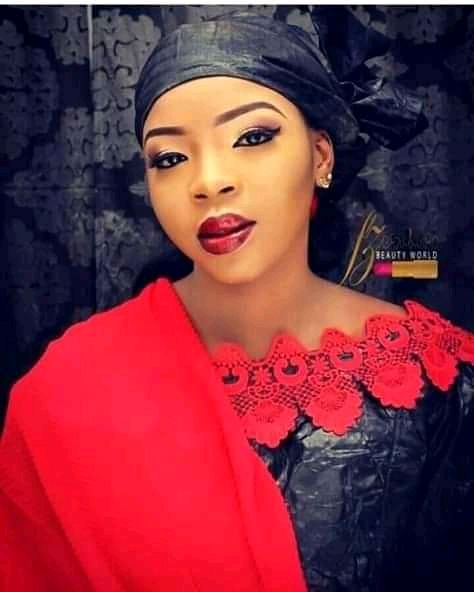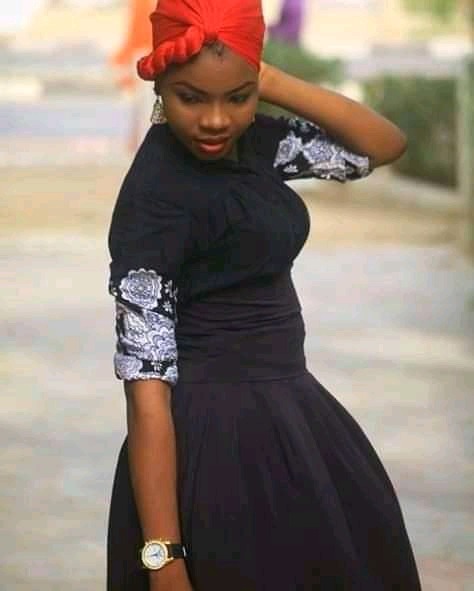 Ali Nuhu Saves Ummi Rahab as Adam A Zango Reveals Relationship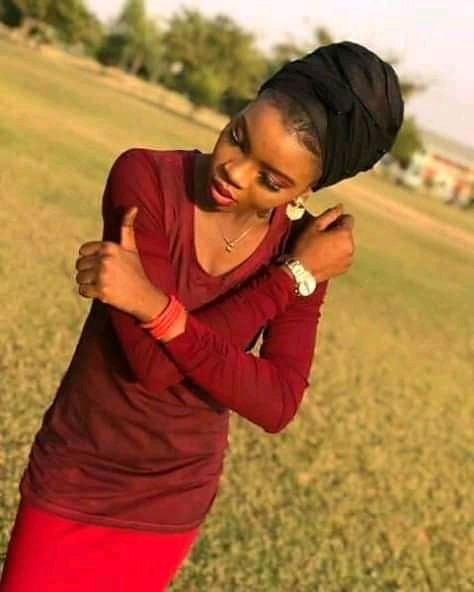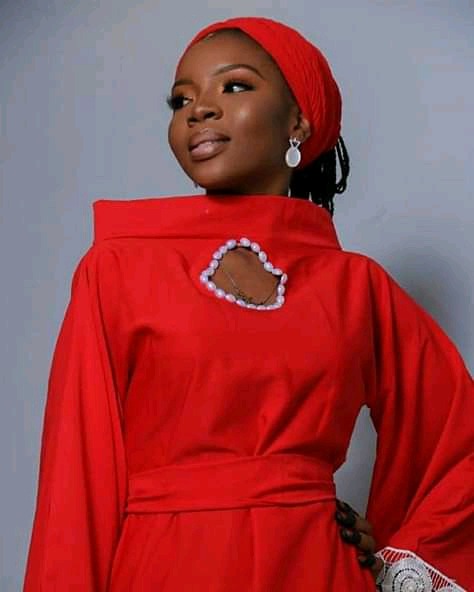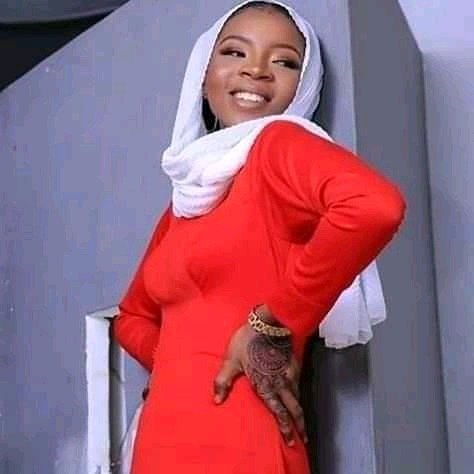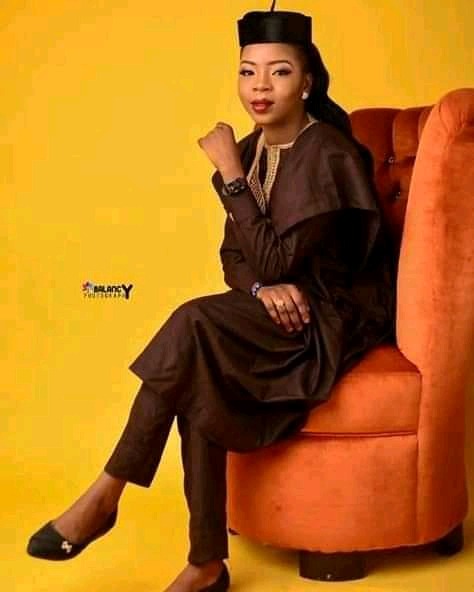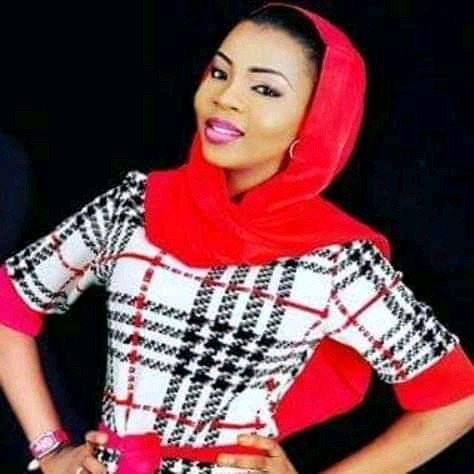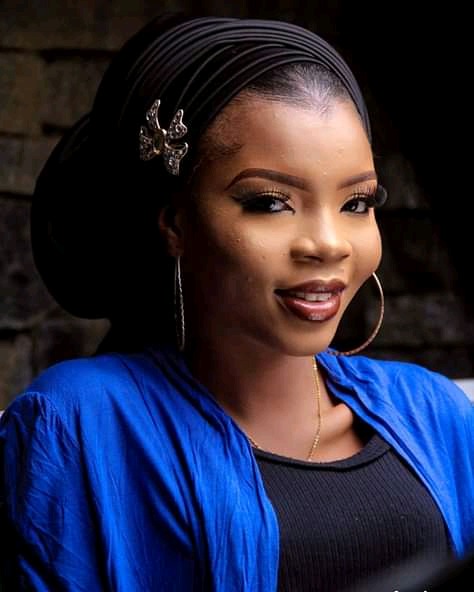 In conclusion, we are wishing the actress the best in her future endeavors. We hope she continues to give us the best of entertainment with her acting skillls and potentials.
Which film did you first know the Amal Umar with?. What do you think of our beautiful actress? Are you an aspiring actor or actress?Be part of our conversation today by commenting below.
You can join our conversation by sharing your views below st the comment section. Like ,share and follow us at our Facebook Page at Sahara News Watch to always keep a date with our latest articles on news and entertainment. entertainment.
Reference
Googles
Pictures:Amal Umar Social Media Handles