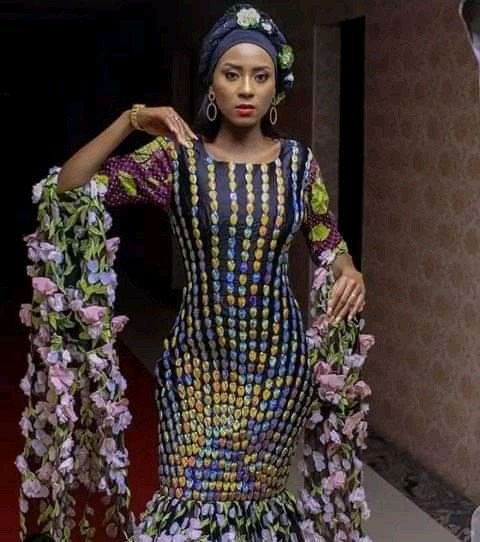 Maryam Booth recommends this type of exercise for fans and more. Kannywood Actress Maryam Booth advises fans on the importance of early morning walk. The actress took to her social media handle to stresses the importance of early morning walk. See details below
See The Exercise Maryam Booth Recommends For Fans
Maryam explained that taking a morning walk is like a blessing. This is because when you take an early morning walk you exercises and also receive a fresh air from the atmosphere.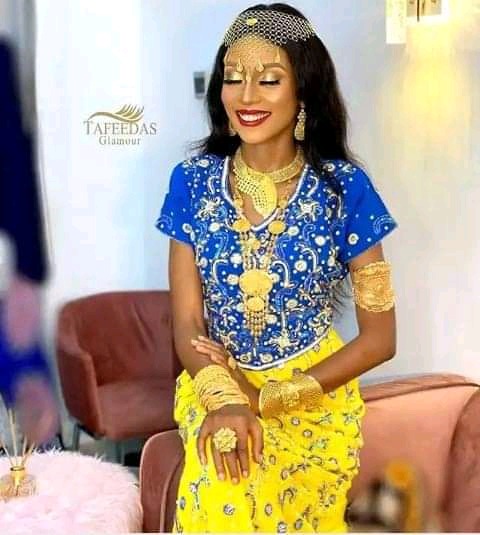 Maryam Booth Advises Fans On What Do When They Are worried
Yes indeed, morning walk is a great exercise to do. Apart from morning walk being good for the health, it also helps someone to releases stress. The world is filled with stressful activities. Many people are getting depressed every now and then due to the harsh economic conditions brought about by the Covid-19 pandemic.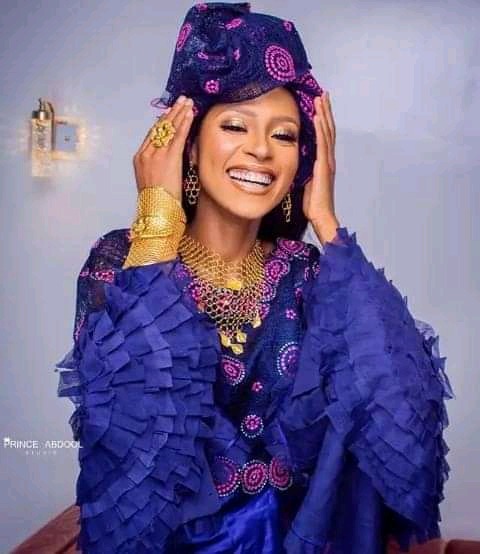 Why We Should Dream Big
Always dream to have a successful Life. We also wish to prosper in all your endeavors, then good exercise Paramount to good health. Maryam further discusses about the importance forming the habit of exercising. I opined that for a person to be innovative , one needs a free mind devout of troubles.
Morning execises is a good way to achieved it. Morning walk is also good for our health because it is releasing negative energy from our body. It helps to make the righful decisions about ourselves on time.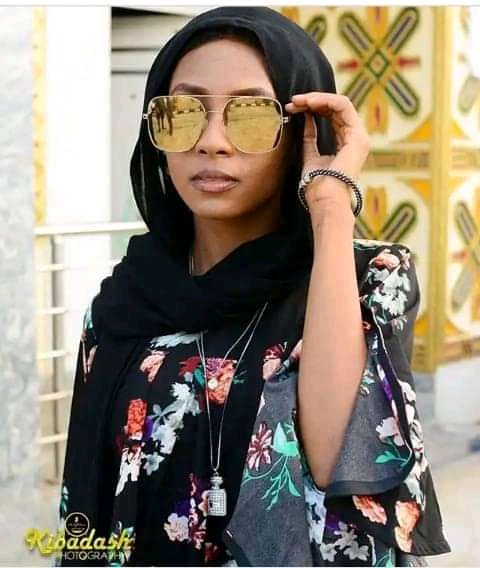 It's evident that our beautiful Maryam Booth is really the exercising type of woman. The actress has remained physically fit and maintained a slim figure. Maryam Booth is a very beautiful and talented actress. The Djengala actress is surely a talent to reckoned with. See her original post below.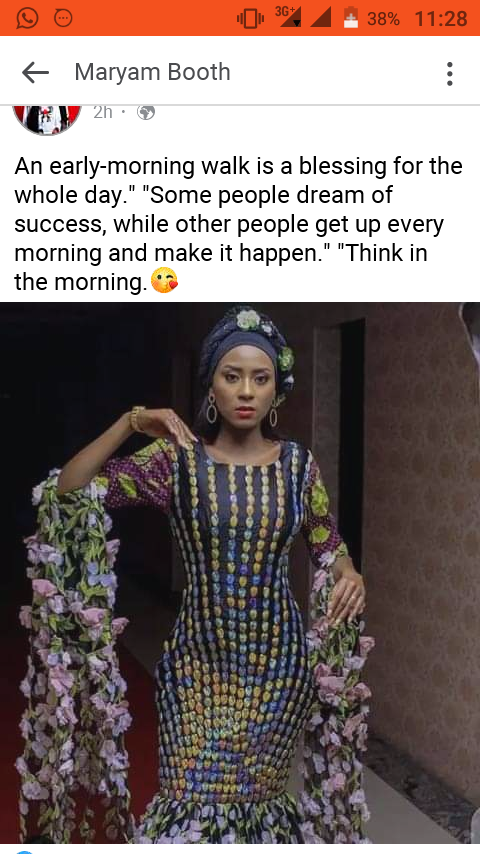 See What Maryam Booth Told Social Influencers To Do
In another post, the actress also discusses about the need for actors and social influencers not to be arrogant. They are not also supposed to be bossing around to their fans. The actress is right because it's the fans that makes them popular and loosing the fans can also reduced their popularity.
Maryam explains that she hates it when actors displays such kind of behaviors. She continued by saying that she has seen it happen and its fair to people or fans. She further explained that fame is sweet but just temporary.
Why Maryam Booth Said People Should Train Their Minds Towards Goodness
See the original post below
What is your views about taking a morning walk?Are you part of those who form the routine of morning taking a morning walk and exercising?
Please share your experiences about your exercises routines with us today by commenting below. You can also like ,share and follow us for more on entertainment news and more. Lets get the ball rolling with your views.
See More Stunning Pictures of the Actress Below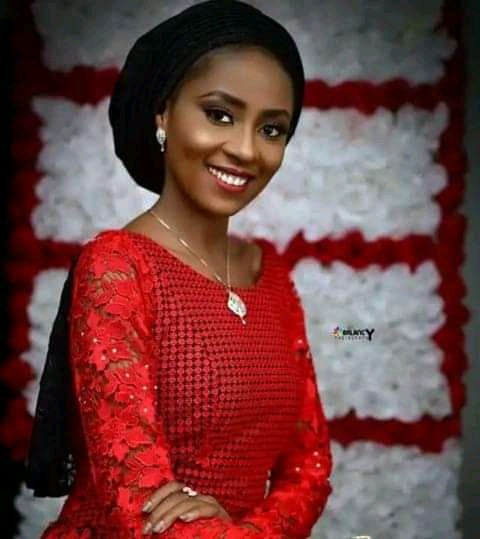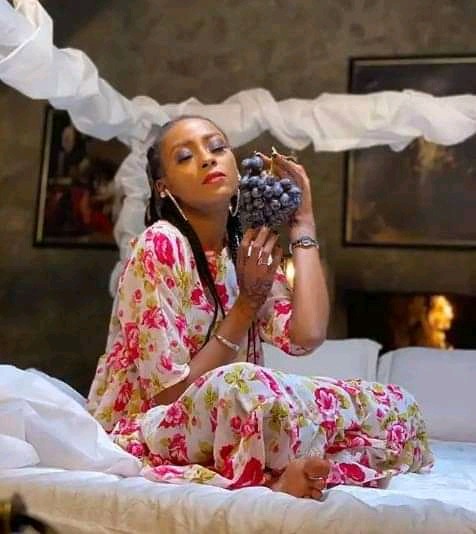 See How Maryam Booth Defines a Woman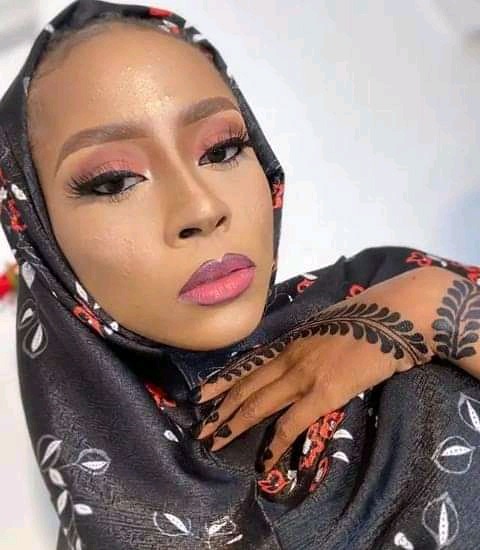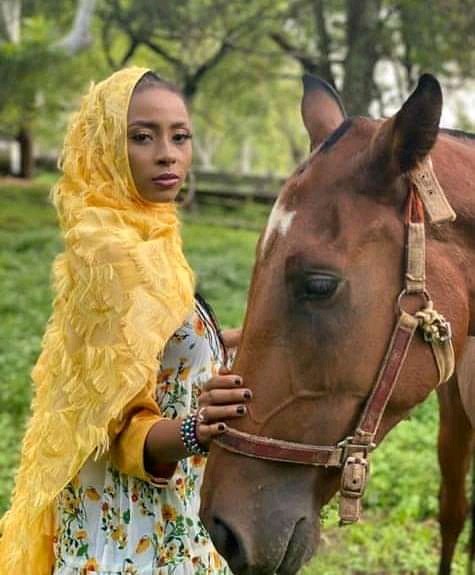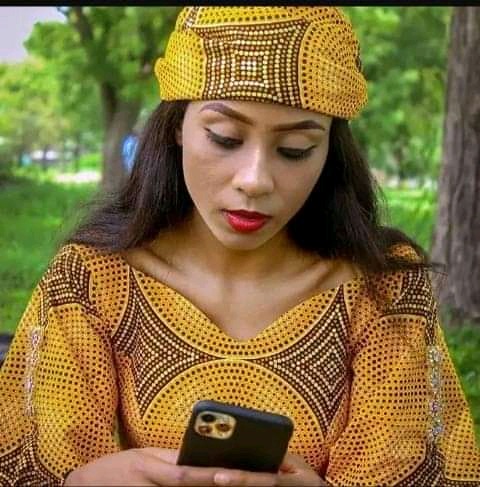 15 Latest Stunning Pictures of Kannywood Actress Maryam Booth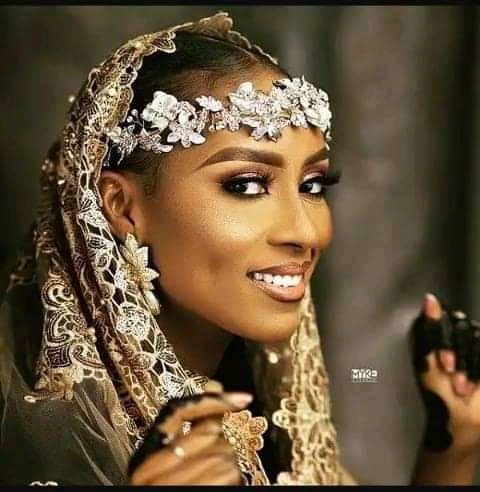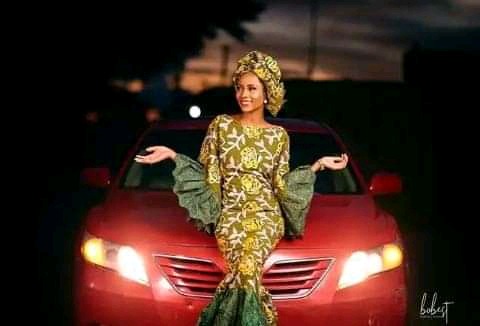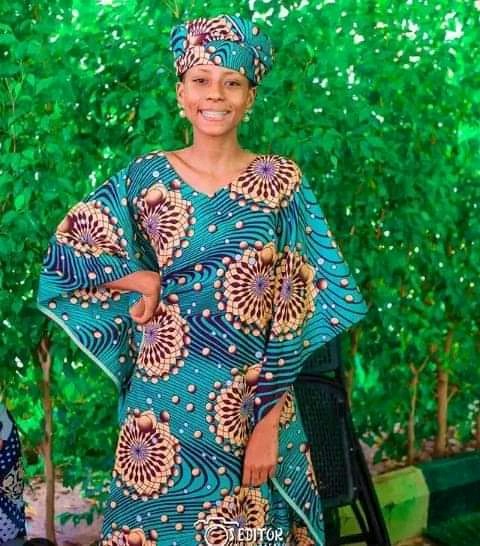 References and Pictures Maryam Booth Social Media Handles