Fashion Sense of Rahama Sadau
Latest pictures of Rahama Sadau With Egyptian Film Director. Rahama Sadau is a very fashionable Hausa actress. Infact, Rahama has her own fashion sense. Interestingly, Rahama always dresses to the tune of the latest trending fashion. Rahama Sadau is open to English and traditional wears. The Hausa actress has a beauty parlour and makeup line called Sadauz Beauty. Details below.
Rahama Sadau and Her Beauty and Her Sadauz Beauty Make Up Line
Indeed,Rahama Sadau helps in beautifying many women in order for them to be confident. The Hausa actress also want then to be comfortable in their own color. Rahama Sadau's beauty makeup line had different lipsticks that sooth different skin colours.
In addition to that, Rahama Sadau also likes to update her fans with her latest development using pictures. She mostly upload her beautiful pictures and attached notes to express her mood. Sometimes she showcases her achievements in life.
Rahama Sadau Ranked Amongst The Most Successful Actors in Kannywood industry
Rahama Sadau is one of the most successful Kannywood Hausa actors. The actress is going places and achieving so much breakthrough in her career.
Miss Sadau ventured into film production some few years back. But suprisingly, she has been doing great and going places. The Hausa and Nollywood actress has recently been traveling out to many countries. This was in order to increase her experience.
Pictures of Rahama Sadau With Egyptian Director
Rahama Sadau recently went to Egypt and met with Director Mohammed Noaman. The beautiful Hausa actress was on holiday and decided to kill to birth with one stone. Rahama Sadau was having a very wonderful time. But at the same time developing and learning knew ideas from her superiors. See picture below.
Reason Why Nafisat Abdullahi Left Labarina Series Sitcom
Beautiful Pictures of Hausa Actress Rahama Sadau With Egyptian Director
Apart from acting and film production, Rahama Sadau is also a philanthrophist . Miss Sadau is the proud owner of Ray of Hope foundation. During the just concluded fasting period of 2022, she did a great feeding the less privilege.
Biography Acting Career of Kannywood Actress Maryam Malika
Rahama Sadau said she went to Egypt to relax and rest. But while working on her career. Rahama Sadau visit associated with her ambition of bettering her production career. The actress has done a great job in film production.
Rahama Sadau has produced blockbuster films like The Plan, Rariya, Sons of the caliphate and many checkout the pictures below.
Latest Pictures of Kannywood Hausa Actress Rahama Sadau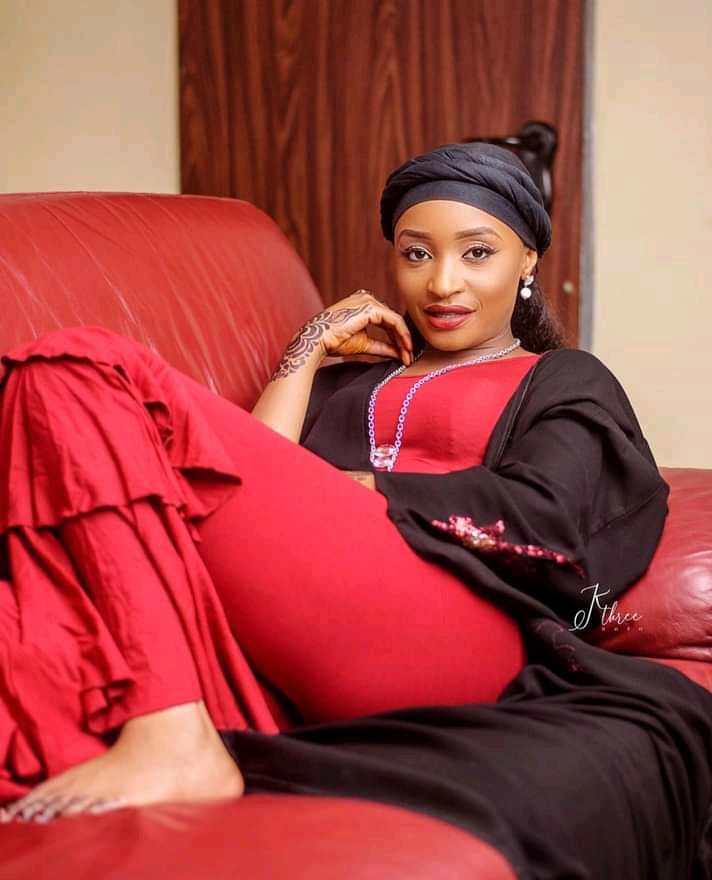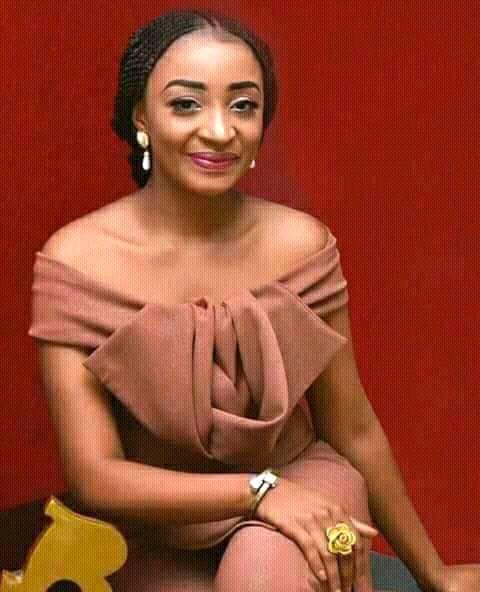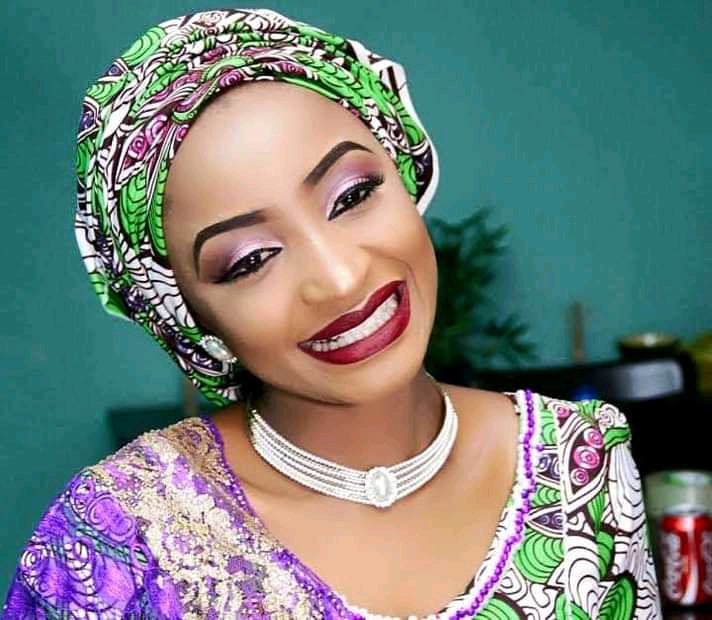 What are your thoughts about Rahama Sadau?,Is she not beautiful and elegant?What film did you first know her with. Please don't forget to like and share the article.
You can also subscribe to keep a date with our latest updates. See Sahara News Watch Social Media Handles below.
https://www.facebook.com/saharannews
References and Pictures
Rahama Sadau Instagram and Facebook pages
About Post Author