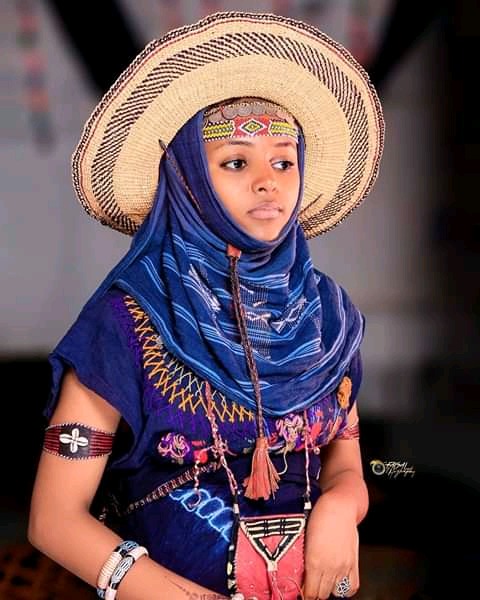 Kannywood child actress, Naja'atu Muhammed Suleiman. The actress has grown up into a beautiful woman. This was an actress that was considered to be a child 10 years ago. Indeed Women grow so fast.
Nobody would think a child we recognized few years ago, turned out to be an adult. We can hardly recognized today.
Kannywood film industry and it's Many Talents
Kannywood film industry is filled with many actors and actresses. These actors, are specialist in different categories. They provide us with the best of entertainment. Every now and then, new actors are being signed unto different labels. But only few of these actors started as child actors.
Maryam Booth is amongst these actors who started very young. Naja'atu Muhammad is also another actress that started acting as a child
Our beautiful actress, Naja'atu Muhammad who grew up to be s beautiful woman is filled with immense talents and skill. During her active days,she was exceptional.
Who is Kannywood Actor Ahmad Ali Nuhu
About Murjanatu Muhammad Suleiman
Naja'atu Muhammad Suleiman is amongst the Kannywood actors who started as child actress at the tender age of 10 years old. Najaatu Suleiman is popularly called Murjanatu Yarbaba or Ummi due to the excellent role she played in both films.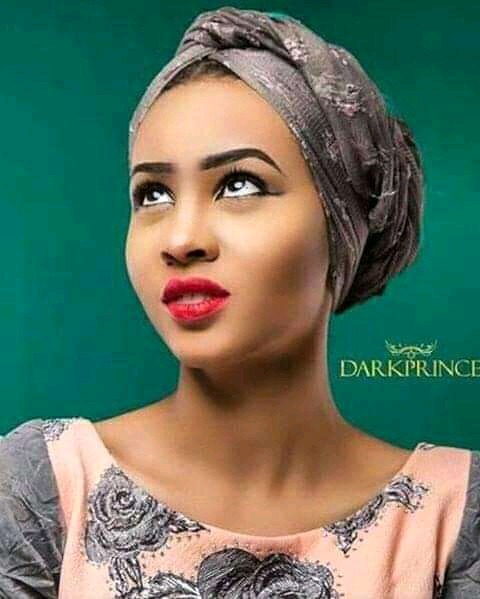 We can never forget the excellent role she played in the film "Murjanatu Yarbaba". In the film, the Naja'atu Muhammad, as a young child actor played the leading role and performed excellently.
Naja'atu Muhammad costarred with Kannywood actor Ali Nuhu, who acted as her father. Veteran actress Hadiza Muhammad acted as her mother. The actress is presently 18 years old and so Beautiful.
How time really passes so fast. Naja'atu Muhammad has grown up to be an excellent actress. Her talent is exceptional and sourced by many producers. See her picture as a child in the film Murjaanatu Yarbaba.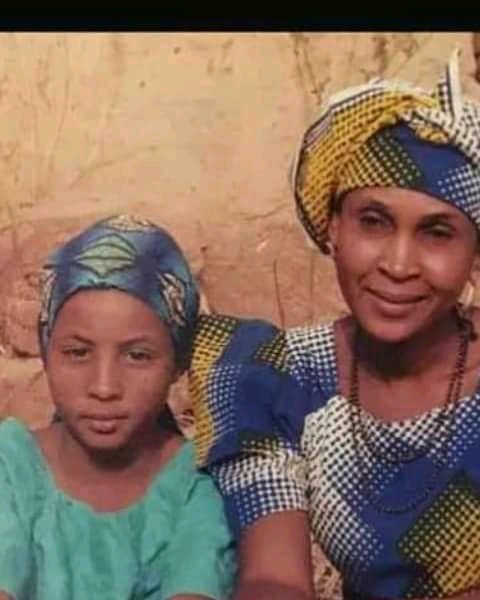 In the film Ummi, Najaatu Yar Baba played the innocent little child. The actress played the leading role as well. We can't forget the music played in the film which was titled Takwara Ummi. It's still a favorite Hausa music till date amongst the youths.
Biography
Najaatu Muhammad Suleiman popularly called Murjaanatu Yarbaba or Ummi was born in 2002. The actress is presently 18 years old and is studying at the Northwest University Kano State . Murjaatu Yarbaba completed her Primary and Secondary education all in Kano State.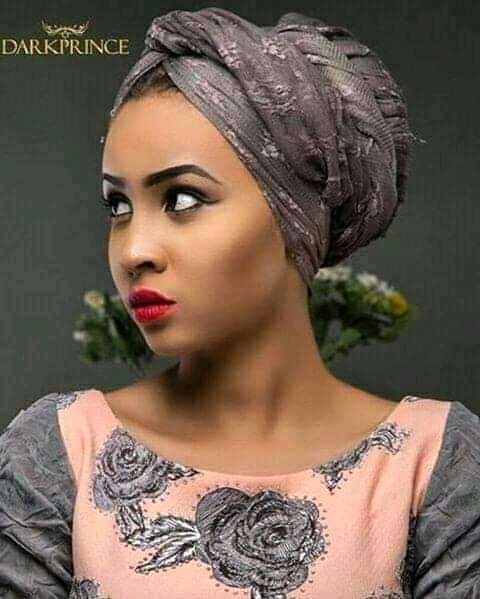 Acting Career
Najaatu Muhammad Suleiman(Murjanatu) started her acting career in the film Murjanatu Yarbaba. In the film, the actress was able to interpret her roles perfectly until. She brought tears to our eyes by showcasing how children who grew with stepmothers go through a lot.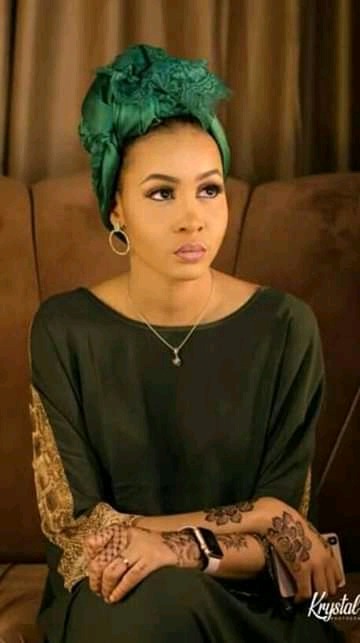 Apart from Murjaatu Yarbaba, the actress has also acted in Ummi, Harira, Auren Gaja, Hakkin Rai. Murjanatu Muhammed explained that the directors had to convinced her parents before she was allowed to become an actress due to her tender age. When asked on why she has not been seen acting films of recent,the actress gave candid reply.
You can also read related post of Ummi Rahab with friends and celebrities
Latest Pictures Ummi Rahab With Friends and Celebrities
Murjanatu Muhammad further that she isn't too active these days due to her studies. Murjanatu Muhammad promised to partake in skeleton activities in the Kannywood industry. But said she won't fully active until she completes her tertiary education.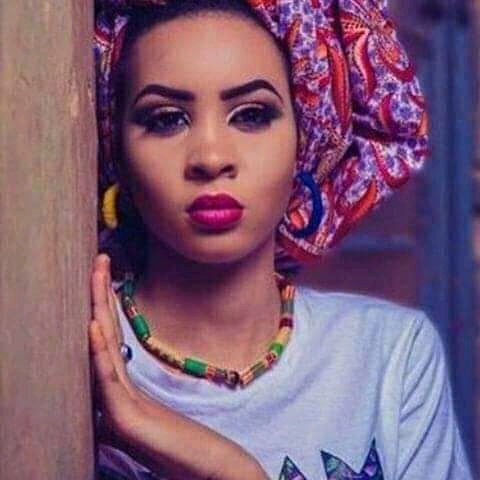 Good thoughts from our beautiful talented actress Naja'atu Muhammad. Education is very paramount in all we do. It's the key to becoming successful in life. Wishing her the best of luck as she pursues her education. We are hoping to be seeing more of her works very soon.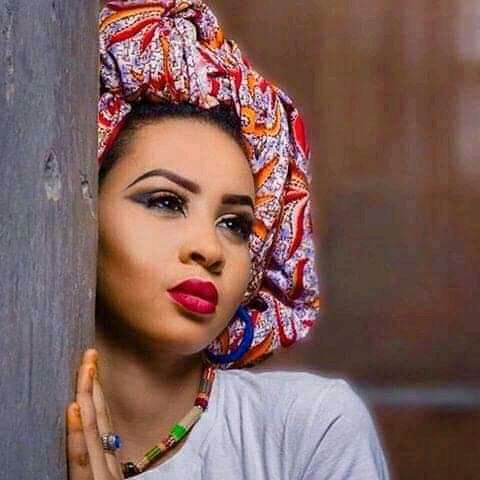 Do you recalled her film Murjanatu Yarbaba and Ummi?What are your thoughts about the beautiful actress? Share your views by commenting. Like,share and follow us for more on entertainment news and more. See more pictures of the actress below. Naja'atu Muhammad Suleiman.
Latest: Najaa'tu Muhammad Suleiman is Now Married
Report reaching had it that Naja'atu Muhammad Suleiman is now married. She was said to have gotten married in June 2021. Najlat as she is popularly called got married to Abdullahi Shehu, a Super Eagles, with Kano Pillars . He presently plays as a defender for Cyprus First Division side Omonia.
The wedding took place in Kano and some of his colleagues including Ahmed Musa graced the occasion. The news was first related by Nagudu TV. And also related by lite.dailyadvent.com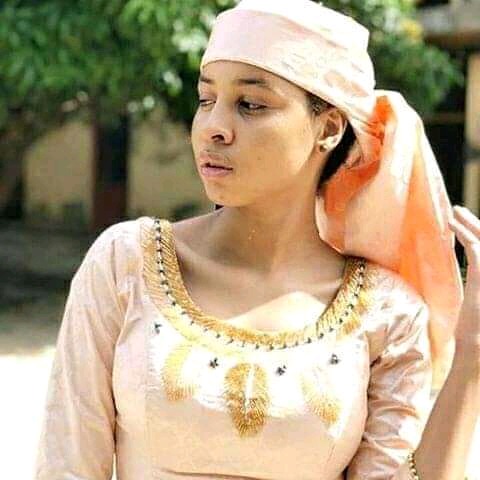 This means that her acting career would be cut short. Naja'atu Muhammad Suleiman had mentioned in the past that she would be back to the Kannywood industry on completion of her studies. Well marriage is also a great achievement. Wishing her a marry married life
Beautiful Pictures of Naja'atu Muhammad Suleiman (Mujaanatu Yarbaba)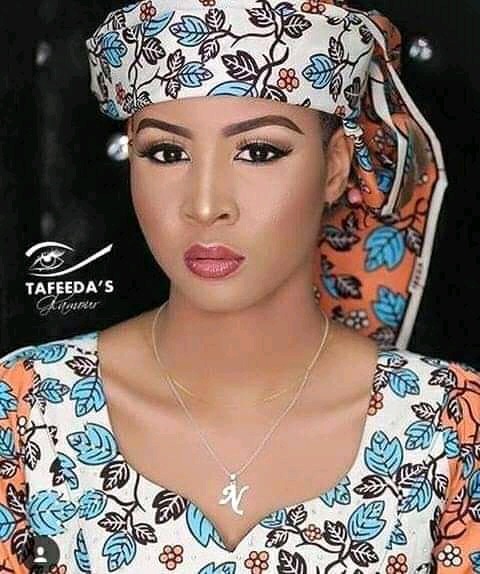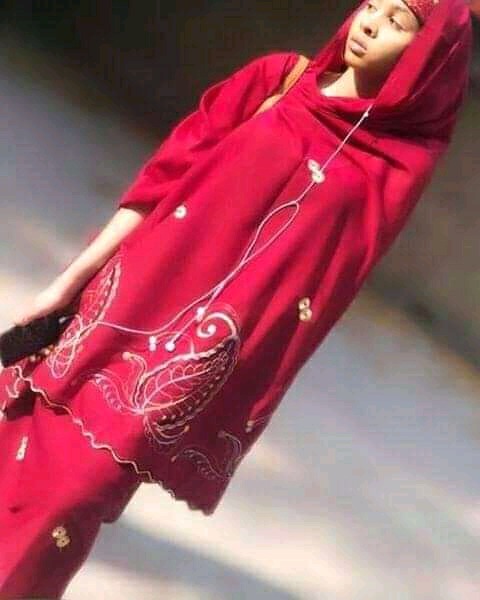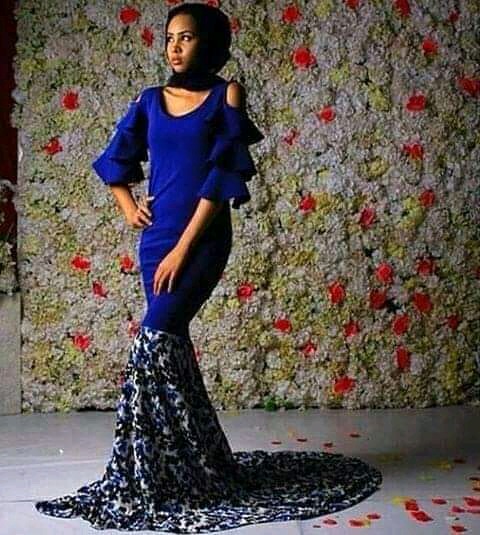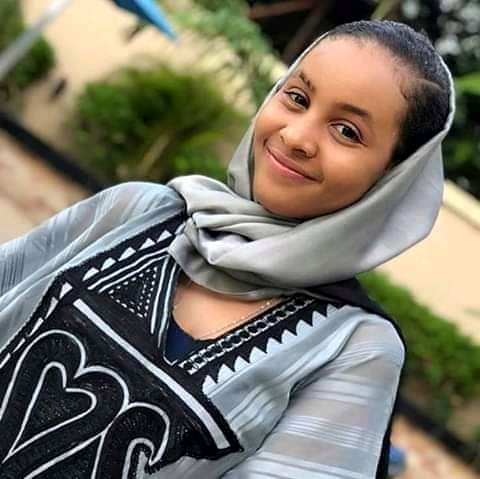 Sahara News Watch Social Media Handles
https://www.facebook/saharannews
References and Pictures
Kannywood Celebrities
Naja'atu Muhammad Suleiman Social Media Handles
About Post Author