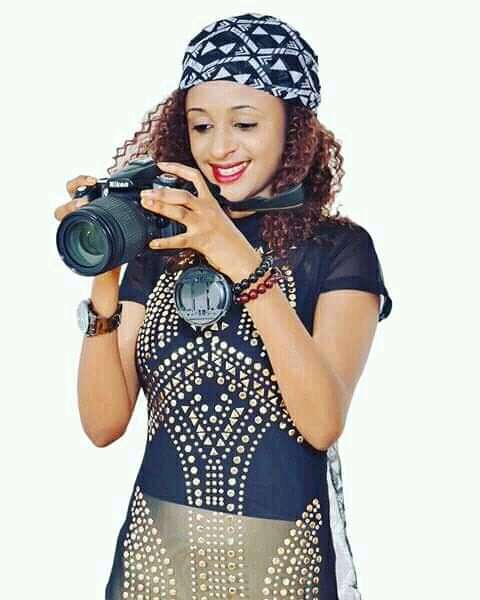 How Amina Amal was brutalized by Hadiza Gabon's thugs. Amina Amal is a young Cameroon actress, that is working at the Kannywood. The actress is also a very talented lady.
Who First Employed Amina Amal Into Kannywood Industry
Amina Amal was employed into the acting career by Adam A Zango. This after she came from Cameroon. Furthermore, Amina Amal actually made a request that she wanted to be an actress. But if be given the opportunity to showcased her talent.
Adam A Zango, one of the film producers saw the strong desire for acting in Amina Amal. He therefore, offered the beautiful actress the opportunity to showcased her talent.
How Anima Amal Became A Hit Cake at Kannywood Film Industry
After proving her worth, the actress met the expectation of her audience. After Amina Amal became a hot cake in the Kannywood film industry. More film producers rushed to sign contracts with her.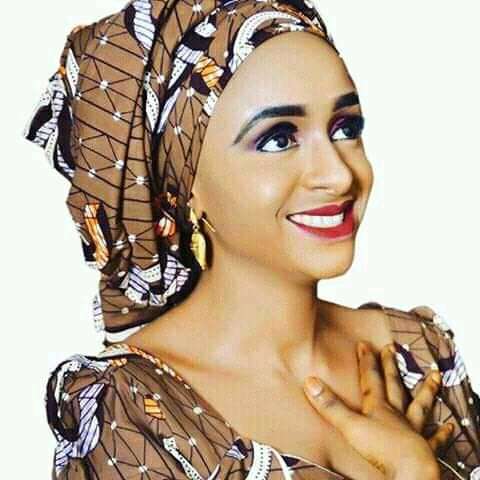 Although Amina Amal was young, but without doubt also very creative. She is now among the big names in the film industry. The bad days of Amina Amal at the Kannywood industry, was when she had a misunderstanding with Hadiza Gabon.
https://saharanewswatch.org.ng/11-years-along-the-lanesee-hadiza-gabons-achievements-and-more/
Amina Amal Tells Her Story About Her Fight With Hadiza Garbon
Amina Amal told a story about what happened between herself and Hadiza Gabon at Kannywood. The actress said that without doubt before the incident ,Hadiza Gabon and herself were good friends. Meaning that, Amina Amal held her as her aunt and mentor.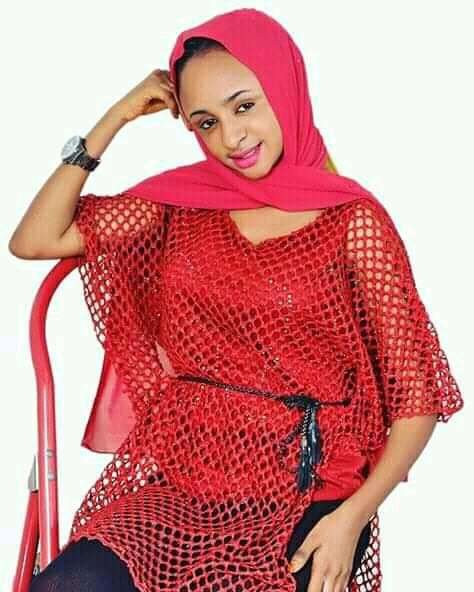 Amina Amals Social Media Handle Hacked
Amina Amal social media handle was hacked by unknown people. Personal pictures of the actress were posted her pictures social media. Hadiza Gabon found that the pictures were too revealing and though it was Amina Amal that posted it.
Hadiza Gabon then send messages to Amina Amal to caution her on protecting her integrity. Hadiza also told Amina Amal to be wary of her conduct as it might reflect on her personality, career and family.
Read about the latest pictures of Ummi Rahab with friends and celebrities
How Chelsea Won The Champions League
See Why Amina Amal Was Bittered By Hadiza Gabon's Advice
Amina Amal wasn't happy with Hadiza Gabon advice and her intruding into her personal affairs. The advice didn't go well with Amina Amal. The actress retaliated by posting a response in the social media.
In the message, Amina Amal indicated that she only does indecent dressing but doesn't indulge in Lesbianism.
Hadiza Gabon felt offended and insulted. Since she was the person that tried to caution Amina Amal
How Amina Amal Was Attacked and Brutalized By Hadiza Gabon's Thugs
Hadiza Gabon decided to staged an attack on Amina Amal. Miss Gabon employed some thugs who went to Amina Amal's house. They went to Amina Amal to Attack and brutalize the actress.
The thugs beat up the actress, assaulted her. They also made video about Amina Amal.
In the video, she make a video downgrading Miss Amal personality. The video was subsequently released to the public.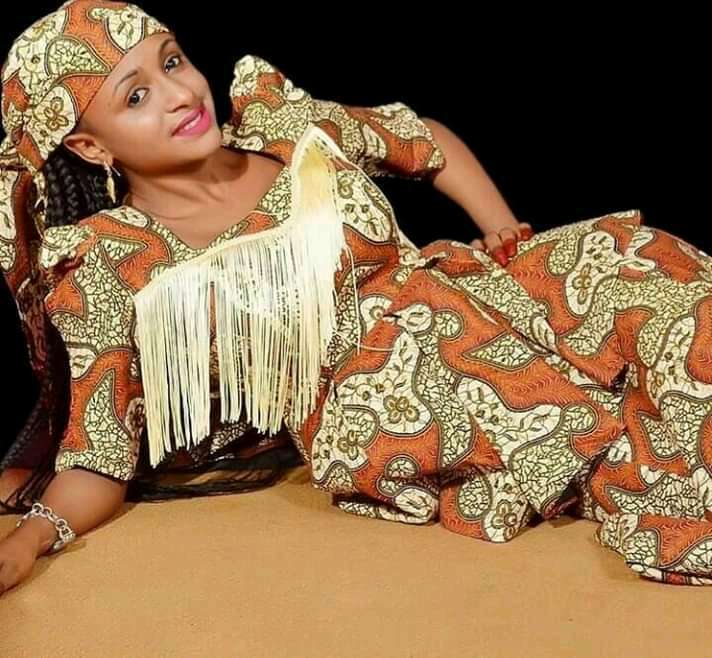 Consequences of Hadiza Gabon Assault on Amina Amal and Legal Actions Taken
The beatings and assault resulted to a temporary hearing defect for Amina Amal. The actress decided to seek legal consent and also claim damages. See pictures below.
It took the intervention of the big wigs in the industry, for Amal to withdraw the case. It was settle out of court.
Hadiza Gabon denied being the brain behind the actions of the thugs. But it's evident that they acted under her command. Well it's now history as both actors now maintained a cordial relationship.
What are your views about Anima Amal?Share it by commenting below. Don't forget like and share the article.
Follow us on social media handles
https://www.facebook.com/saharannews
About Post Author
Social Bar