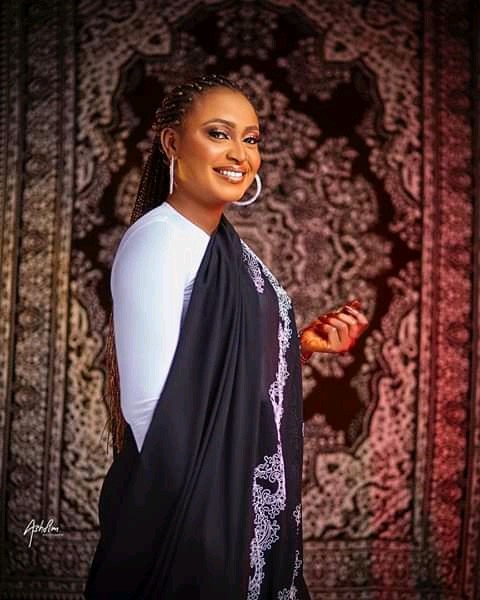 Biography of Hausa actress Fati Washa, pictures and rise to stardom. Fati Washa is one of the most celebrated actors in Kannywood film industry. Fati Washa is one actress whose stars has been shining in the the Kannywood industry. The actress has contributed a lot towards the development of the industry through her acting and film production. Details
Who is Kannywood Hausa Actress Fati Washa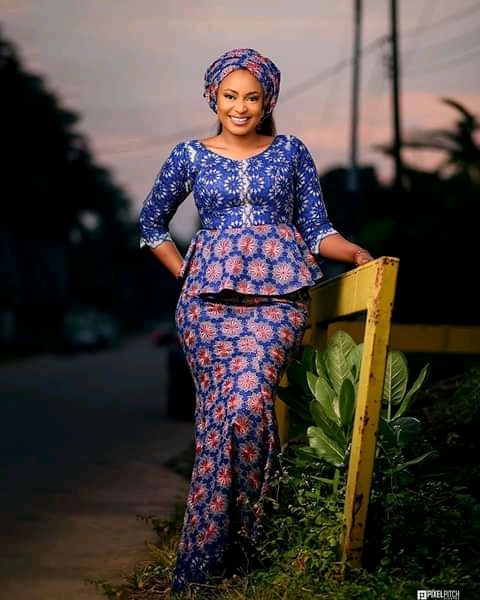 Hausa actress Fati Washa is amongst the most beautiful, talented. She is also an intelligent Hausa actresses in Kannywood industry. She has had a lot of achievements in her life. Fati Washa has won many awards as an actress. This is because of her years of hard work and dedication. Indeed Fati Washa has made her career into a successful one.
Ummi Rahab Biography Acting Career and Photos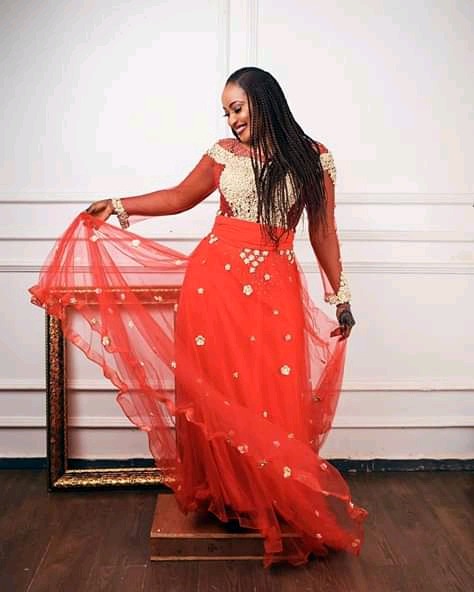 Biography of Fati Washa
Fati Washa hails from Bauchi State, Northeastern Nigeria. The actress was born on the 21st of February 1993. Fati is currently 29 years old. Fati Washa completed her Primary and Secondary education all in Bauchi State before venturing into acting.
Nicknames of Fati Washa
Hauwa actress Fati Washa is popularly called "Tara" or "Washa". She has acted in many blockbuster films. Among which are Rariya, Ya' Daga Allah, and the most costly Kannywood film industry Hindu. In the film Hindu, Fati acted alongside veteran actor and Kannywood most celebrated actor Adam A Zango. Fati Washa most recent project was Namijin Kishi.
The Story Behind The "Film Hindu"
Hindu has been termed to be the most costly film in the history of Kannywood industry. It engulfed more than 25 million naira. Fati acted as the lead actress. In the film, Fati Washa was a female heroine who was went on destroying the talisman and fetish activities of a hunter. She acted brilliantly and powerful.
Infact, Fati was able to showcased her excellent Kunfu and fighting tactics. She was portrayed to be a strong woman. Fati went against all odds to defeat the activities of an evil hunter Harbouring innocent women he had kidnapped.
About The Film Namijin Kishi Starring Fati Washa as Lead Actress
The film Hindu was Fati's turning point and rise to stardom. But the film Namijin Kishi also added to her fame. In the film Namijin Kishi, Fati acted alongside Kannywood actor Sadiq Sani Sadiq. Fati acted as the humble wife of a very jealous husband. While Sadiq Sani Sadiq acted as the very jealous husband. In the film namijin kishi, Fati Washa became the obedient wife but couldn't cope with her husband's jealous character.
Furthermore, the jealousy broke the once happy family. It went to the extend of the husband not trusting his wife's very own parents and siblings. At the end, he divorces her. Fati went back home and he couldn't have her back. This was because he divorced her trice. In Islamic faith, a woman becomes unlawful to her husband after the third divorce. The said husband, later regretted his actions. He wanted her back, but it was too later.
The film showcases the effects of jealousy. It also explains that extremism of any type is condemnable act. Some men used extremism and hide under the cover of religion to commit many atrocities. Many don't know that their actions are solely on personal views. The film became a blockbuster and made the actress to accumulate more fan base.
Fati Washa's Awards and Nomination
Fati Washa has won many award during the cause of her acting career. Among which was the 2015 BON Award for the best actress in Kannywood for the role she played in the film Ya Daga Allah. The actress has also won City People Movie Award for Kannywood Best Supporting Actress of the Year. She has also been nominated for the City People Movie Award for Kannywood Best Actress.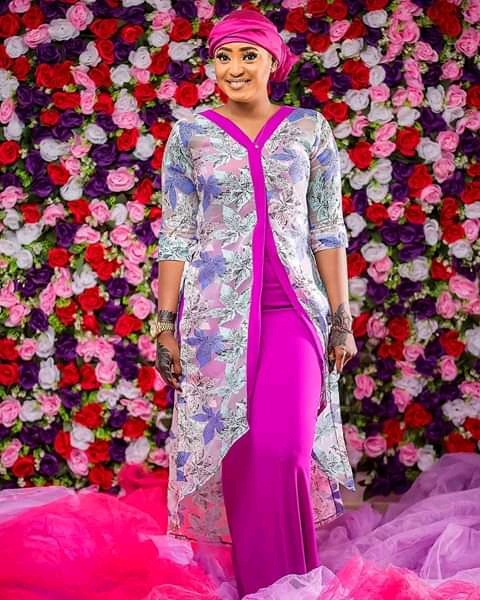 Acting Career
Hausa actress, Fati Washa started her acting career in 2005. Since then she rose to fame and became household name
Fati Washa Marriage Children and Divorce
Fati Washa is presently amongst the few Hausa actress that has never been married. The actress has never been divorced since she wasn't married. In addition to that, Fati doesn't have a child or adopted one. She single , searching and open for a serious relationship.
See More Latest Pictures Of The Actress Below
Many times the actress has proven to be the most beautiful actress in Kannywood through her pictures. The actress fair,slim fit and pretty. She has continued to maintained her beauty. The actress is surely a beauty queen to reckoned with. Lets have a tour of her beautiful pictures and you would be convinced that she has really proven herself to be the most beautiful actress in Kannywood industry.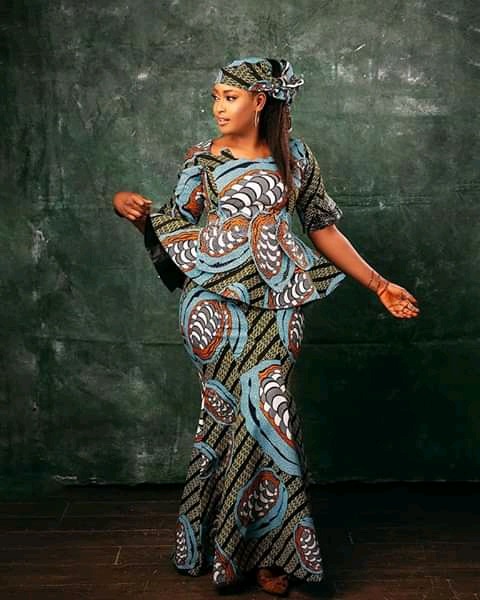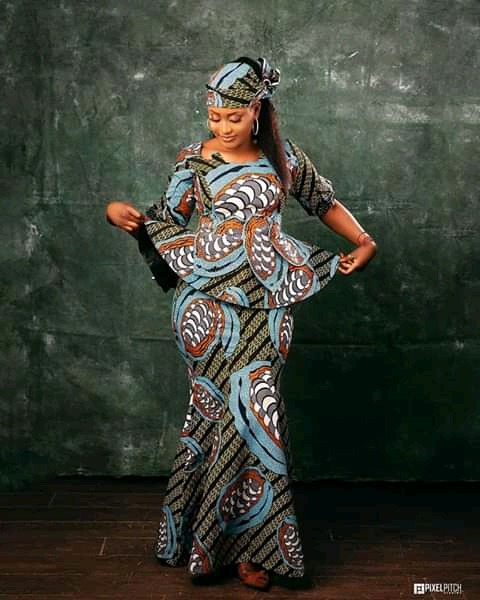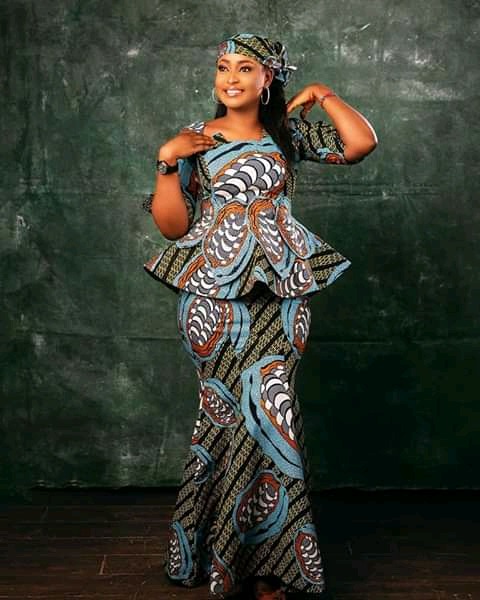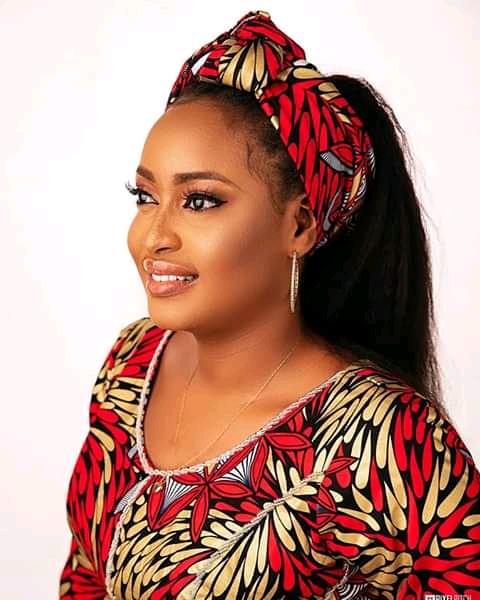 Use This Link To Login To Fati Washa Instagram Page To View More of Her Latest Pictures
https://instagram.com/washafati?igshid=YmMyMTA2M2Y=
Share your views today by commenting below at the comment box. Which film did you first know her with?Be part of our conversation today.
Reference
Google
Kannywood celebrities
Pictures:
Fati Washa Social Media Handles
Checkout these Tik Tok Video by Fati Washa
About Post Author