Biography and acting career Rakiya Rakiya Moussa Poussi
The Kannywood rising star is a Nigerian/Niger dancer and actress. Rakiya Moussa Poussi was born in Njamena ,Niger. Rakiya did her Primary and Secondary education all in Niger Republic before venturing into dancing.
As a child, the actress picked interest in dancing and hoped to be one of the most renowned dancers in Niger. True to her thinking she started creating waves around Niger and was being celebrated by many youngsters.
Meet Beautiful Actress Aisha Tsamiya Her Acting Career and Pictures
About Rakiya Moussa Poussi's Dancing Skills
Rakiya Moussa Poussi's dancing skills was so good back in Niger before coming to Nigeria. It actress had also improved greatly in her dancing skills. Upon her arrival to Nigeria, Rakiya Moussa Poussi joined the Kannywood industry as a dancer.
Later on she changed direction and became an actress. Rakiya Moussa had also gained recognition on featuring in so many artist music videos. Rakiya Moussa Poussi, is the daughter of the republic of Niger's legendary singer Moussa Poussi.
Biography and Career of Kannywood Actress Zainab Ishola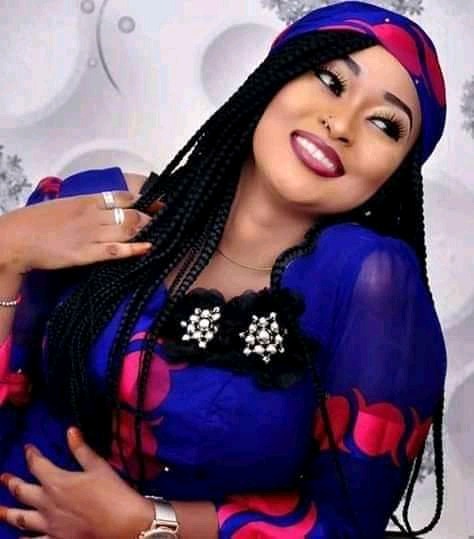 The Nigeria music industry is where its happening and the money evolves. There is also more recognition in Hausa music and videos in the Northern part of Nigeria.
Who first featured Rakiya Moussa Poussi in his musical videos.
The beautiful actress was first featured in the music video of sensational singer Hamisu Breaker. But now she has become popular. The likes of Adam A Zango, had also follow suit by featuring Rakiya Moussa in their musical videos.
Who do you Think Hamisu Breaker Will Marry?Rakiya Moussa or Momee Gombe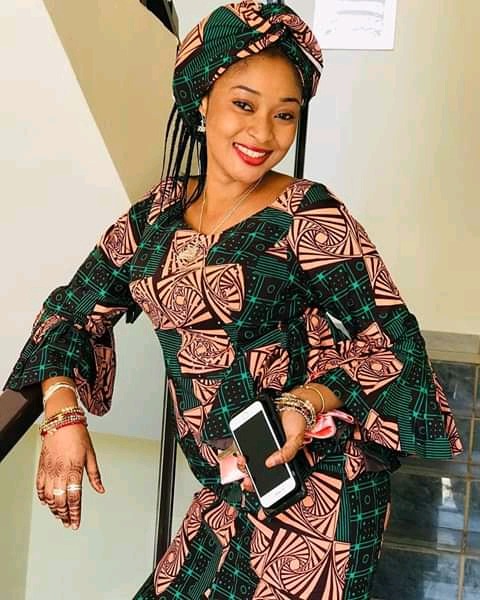 Rakiya has now graduated to become one of the most celebrated Hausa dancers in Kannywood industry in Nigeria. Although she acts but she is more renowned in the Hausa music due to her excellent dancing skills. She is also a musician and had released her own songs.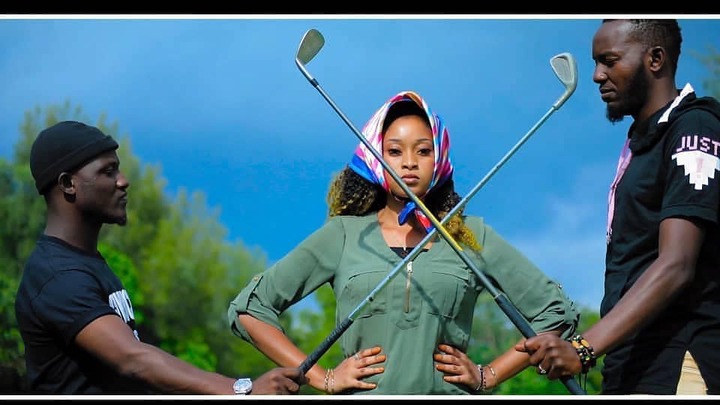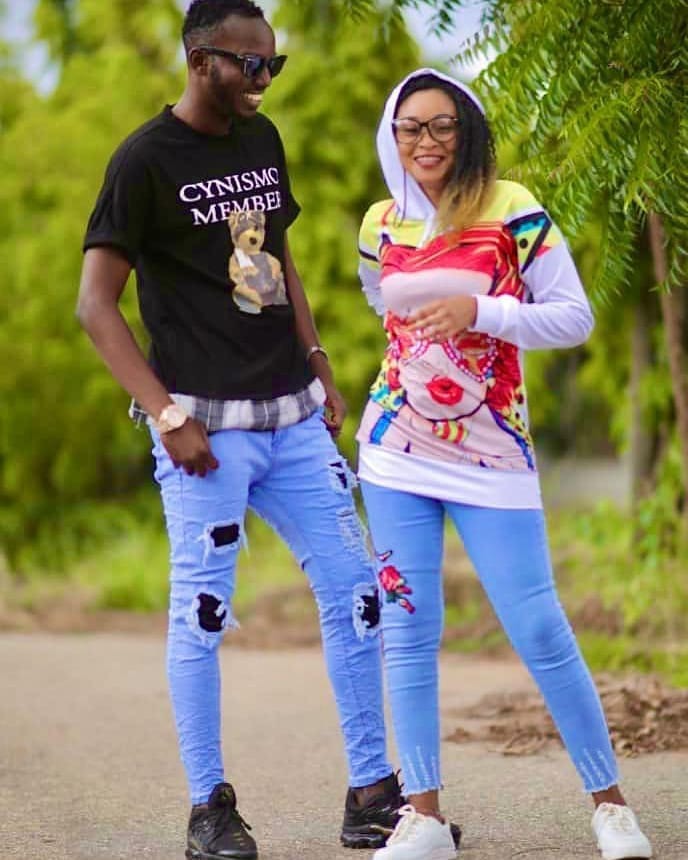 See what Nafisat Abdullahi told her Fans to do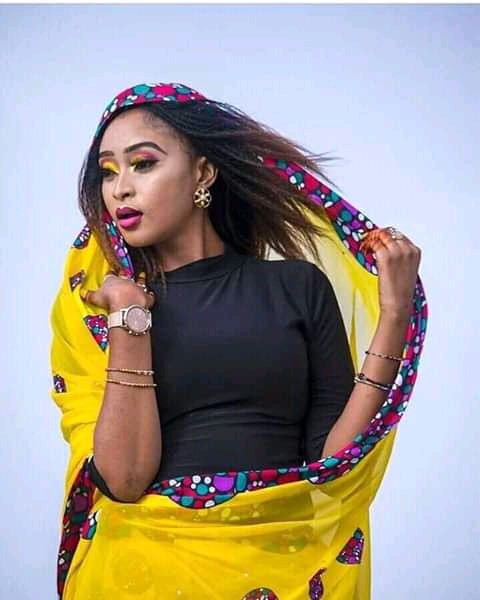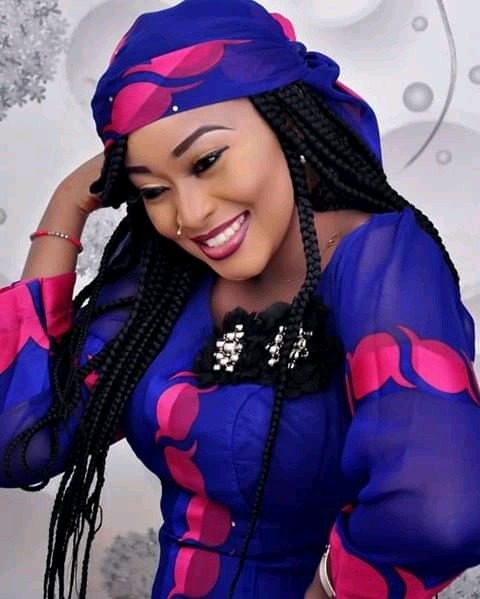 Date if Birth of Rakiya Moussa Poussi
Not much is known about her exact date of birth but she is said to be in her early twenties. Rakiya is vibrant, energetic and a very good dancer. Wishing her the best in dancing and acting career.
Bilkisu Shema Shares Love Up Pictures With Actor Zaharaddin Sani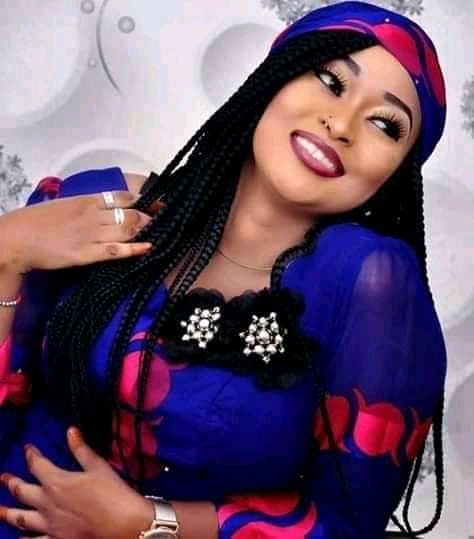 What do you think about the beautiful actress/dancer, Rakiya Moussa Poussi?have you seen her videos recently?
Share your views by commenting at the comment box. Don't forget to like and follow us for more on entertainment news and more. Follow us on our Facebook page to keep up with our latest updates at Sahara News Watch.
Why Maryam Booth is the Most Fashionable Actress in Kannywood
5 Latest Beautiful Pictures of Rakiya Moussa Poussi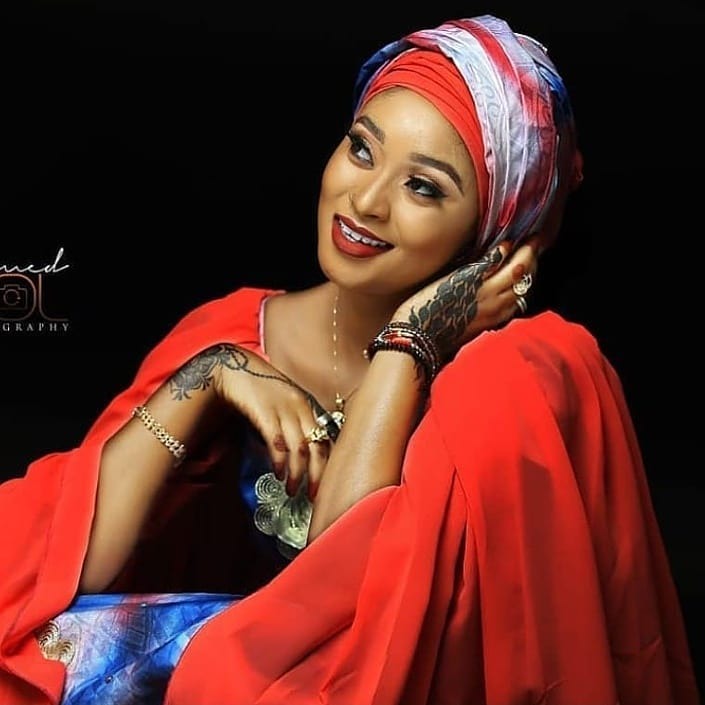 See what Nafisat Abdullahi told her Fans to do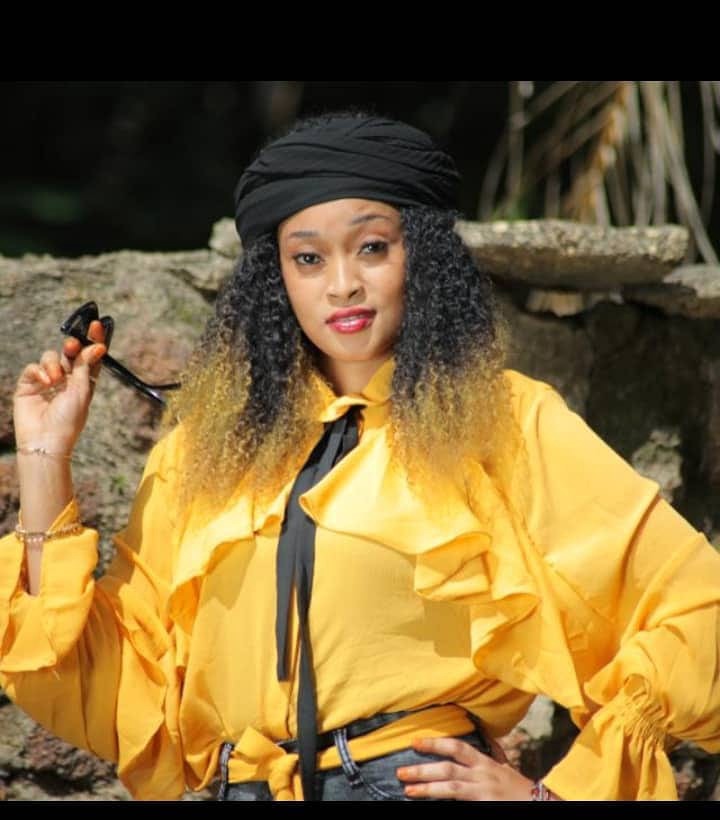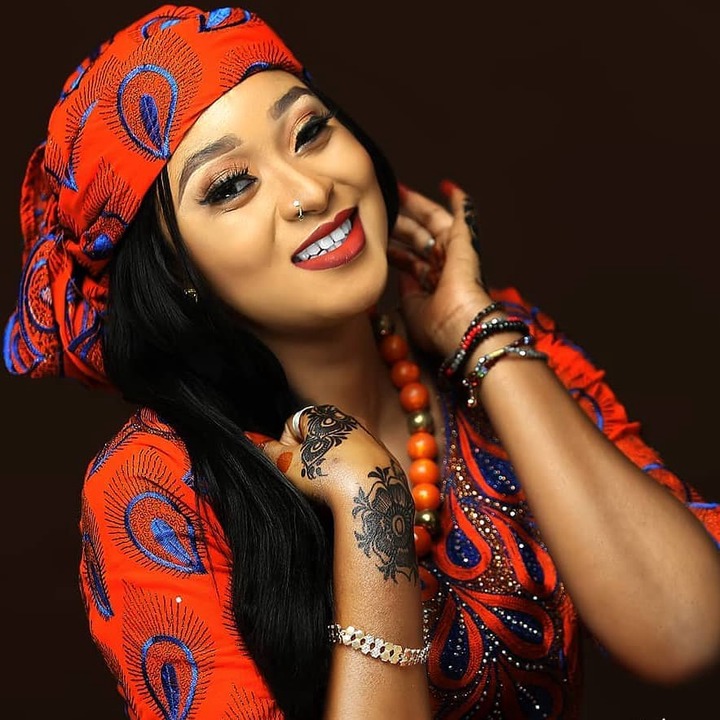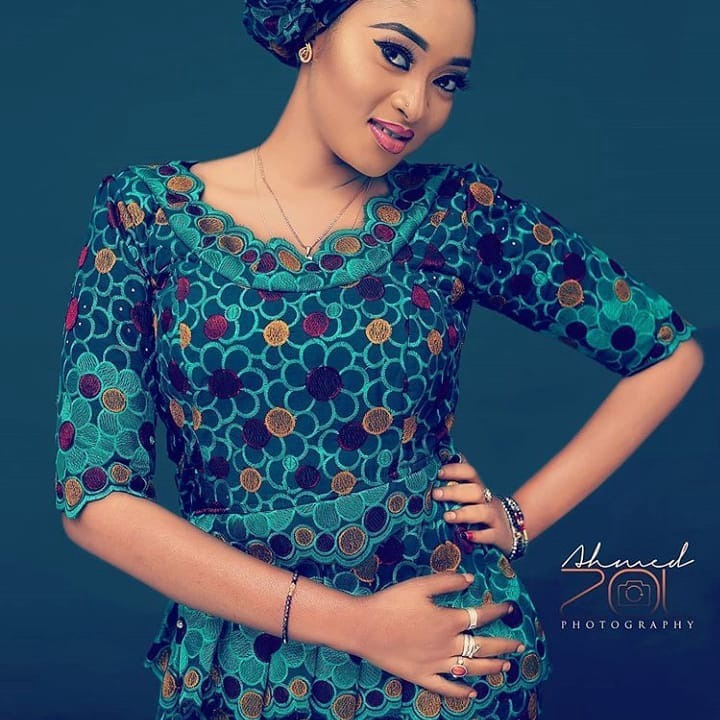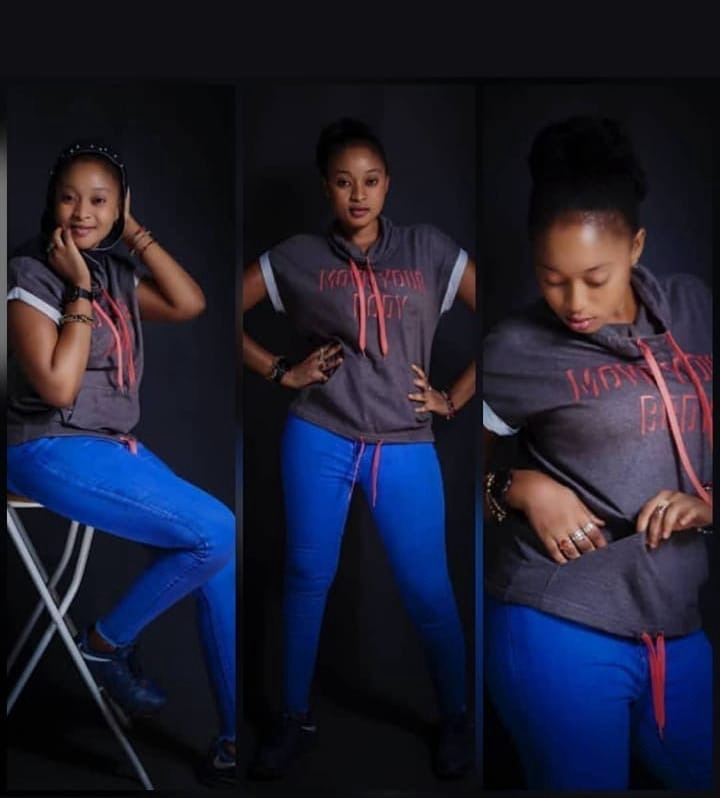 References and Pictures: Rakiya Moussa Poussi Social Media Handles
About Post Author