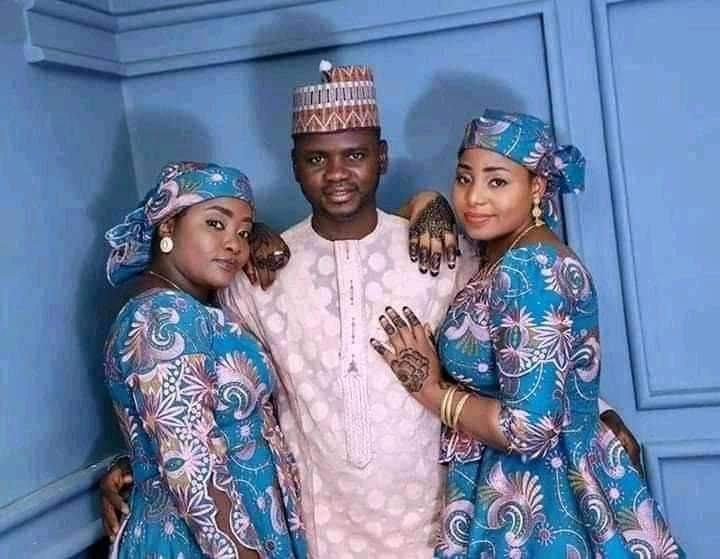 .Babangida Sadiq who married two women at once gives updates on life after Marriage. The marriage life is one of the most significant aspect of our lives. Every person wants to get married and start a family of his or her or own. This is because marriage brings comfort, love and fulfilment.
How Babangida Sadiq End Up Marrying 2 Wives
Marriage is a very important aspect of our lives. It also makes an individual to have a sense of belonging and someone you can count on. Without the marriage institution, most of us will not have a lineage and sense of belonging.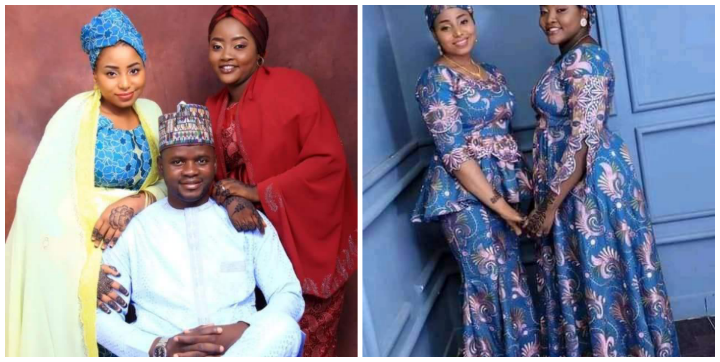 It was the talk of town when APC youth leader, Babangida Sadiq Adamu married two women on the same day. The groom is the youth leader of All Progressive Congress (APC) Garki Ward. The marriage took place on the 6th of March 2021. Babangida Adamu is also a real estate broker. The marriage took place in two separate ceremonies, few hours apart.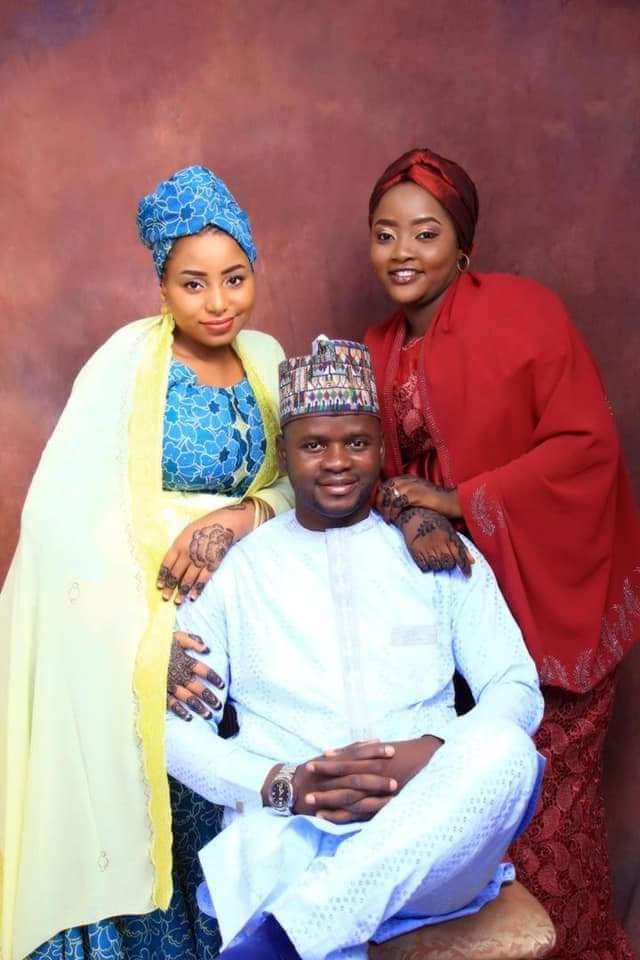 The Wedding Fatiha of Babangida Sadiq and His Wives To Took Place
The wedding fatiha of the two women took place at the Kado Bamiko Jumma'at mosque. The brides Mallama Maryam Muhammed and Maimuna Mahmud had their seperate family gatherings for entertaining their guests. Although they had a single reception.
The APC Youth Leader in an exclusive interview with BBC Hausa, has given us an update about his life after marriage. Babangida Sadiq Adamu explained that he couldn't have prayed for more. The APC youth leader explained that Maryam Muhammed was the first to be brought to his resident.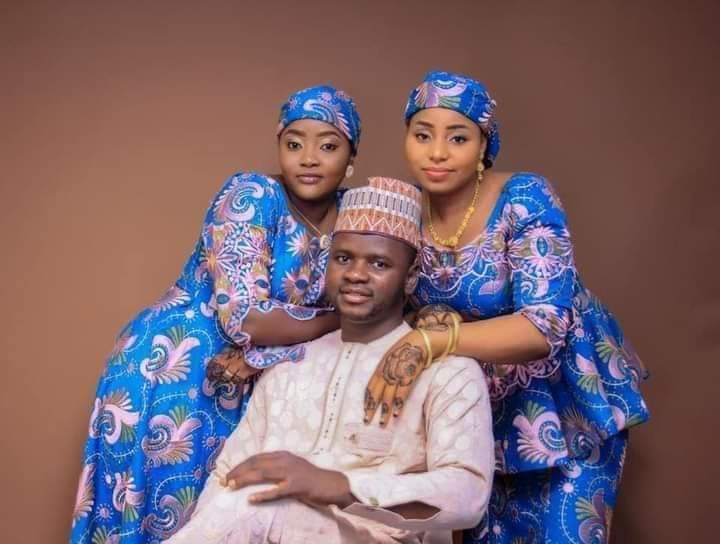 Maryam Became The First Wife
Maryam now becomes his first wife and the eldest. Maimuna Mahmud assumes the role of the youngest wife , since she was brought few hours after Maryam Muhammed.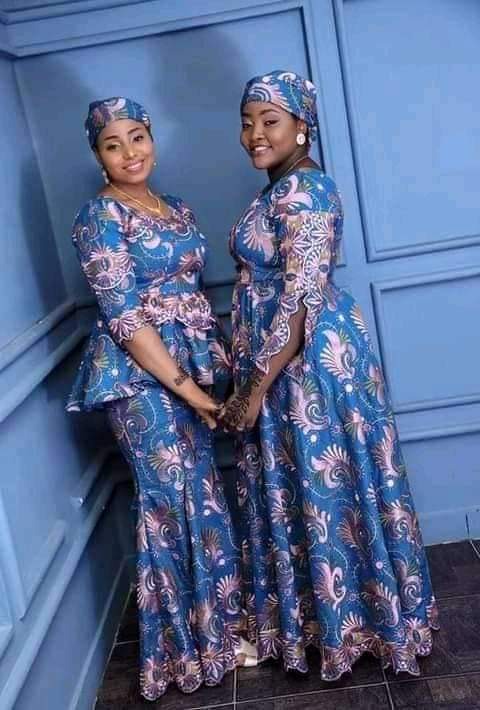 Groom Babangida Sadiq Dishes Advice To His Wives
According Babangida Sadiq Adamu, when the two brides were brought, after all guests have departed. He sat the brides down and had a very deep conversation with them. He explains to them on what he wants and what he won't tolerate. Babangida Sadiq also urged the women to live peacefully devoid of jealousy.
Indeed Babangida Adamu explains that life has been fulfilling. He doesn't have any issues with the women since the marriage was consummated. Babangida Sadiq also explains that the women are living peacefully with each other. He went on to say that the two women are now friends. And they do things together. They cook and assist each other in all their house chores.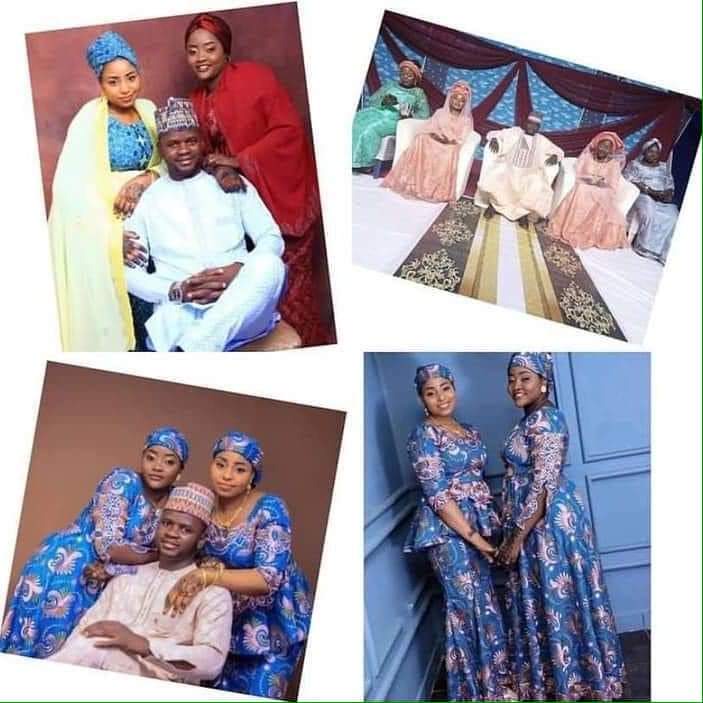 How They Couples Met
The women on the other hand, explained that they are living happily. They thanked their husband for making it possible for the two get familiar with each other before the marriage. Fatima and Maryam also promise to stay in peace with each other. According to Maryam Muhammed, it started with phone calls but they later met in person and got to know each other.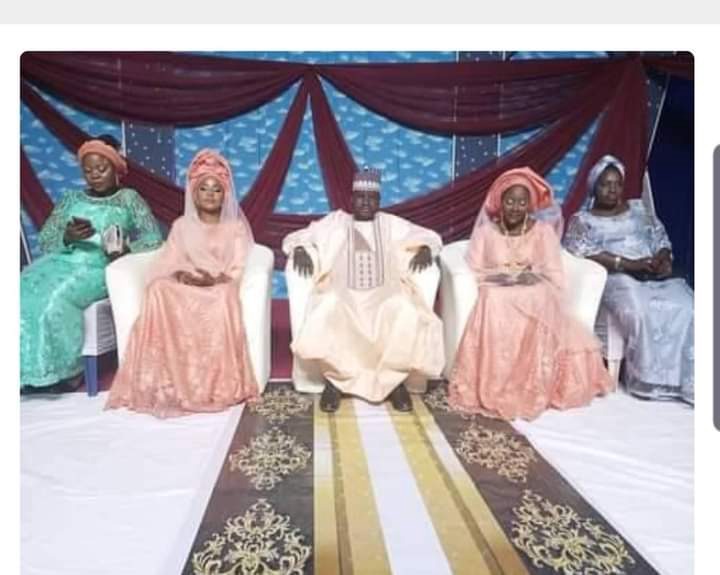 Maimuna Mahmud on the other hand, explains that jealousy occurs if a man is bias with his wives. She continued by saying that in their own case, Babangida Sadiq accords them equal rights and justice. That has contributed to them living harmoniously, without any hitches.
Updates on Babangida Sadiq's Marriage
The latest news coming to us has it that Maryam and Fatima have giving birth. They are still living happy like when they first met. Although they have individual differences but are able to understand each other.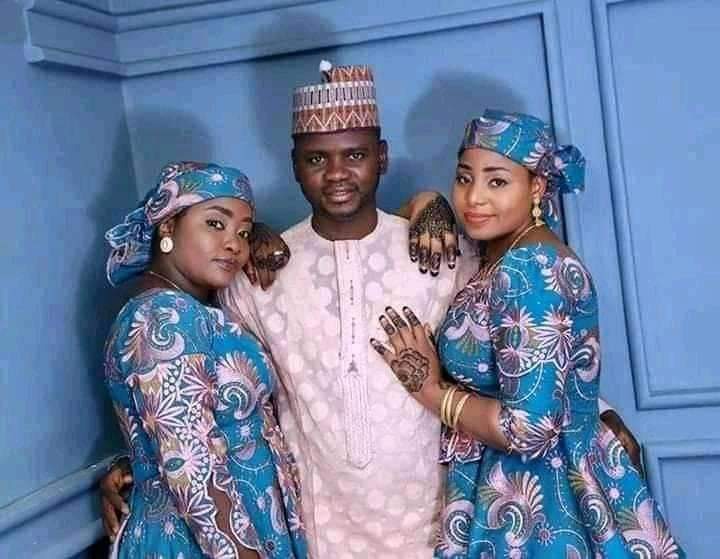 This is a wonderful love story. Being married is better than being a side chick. I hope that the young beautiful family, continues with the same tempo they started. What do you think about our beautiful family. Let's hear it from you..
You can also watch the full interview and also their Lifestyle below
Source
BBC Hausa
Babangida Sadiq Social Media Handles
About Post Author