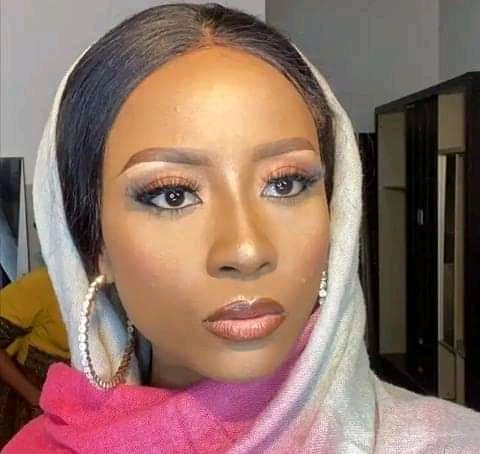 15 Latest stunning pictures of Kannywood actress Maryam Booth. Kannywood actress Maryam Both is looking stunning in recent pictures. The actress has retained her stand as being among the most expensive dressed and fashionable actress in Kannywood.
Maryam Booth mostly shares expensive outfits,gorgeous and elegant. The beautiful actress is really going with the latest fashion trends in Africa.
Today fashion is highly celebrated. As every woman wants to look good and appealing. Social influencers always like to portrayed what is in vogue to feed their fans with the latest fashion in town.
See How Maryam Booth Defines a Woman
These days, Maryam Booth seemed to be obsessed with wearing heavy jewelry in her pictures. The jelweries are eye catching and appealing. It seems the actress has really hit good money. This is because the jewelries she wears costs fortunes.
Well different strokes. Some like it less, while others want it to be much. Whichever one you choose as a lady,it's individual differences.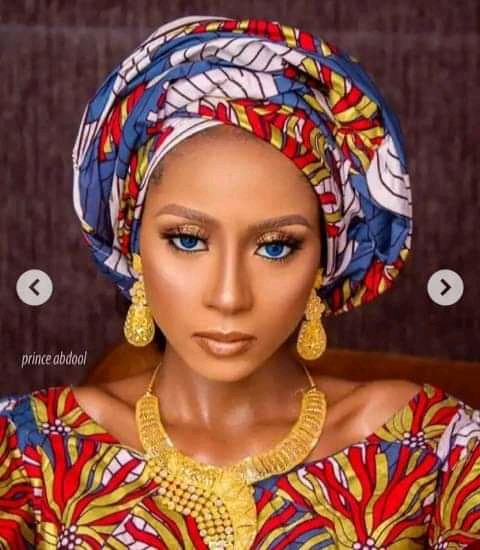 Furthermore, Maryam Booth is also a professional makeup artist. She is is really doing a great job on my makeup. And it's complimenting her complexion. But we can't hide the fact that Maryam Booth is naturally beautiful and endowed.
10 Latest Pictures of Kannywood Actress Bilkisu Abdullahi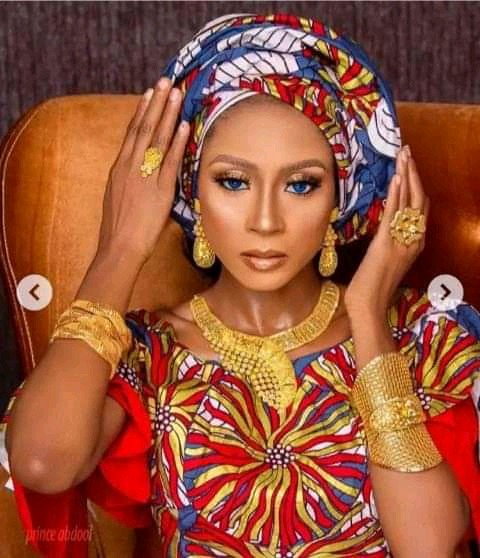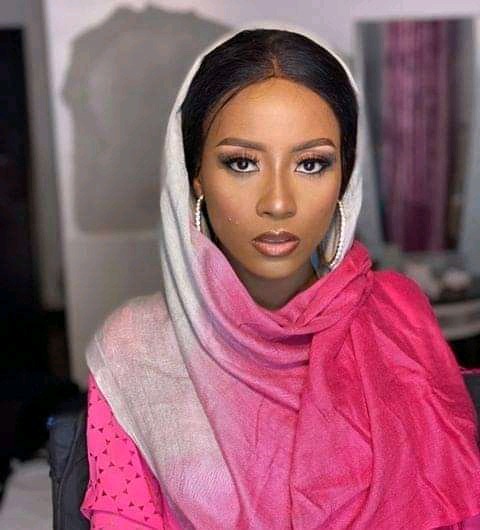 https://saharanewswatch.org.ng/see-how-maryam-booth-defines-a-woman/
Maryam Booth's Kannywood Journey
Maryam Booth started as child actress at a very young age of eight years. The actress grew up in the Kannywood industry. The actress's mother , Zainab Booth is one of our veteran actresses who introduced her three children into the Kannywood film industry.
The beautiful actress siblings names are Ramadan Booth, Zainab Booth and Amuda Booth. Two among the children, are doing well at the Kannywood industry. Amuda Booth is now silence.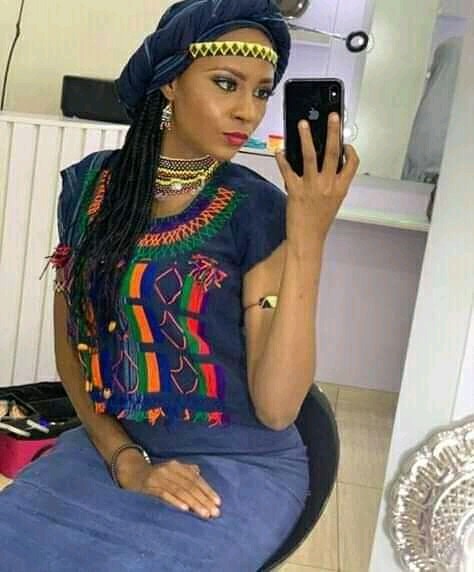 Although Zainab Booth is in her late twenties, the actress has achieved a lot in her acting career. Maryam Booth has featured in more than 100 films.
In addition to that, The actress also has many endorsement with different companies. Maryam Booth was a brand model for Arewa 24 Akushi Da Rufi. To read more of the actress read on my previous articles of her biography,acting career and more.
See How Maryam Booth Defines a Woman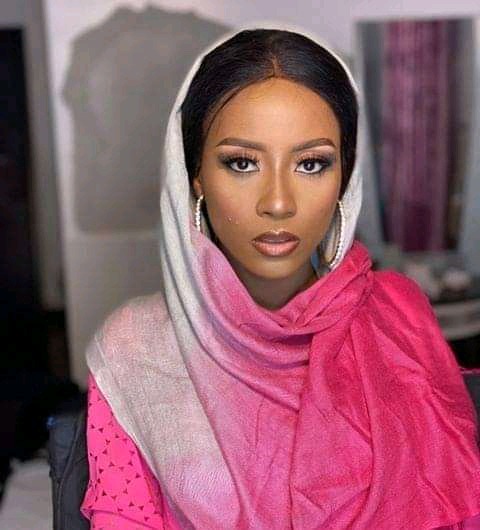 Maryam Booth Is An Advocate of Violence Against Women
Miss Booth is also an advocate on violence against women. The actress is among those who believed rape should be stopped and it's condemnable act. Indeed rape has become a societal menace. A crime that must stopped,eradicated and those committing the act should be accorded a very severe punishment.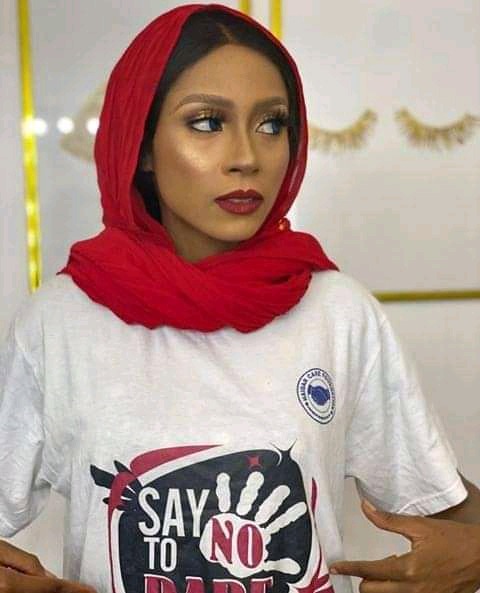 See More Pictures of the actress below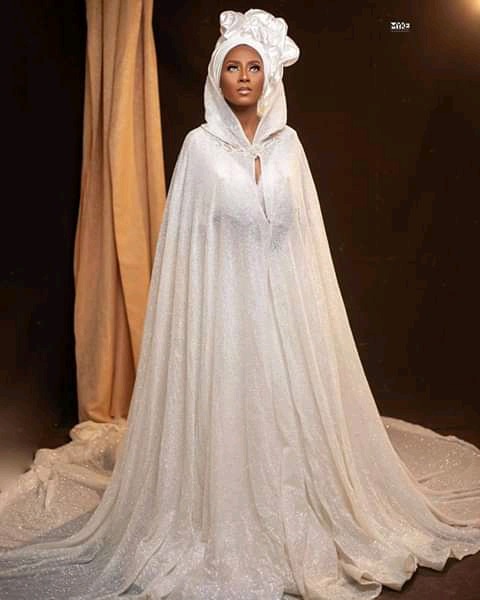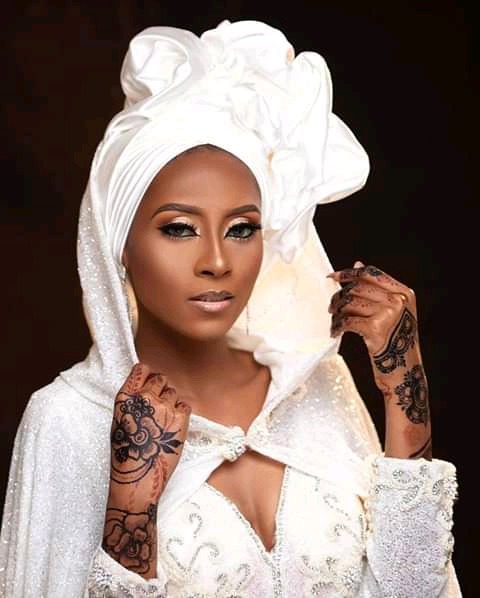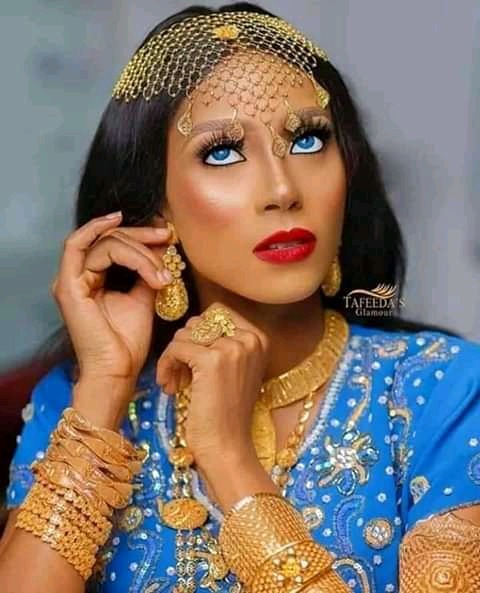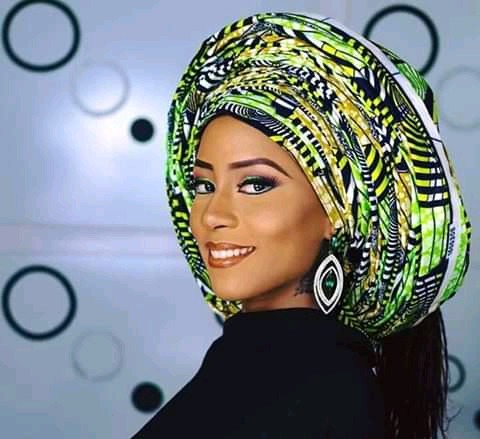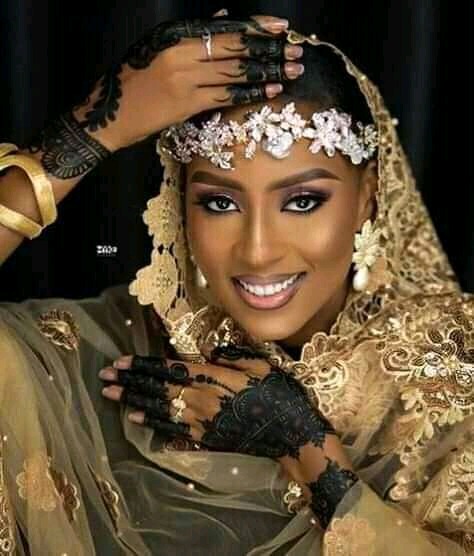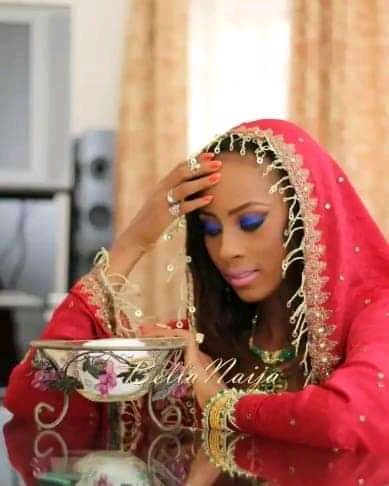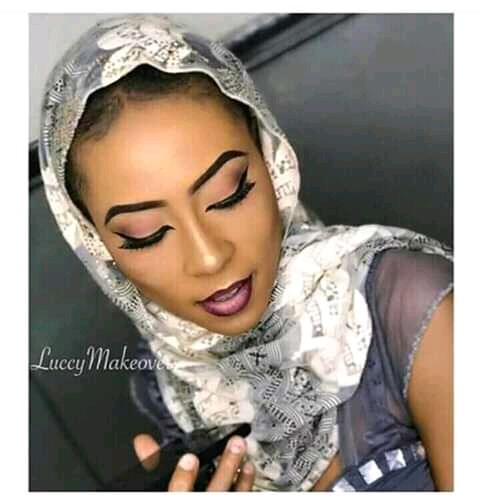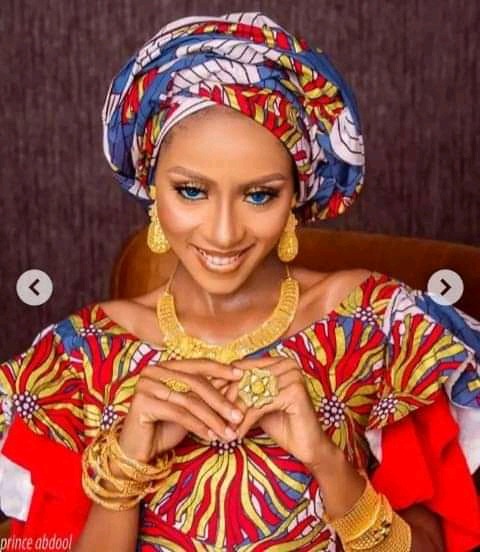 Be part of our conversation today by commenting below. Like, share and follow us for more entertainment news and more. Waiting to hear your responses.
References and Pictures: Courtesy Maryam Booth Social Media Handles