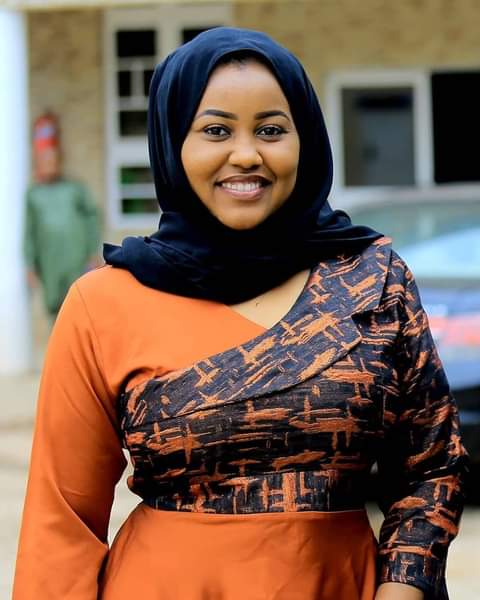 11 years after Hadiza Gabon Became an actress, see her Achievements. Hadiza Gabon is one of the dogged actresses in Kannywood. Hadiza Gabon is strong and bold woman.
Hadiza Gabon left her birthplace in republic of Gabon, to joined the Kannywood industry. She came to Nigeria. The actress has really made achieved alot in her mission.
Life is about risk taking. It's about making the right move and taking the right decision. Taking positive risk will help us in making the right choices in life. But only if these choices we are about to make, would make a life breaking improvement into our lives.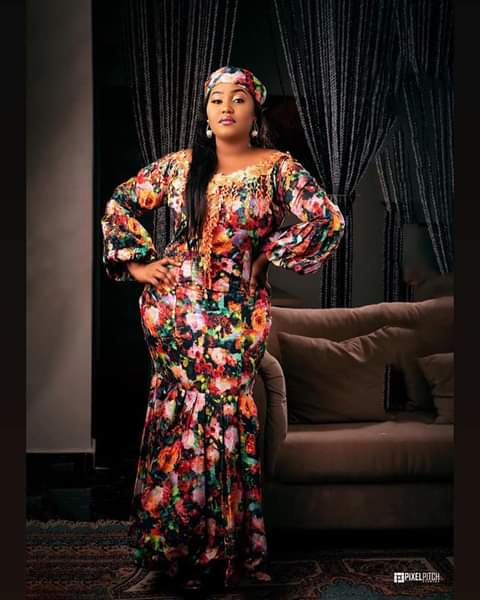 Many of the inventors,scientists and business men/women, didn't just wake up one day. They nurtured an idea. It was through researches, presumptions,experiments, theories analyses,trials. And also noting errors and removing them that finally brought a breakthrough.
11 Years After Hadiza Gabon Became an Actress, See Her Achievements
Success surely doesn't come easy as we thought. Almost all the industrialist, scientists, technologist,Engineers had very tough and hard times. But the difference between them and some of us is their faith and determination.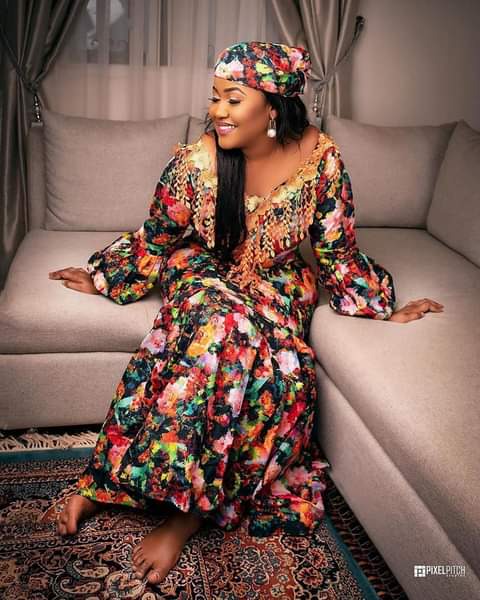 Kannywood actress, Hadiza took the bull by it's horn by coming to Nigeria. She joined the Kannywood industry. Hadiza Gabon made the decision to over, in order to become an actress at the Kannywood film industry.
Today Hadiza Gabon had concurred it all. She has many achievements to her credit.
Hadiza Gabon is an entrepreneur, an actress, a philanthropist and a mother to her adopted daughter. Follow me as we delve into the life of the Kannywood actress. And also Hadiza Gabon's insecurities and her successes. As she undertook her journey to Nigeria.
Hauwa Ayawa Azeema Answers 12 Questions About Her Lifestyle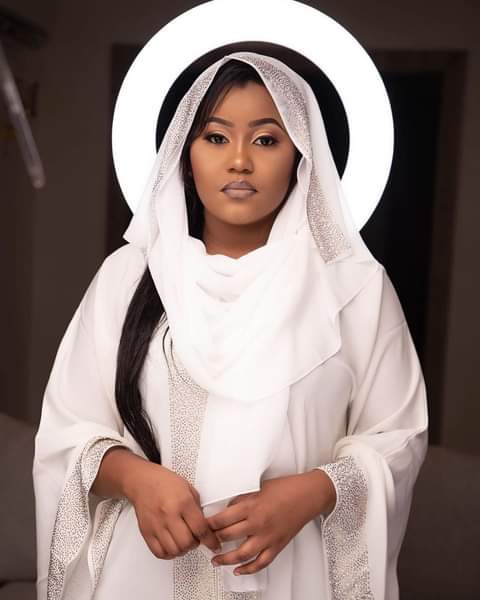 Life in Gabon
Hadiza Gabon was born on the 1st of June 1989. The actress spend most of her life in Gabon. Hadiza Gabon's mother is of Nigerian decent. She is from Adamawa State, Fulani by tribe.
Hadiza Gabon's father is from Gabon. He is an elder Statesman in the country. After the completion of her high school, she decided to take an A levels in law. Hadiza Gabon initially planned to become a lawyer. Before the idea of becoming an actress came over her.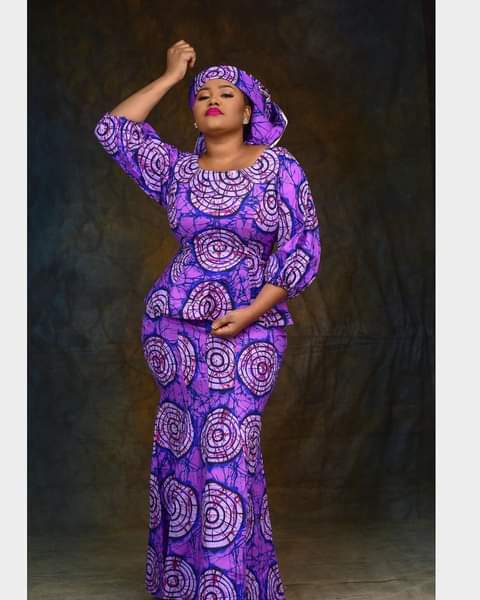 Hadiza explained to BBC Hausa that, back in Gabon Hausa films were very popular. Mostly among Nigerians residing in Gabon. Since Hadiza Gabon's mother speaks both Fulfulde and Hausa, they also watch the films.
Hadiza Gabon confessed that the likes of Ali Nuhu,Adam A Zango and Halima Atete were her motivators. They gingered her into developed interest in the acting career.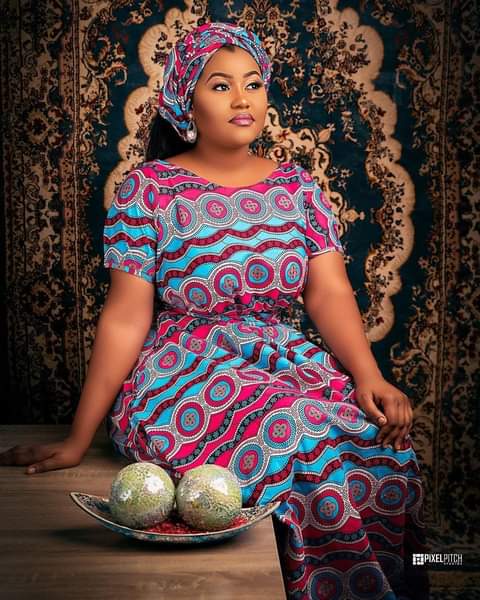 Journey To Nigeria
Hadiza Gabon was determined to fulfilled her dreams of becoming an actress Although the Hadiza Gabon was not conversant with Nigeria,she determined. Hadiza Gabon had insecurities initially. But she sought help in a cousin sister's of hers who was residing in Abuja.
Hadiza asked her cousinwhether she could house her for a while. This was because Hadiza Gabon wants to pursues her dream in Nigeri The cousin sister was her only hope.
After getting assurance from her sister that she was welcome she undertook the Journey. But firstly Hadiza Gabon seeked for the blessings of her parents. That was in order to embarked on her journey to Nigeria.
Hadiza Gabon's family were confident in her abilities and her personalities. They were also proud of her upbringing. Hadiza Gabon's parents wete certain that she would uphold their family values.
Hadiza Gabon's parents are assured since the actress has somewhere to lay her head on. Since elder sister is in Nigeria and will serve as a security to the actress. Hadiza came to Abuja,Nigeria. But her main borne of contention was how to create a means to contact Ali Nuhu whom she sees as a role model.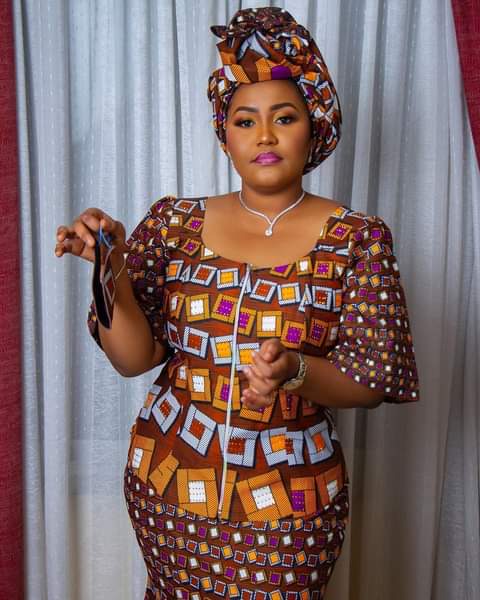 It was in 2009 that Hadiza Gabon came to Nigeria. After her arrival in Nigeria, Hadiza sought for the help of her cousin sister,to arranged a means of contacting actor and producer,Ali Nuhu. Hadiza Gabon's sister traced Ali Nuhu's contact and arrangements was made for their meeting.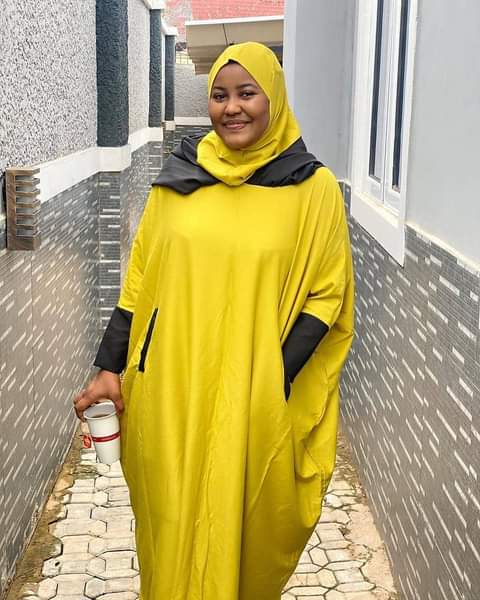 Beginning of Her Success Story
After meeting with Ali Nuhu, Hadiza Gabon was told by Ali Nuhu to learn Hausa language. This in order to enable her communicate in the language. It would also afford her the opportunity to get featured as an actress.
Hadiza decided to enrolled for English and Hausa Languages classes. Interestingly, within six months she was ready to get featured in her first film. Hadiza has already comprehended Hausa Language to a certain degree.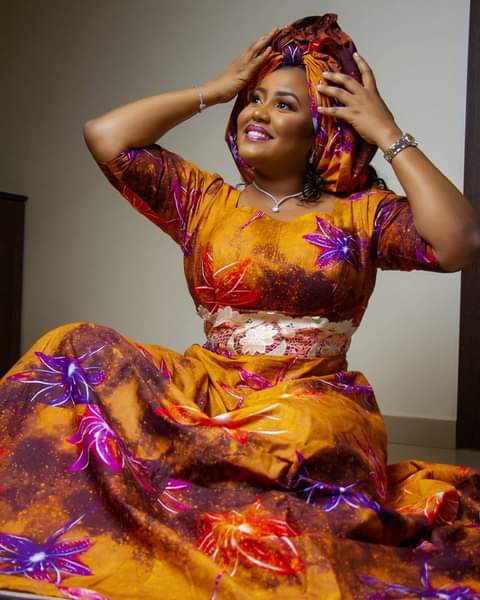 Accmplishments of Hadiza Gabon
11 years after joining the Kannywood industry, Hadiza Gabon has had a tremendous success. She had moved on from the Naive girl. Hadiza Gabon became one of the most celebrated actresses in Kannywood.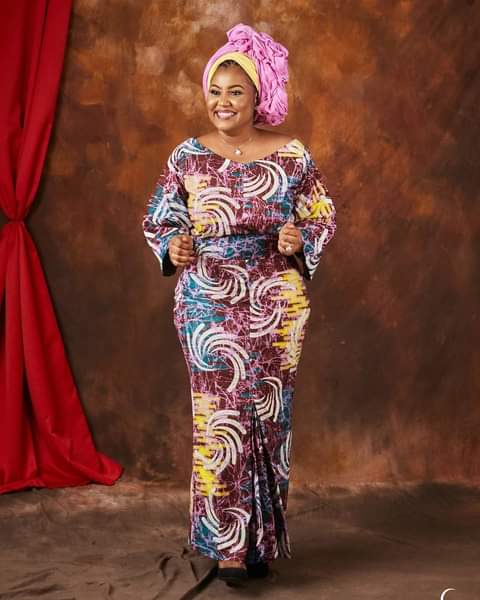 Hadiza Gabon has featured in more than a hundred films. These includes both Kannywood and Nollywood film. The beautiful actress has gone down to bagged many awards. See some of Hadiza Gabons achievements below
1. One of the accomplishments of Hadiza Gabon is how she was able to get featured in more than a hundred films. Amongst which are Ali Y Ga Ali, Yar Maye,Basaja,Uba Da Da, Idon Kauye,Jarunta,Gida da Waje, Ciki Da Rano,Hauwa Kulu,Wakili ,Dan Birni ,Gidan Badamasi among other.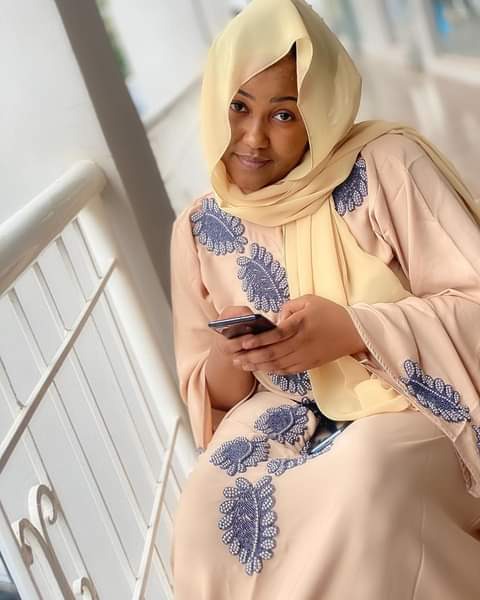 2.Another accomplishment is about her many Awards. Among which are Best Actress of Nollywood Awards 2013. She has also won Best Actress 2nd Kannywood/MTN Awards 2014. Won best African actress Hollywood awards.
3. Hadiza Gabon has also received honours in her recognition of her good talent and spreading the right message to the public, the former Governor of Kano Rabiu Kwankwaso had bestowed her Honorary State Awards. Hadiza Gabon is also an MTN,Indomie and latest Dangote cubes ambassador.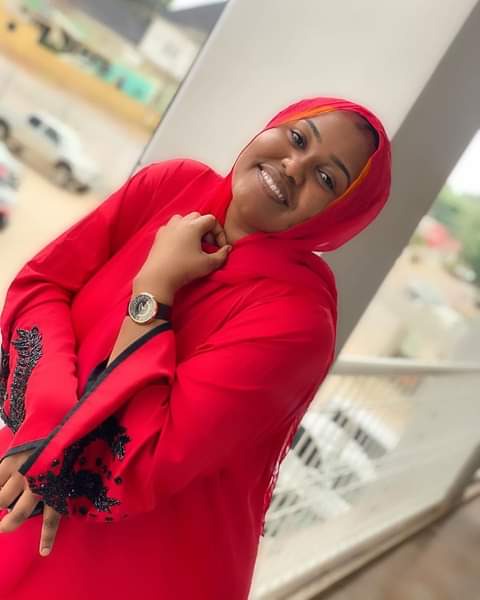 4. Hadiza Gabon also has a foundation called the HAG foundation. The foundation assist the less privilege in the society. Hadiza Gabon had decided to give out to the poor, less privilege and the handicapped from what God has blessed her.
5. Hadiza Gabon has successfully built her own beautiful house. The house is moderate but has all the modern facilities to provide comfort for the actress. See pictures below
6. Hadiza Gabon is a proud mother to her adopted daughter. But she wasn't married Her cousin sister gave her as a caretaker.
The cousin sister was the one Hadiza Gabon took refuge from, when she newly came to Nigeria. Hadiza Gabon is a hardworking mother. She now who combines motherhood and career and she is just doing great.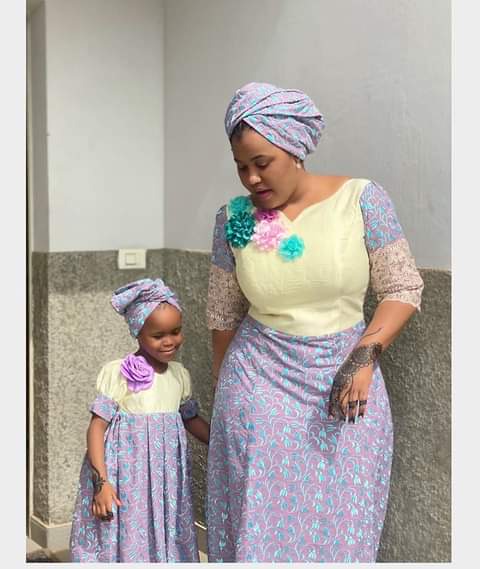 7. Hadiza Gabon has also built a gigantic mosque in Kano State. Its for Muslim worshippers to use. This is a good initiative by the actress. By in giving out back to her present community.
What are your views of the actress? Join our conversation by commenting below. Share like and follow us. Keep a date with our latest updates on news and entertainment.
References
BBC Hausa
Wikipedia
Checkout video of Hadiza Gabon below
About Post Author
Social Bar